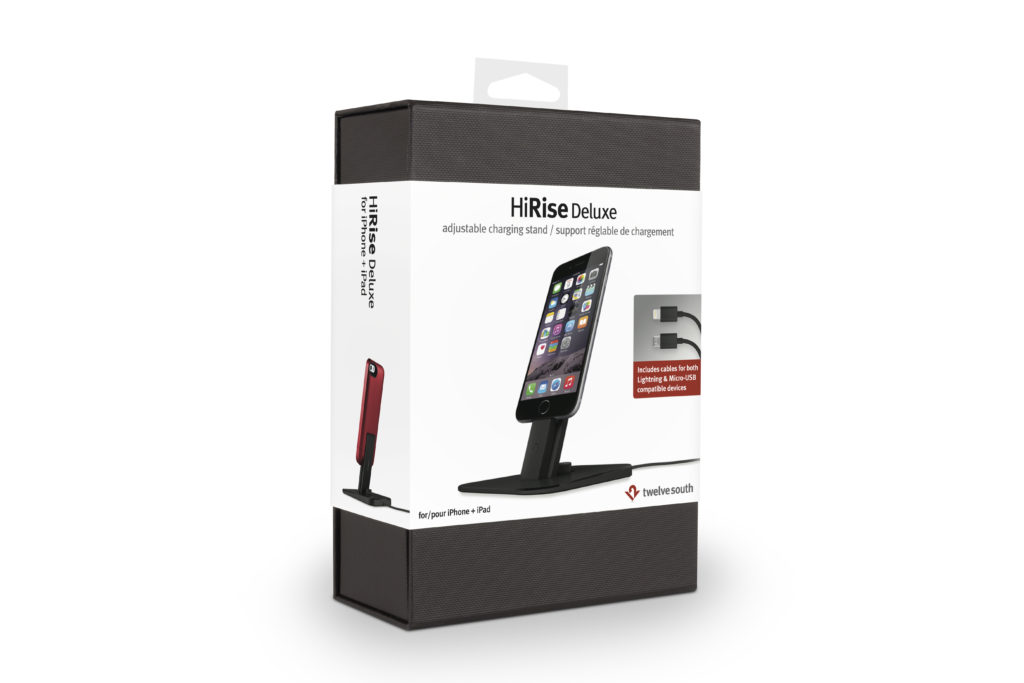 We recently reviewed the "HiRise Deluxe" dock made by TwelveSouth. It features a lot of compatibility with different devices and cases, and looks gorgeous with it's simplistic design. If you haven't read it yet, be sure to check it out. In addition to giving us the product for review, TwelveSouth has generously given us an additional HiRise to giveaway! It is the Black finish HiRise Deluxe, and it is the exact same one that we used when testing the device! Since the HiRise Deluxe is super easy to set up and use, we thought our giveaway should be just as simple. If you would like to enter, simply follow these steps:
HiRise Deluxe Giveaway
Step 1. Follow us on Twitter.
This step is pretty easy. Just push the button above you. That's it. Done!
Step 2. Retweet the following Tweet.
Retweet and follow to receive a chance to win a free HiRise Deluxe by @twelvesouth! Visit https://t.co/z2FfZ16Uir for more information.

— iOS Hacker (@iOSHacker1) August 7, 2016
This one is also pretty easy. Simply hit the "Retweet" button on the tweet above. Simple!
And that's it! Make sure you do that by August 31st, 2016 11:59 PM EST, and you should be all set. On September 1st, the winner will be contacted by Direct Message via Twitter.
While you wait for the giveaway to end, I highly recommend that you check out TwelveSouth's official website. They make some amazing products, and you might just find something else that tickles your fancy. Be sure to look at our website regularly too! We publish articles quite regularly, with topics about iPhone, iPad, iPod, Mac, Apple TV, Apple Watch, and Cydia. We also do reviews on products, and even some giveaways (like right now)! And again, if you haven't already, read our review on the HiRise Deluxe over here.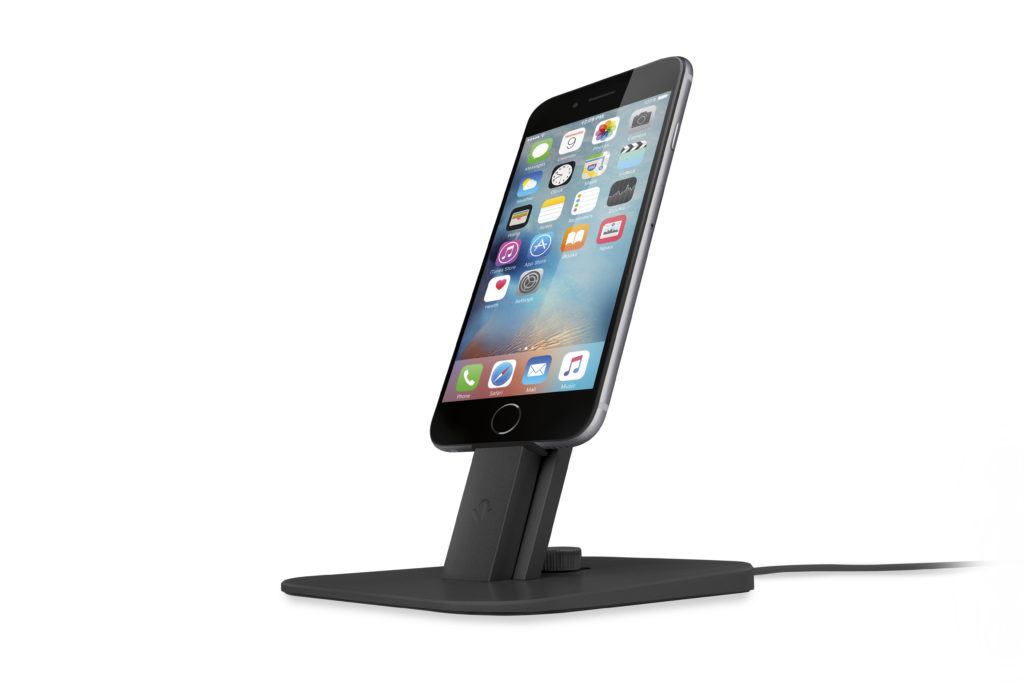 How do you like the design of the HiRise Deluxe? Are you excited for the giveaway? Let us know in the comments down below!
Have fun!
Disclosure: iOSHacker may receive a commission if you purchase products through our affiliate links. For more visit our privacy policy page.