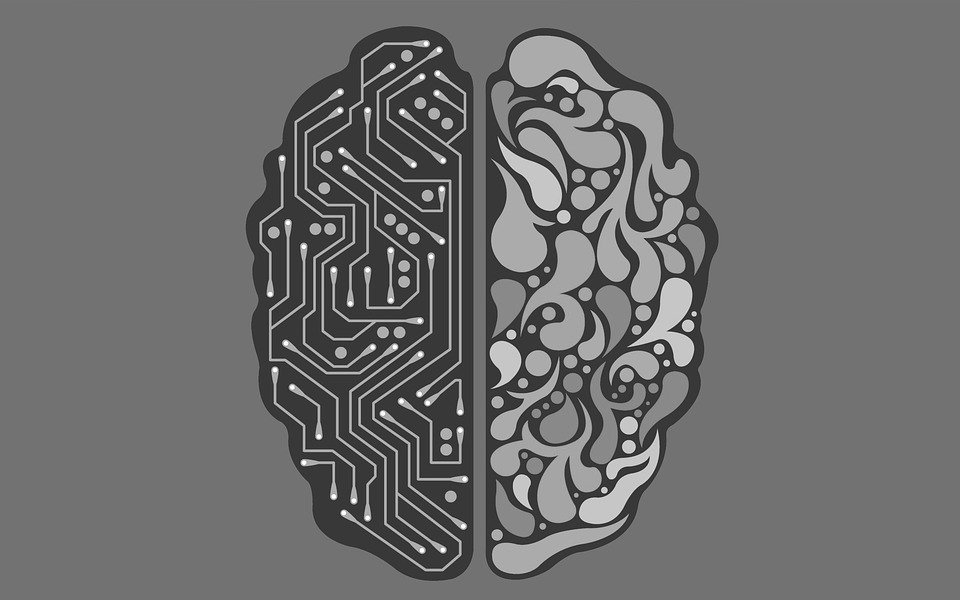 Artificial intelligence (AI) is changing the landscape of our lives. And one hot area of rapid transformation is in AI app development. AI enables businesses to create apps that talk directly to customers.
Apps that allow for personalization and humor in even the most serious industries, like insurance and personal finance. Apps that deliver valuable benefits at lower overall costs. AI apps are taking the world by storm.
According to McKinsey Global Institute, "the term 'artificial intelligence' was popularized at a conference at Dartmouth College in the United States in 1956 that brought together researchers on a broad range of topics, from language simulation to learning machines." It's been a long time in development, but it is only now that AI can be seen to have truly stepped into the limelight.
AI apps are popular because they provide services that can be intricately tailored to customers and markets. They also provide swift, efficient service and they take away some of the running costs of customer service functions or help desks. Plus, AI apps are fun. They entertain and provide diversion for all ages.
The future of AI is here. These apps are the ones to watch.
1. Communication/Education
Socratic is popular in the education field as an AI app for helping students complete their homework. The AI-bot provides resources like videos and fact sheets, as well as links to further information. Students take a picture of their homework and the app uses AI to find the relevant topics and resources to solve the problem.
ELSA Speak helps users speak English and it works as a tutor and dictionary. The speech technology allows for pronunciation corrections and it enables people to conveniently learn the language from their cell phone or computer.
Looking for a little chat in your downtime? Replika is like a caring best friend. This AI bot chats to you like a human. It can learn your likes and dislikes, and it tailors conversations to your interests. You may start off with a generic conversation, but it will quickly become more detailed and personal. You may even forget you are chatting to a robot.
Wysa helps users have deep conversations about mental health – with a chatbot. The app interacts with the user to design a plan of action around issues like sleep problems, anxiety, personal relationships, and depression. There is much potential in the industry for mental health and wellbeing apps to utilize the conversational power of AI to help people overcome their challenges.
2. Finance/ Insurance
Lemonade insurance uses AI to find coverage for customers. The AI bots include Maya, a virtual assistant with personality that collects info and serves up quotes, AI Jim handles claims and there's also a bot for customer queries. Lemonade's AI-driven model has changed the landscape of a previously staid and traditional industry. Plus, its AI apps are cost-effective, which means the business can pass on savings to their customers, thus keeping overall costs low.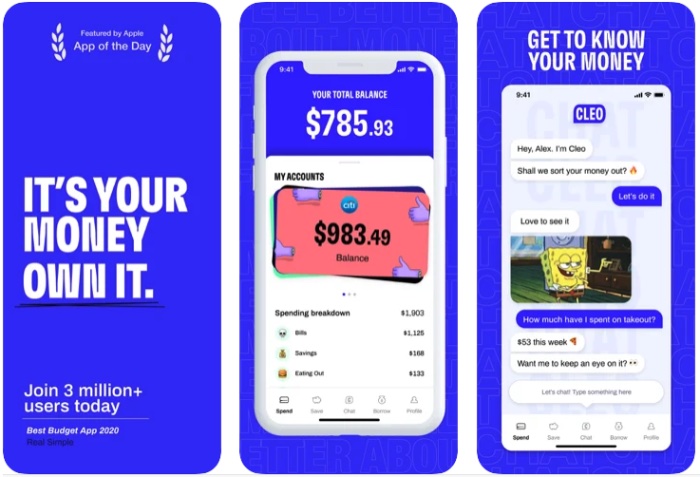 Cleo is one of a bunch of personal finance apps that integrate AI into the heart of their business model. This bot chats to you like a friend, reminding you of your savings goals while also giving you grief for overspending on jeans yet again. It's like the friend you have who just won't shut up. And it's taking the personal finance industry by storm. Budgeting becomes fun, attracting the next-gen who appreciate the candid comments and easy messaging, and love app use but avoid traditional finance.
3. Personal Assistants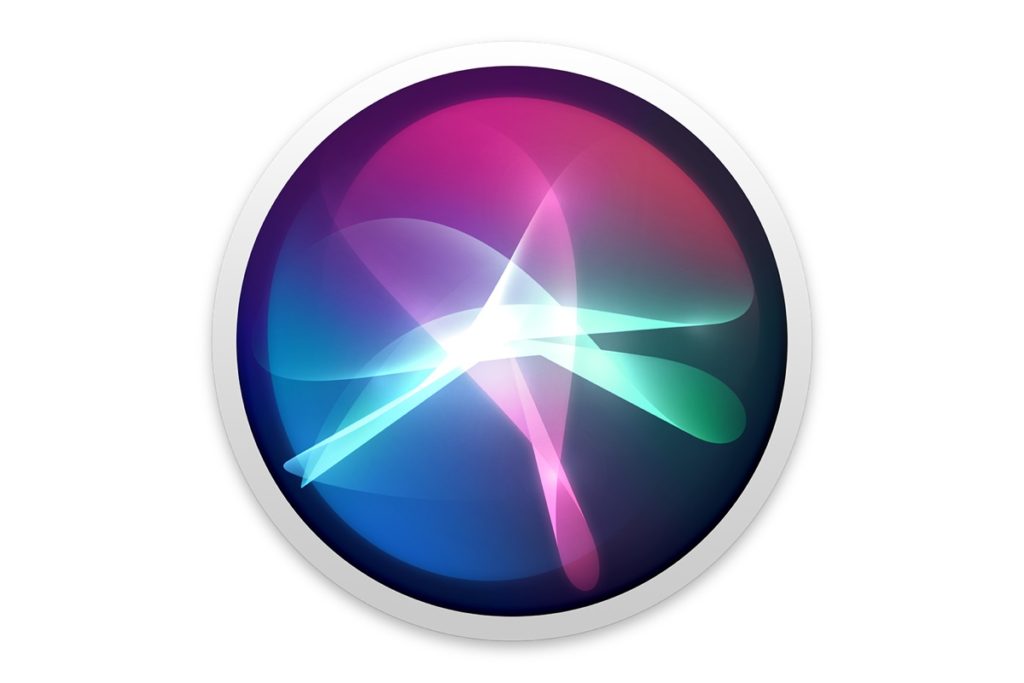 Siri is one of the most popular AI based personal assistant out there. It is found on a variety of Apple devices including iPhone, iPad, Mac, Apple Watch, HomePod and many more. With iOS 15 Apple is also opening Siri to third-party HomeKit enabled devices. This AI personal assistant allows users to perform searches, answers questions, play content, create reminders, launch apps, control lights and much more.
Alexa is another popular personal assistant This AI-powered app works through devices like Amazon Echo and it uses voice queries to provide answers to questions, play music, and even tell jokes. It is also designed to act as a personal assistant, setting up lists and reminders, giving you the weather forecast and alerting you to your choice of news.
Google Assistant provides a similar level of assistance to users, completing tasks like searching for nearby restaurants or playing favorite music. You can call friends, and do all the regular Google search stuff, but you don't have to type.
Cortana is Microsoft's assistant, who manages your calendar and sets up the tasks you need to complete, over the internet or your cell phone. Naturally, the apps are available for iOS or Android.
This is the start of something incredible. AI looks set to develop in directions that we still don't fully understand, and apps are increasingly harnessing the power of AI to transform the world. Watch this space for more AI apps that make your life easier and more fun.