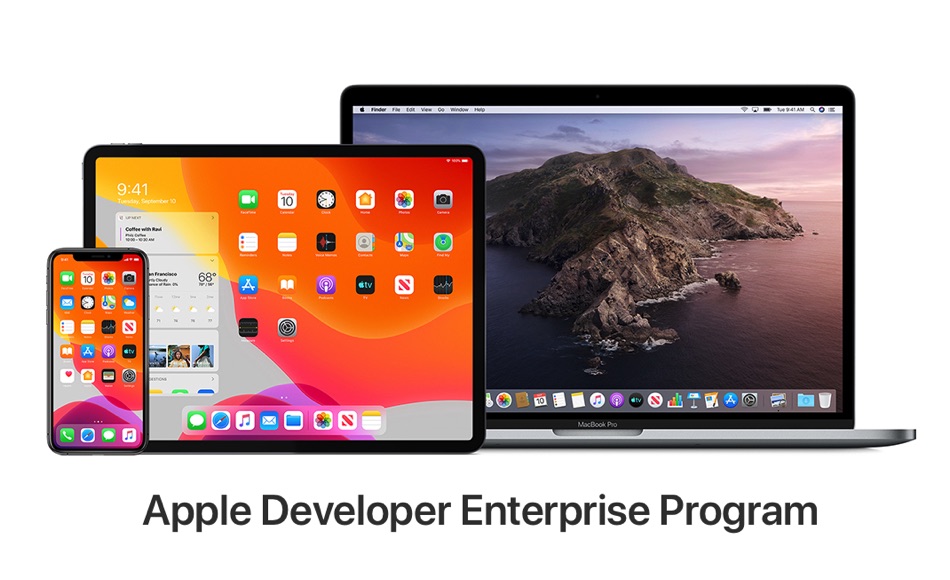 Apple's so called walled garden comes with both its negatives and positives. While users have to put up with limitations and restrictions when it comes to making changes to their devices, the same limitations also make sure no unauthorized apps, malware, pornographic content, gambling apps or spyware apps make their way to our devices. This ultimately makes the App Store one of the safest marketplaces in today's digital world.
Apps that are harmful for the community are bared from the App Store during the strict review process. Only the apps that adhere to Apple's App Store guidelines are allowed on the platform.
While Apple keeps the App Store safe and sound for its user base, certain developers have been taking advantage of its Apple Developer Enterprise Program to put banned apps on user's devices. The Developer Enterprise program is meant for companies to test their apps internal and deploy employee-only apps on company's devices, without having to make them available on the App Store
Earlier this year, TechCrunch found out how gambling apps made their way to iPhones by misusing Apple's Enterprise App Certificate program. The misuse of Enterprise app program was not limited to shady unknown companies as popular social media giant Facebook was also caught using the same program to push its spyware VPN apps to Apple's platform.
Similarly Google was also caught misusing the Developer Enterprise program, which resulted in Apple revoking both Facebook and Google's certificates.
This year at WWDC 2019 Apple had finally announced that it will make it harder for companies to misuse its Developer Enterprise program. The company has already updated its Terms and Conditions related to the program, which will now allow the company to perform proactive vetting and make individual reviews of apps that are deployed under any enterprise certificate.
Apple says if any app is found to be violating the Terms and Conditions and the app is not an appropriate use of the program, its developer will be asked to withdraw it.
This change will give Apple more control over removing apps that are violating its Terms and Conditions, without having to revoke the whole enterprise certificate, which can result in removal of all apps using that certificate. Now Apple can simply ask the developer to remove the particular app that it finds inappropriate for its platform without blocking access to other apps on the same certificate that meet its guidelines.
However it remains to be seen how proactively Apple uses its powers to remove violating apps.
Disclosure: iOSHacker may receive a commission if you purchase products through our affiliate links. For more visit our privacy policy page.