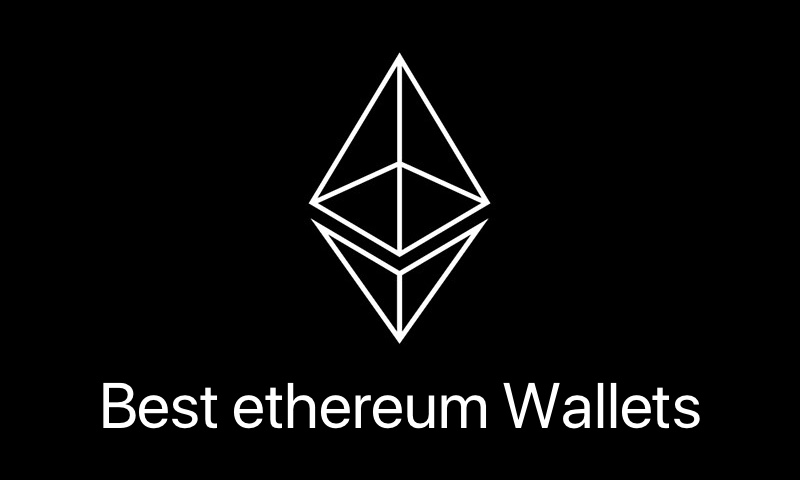 Just like Bitcoin, Ethereum is also on the rise. The Ethereum coin that is known as Ether is worth hundreds of dollars. Many believe that Ethereum will cross the $1000 barrier soon.
If you are thinking of investing your hard earned money into Ethereum and looking to buy some Ether, or if you are already an experience cryptocurrency investor looking for an Ethereum wallet for your iPhone, then we have got you covered.
In this article we have featured four Ethereum wallets that allow you to securely store your Ethers, and send or receive them. Read on to find out about four of the best Ethereum wallets for your iPhone. If you want to learn more about Cryptocurrency then read here.
Blockchain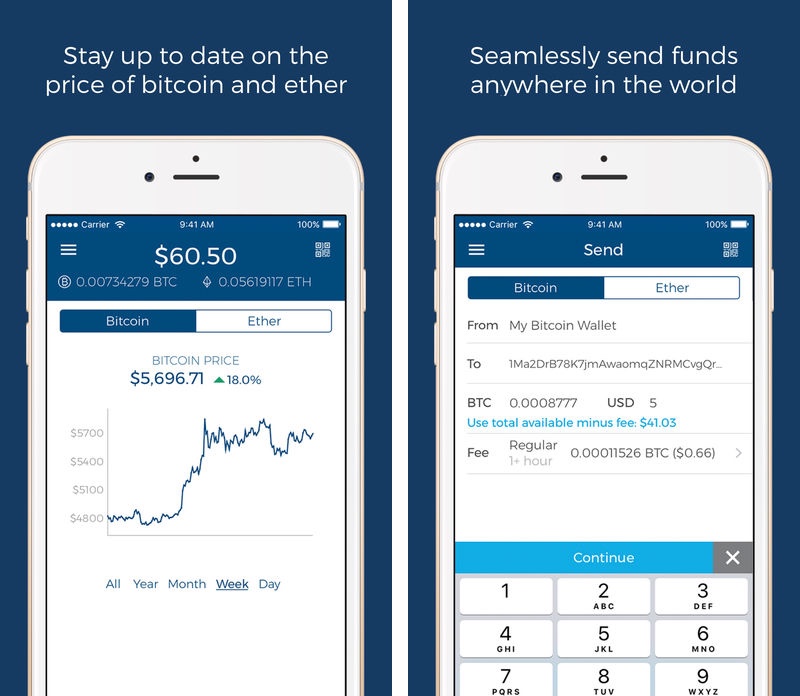 Blockchain – Bitcoin Wallet may only have Bitcoin in its name, but it completely supports Ethereum and is one of the most respected crypto wallet app out there. With this app you can easily store, send and receive Ethereum without having to worry about anything. It has features like pin protection and two factor authentication so no one will be able to access your wallet without your permission.
Other features of Blockchain Ethereum wallet include Bitcoin support, 20+ currency conversion rates, QR code support, backup and more. You can download it for free from the App Store.
Luno Bitcoin Wallet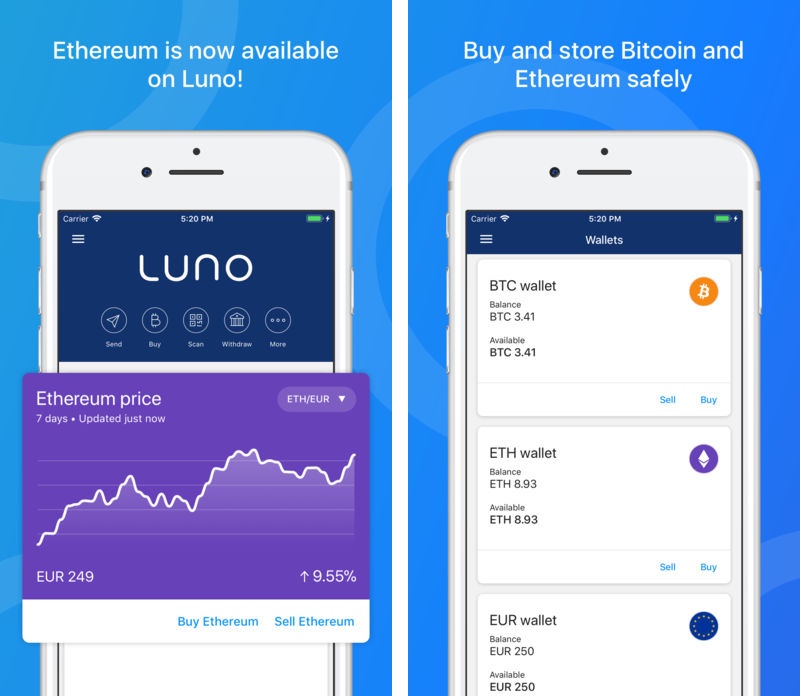 Luna Bitcoin Wallet not only supports Ethereum but it also lets you quickly buy it right from the app. It has features like ability to store, send/receive Ether, quick conversion into local currency, QR codes support, top level security for deposits, information on pricing complete with graphs and more. You can download Luno Bitcoin Wallet for free here.
Coinbase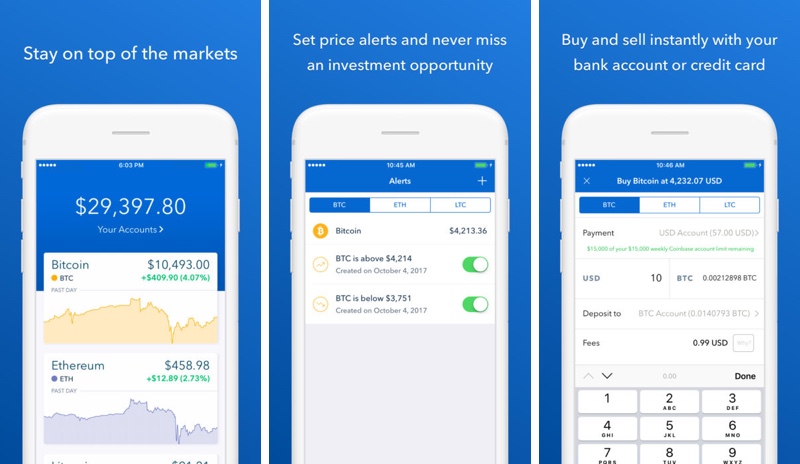 Coinbase is also a great wallet for Ethereum, as it not only lets you store them but you can also buy more Ether from them. It is also great for beginners as it is very simple to use. Along with ease of use Coinbase offers great features like passcode, price charts, ability to remotely disable phone's access to wallet in case you lose it and more. You can download Coinbase app here.
Jaxx Blockchain Wallet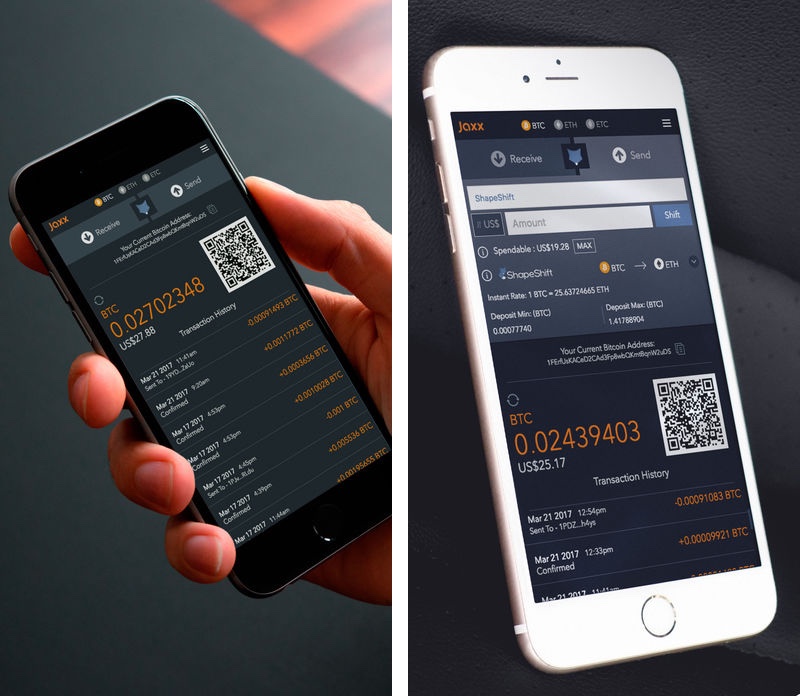 Jaxx Blockchain Wallet is one of the best Ethereum wallets out there. In addition to supporting Ether it is a multi-currency wallet that lets you manage multiple currencies from one place. Jaxx is secure, has a simple user-interface, supports Bitcoin and Litecoin, and shows your balance in your local currency in addition to USD. You can download Jaxx Bitcoin Wallet for free here.
There you go folks, these are the best Ethereum Wallets available for iPhone and other iOS devices. Do let us know if you have a favorite wallet that is not mentioned here in the comments section below.
Check out our list of best Bitcoin iPhone wallets here.
Disclosure: iOSHacker may receive a commission if you purchase products through our affiliate links. For more visit our privacy policy page.