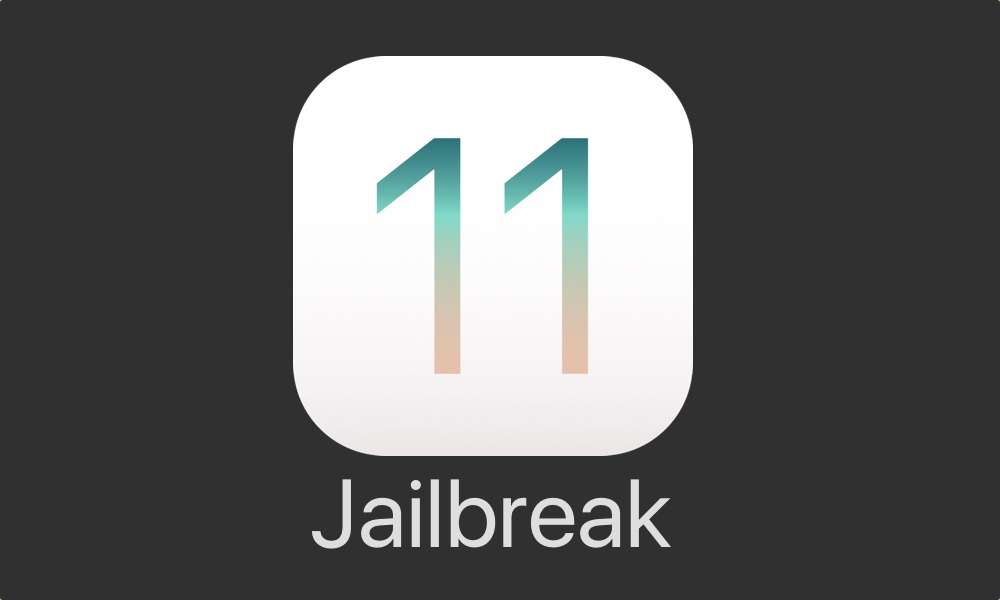 Apple has stopped signing iOS 11.1.2 firmware for iPhone, iPad and iPod touch. The company has also stopped signing iOS 11.1.1 making it impossible for users to upgrade or downgrade to these particular iOS versions. This is significant because Google Project Zero has released tfp0 exploit for iOS 11.1.2 that can potentially be used for a public jailbreak.
Since these exploits have already been fixed in iOS 11.2 and later, anyone who wanted to have the ability to use the jailbreak tool whenever it will be released had to be on iOS 11.1.2 or lower version. iOS 11.2 can still be installed using the IPSW install method.
However this should not come as a big surprise or a blow to the jailbreak community. Since we already had a lot of time to install iOS 11.1.2 on our devices.
With the signing window for iOS 11.1.2 closing, those who are not running this particular iOS version might get left out when the first ever public iOS 11 jailbreak is released.
Another jailbreak for iOS 11.2 and iOS 11.2.1 has also been developed, and that one surprisingly is untethered, allowing users to enjoy seamless jailbreak experience even after a reboot. However the Pandora Jailbreak for iOS 11 has been developed by Alibaba's Pandora Lab and they have no intention of releasing it. Despite that it is good to know an untethered jailbreak is still possible.
Disclosure: iOSHacker may receive a commission if you purchase products through our affiliate links. For more visit our privacy policy page.