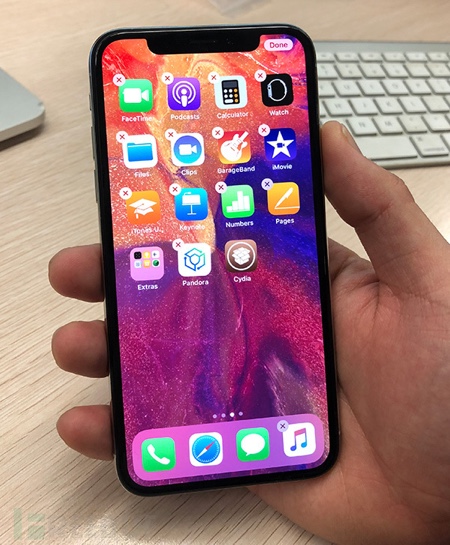 Following the footsteps of Google Project Zero, whose Ian Beer has released iOS 11.1.2 exploit recently, Chinese Giant's Alibaba has its own research team working on finding iOS exploits. And they have achieved something that many believed was too hard at this point. According to their blog post, the Pandora Lab from Alibaba has achieved an untethered jailbreak for iOS 11.2 as well as iOS 11.2.1.
They have shown their jailbreak running on iOS an iPhone X. In the photo shared by the Pandora Lab team, they show Cydia running on the iPhone X. Alibaba Pandora Lab team, which was established in 2017 has created this jailbreak tool and have called it 'Pandora' as can be seen in the image above.
The team is said to have 10 team members who research in the field of mobile security. However they have made it quite clear that they won't be releasing it to public.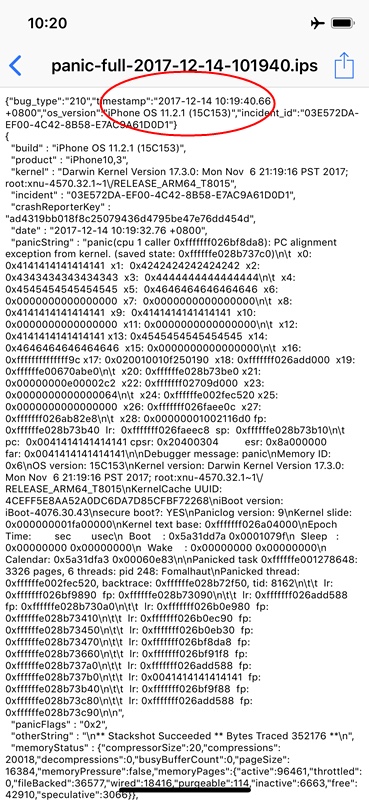 Song Yang, who heads Alibaba's Pandora Lab has said that his team's jailbreak is different from other jailbreak released over the past two years as "Pandora Lab jailbreak is 'Untethered'". He has made it clear that his team won't provide any jailbreak tool and they are limited to security research purposes only.
While it is easy to brush this news off as another attempt from a security team to announce their jailbreak to get featured in headlines and not providing it to general public, this one is important because of its untethered nature. If nothing else, Pandora Lab's jailbreak for iOS 11.2 and iOS 11.2.1 has proven that an untethered jailbreak is still possible.
Disclosure: iOSHacker may receive a commission if you purchase products through our affiliate links. For more visit our privacy policy page.