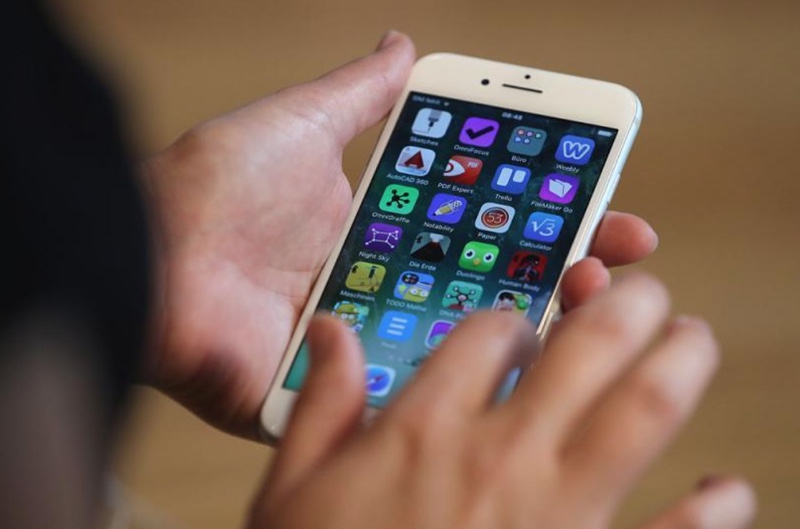 The App Store hosts millions of apps which are competing with each other to earn a spot on user's iPhone or iPad home screen. Due to this the competition is fierce and it is becoming harder and harder for iPhone apps to gain popularity.
In order to counter this and to effectively promote their apps to iOS users app developers are resorting to innovative techniques that would allow them to boost their reach.
One way of promoting your App Store app is by doing it outside of the store. Nowadays more and more developers are building beautiful and interactive websites that act as landing pages for their apps, and then promoting these websites on social media and other platforms. This results in boosting an app's sales as users learn everything about an app from such a website and then download it from the App Store.
A major benefit of using a website to promote an app is that unlike the App Store which has many restrictions, you get full control over how you promote your website on your own promotional landing page.
In this article we will help you with how you can create a website to promote your App Store app.
Step 1: Buy a domain for your app promo website
First and foremost you need to purchase a domain name for your iPhone app's landing page. Using a .com domain name such as ioshacker.com will make your promotional landing page appear more professional and allow search engines to find and rank it. You can use services like Godaddy or Namecheap to buy a domain name for your app's promo page.
When buying a domain name make sure you include your app's name in the URL. For example a domain name that includes your app's exact full name is the most ideal choice. If such a domain name is not available then you can also go for options like Newsapp.com or NewsforiPhone.com – replacing 'News' with your own app's name.
Step 2: Find a hosting service for your app promo page
Once you have secured a suitable domain name for your app, you need to buy hosting for it. There are various kinds of hosting services out there so choosing the best web hosting for your app promo landing page is important.
When buying a hosting for your iPhone app's promo website make sure it can support high traffic volumes in case your landing page gains traction and gets lots of visitors. A website that does not load quickly or is occasionally down looks very unprofessional and can deter potential users from downloading your app in the App Store.
Step 3: Find a good looking app landing page template for your site
The next step in creating an app promo website is finding an attractive and responsive template for your website. The responsive part is important as you would want iPhone and iPad users to be able to view your website properly. If the website does not load well in Safari on iPhone, then you will drive away potential app users from your app.
You can find tons of great landing page templates for apps on websites like ThemeForest. On ThemeForest you can get various types of templates for all sorts of platforms including WordPress, HTML and more.
Here are some of our favorite templates that are great for an promotional app landing page.
Applay Theme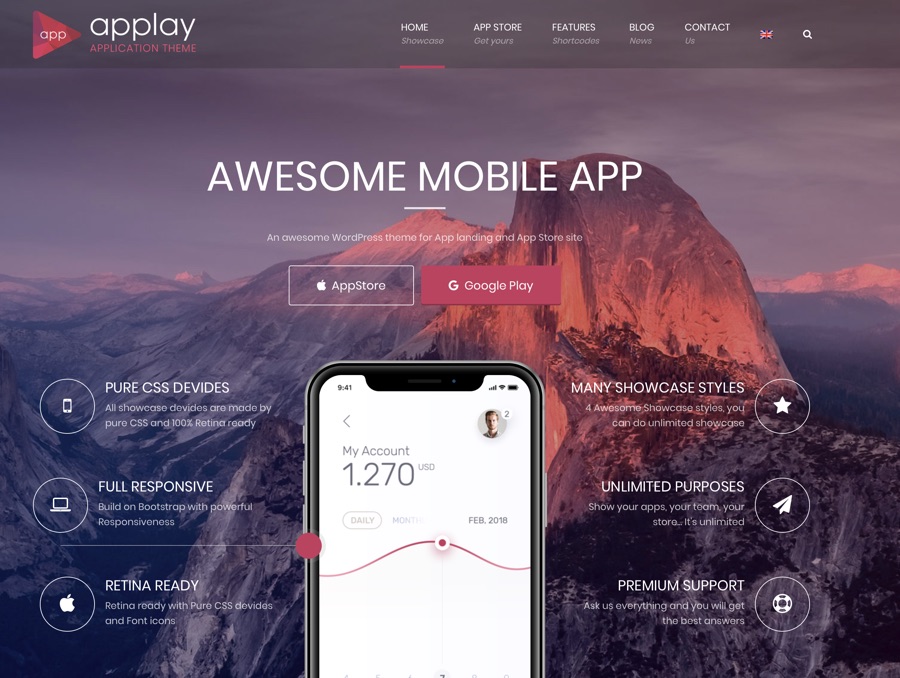 Apps Craft Theme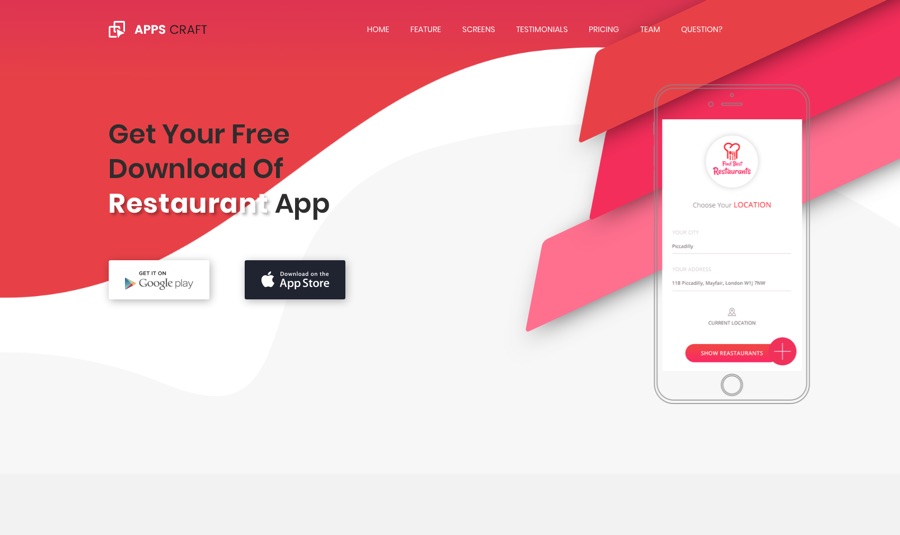 Sparks Theme
Now that your App promo landing page is all set up, it is now time to actively promote it on all possible promotional avenues. This includes your company's social media pages on platforms like Instagram, Facebook, Twitter, YouTube and more. Simply including the link in all of your pages will bring interested visitors to your page.
However don't stop at social media postings and consider promoting your page to the right audience using paid social media promotions. Also consider adding a blog to your promo page and add useful tutorials about your app. Doing this will significantly boost your landing page's SEO and bring it in front of the right audience.
There you go folks, this is how you can build a promotional landing page for your App Store app and promote it to iPhone and iPad users.
If you have any questions regarding this guide, then feel free to let us know in the comments below.
Disclosure: iOSHacker may receive a commission if you purchase products through our affiliate links. For more visit our privacy policy page.