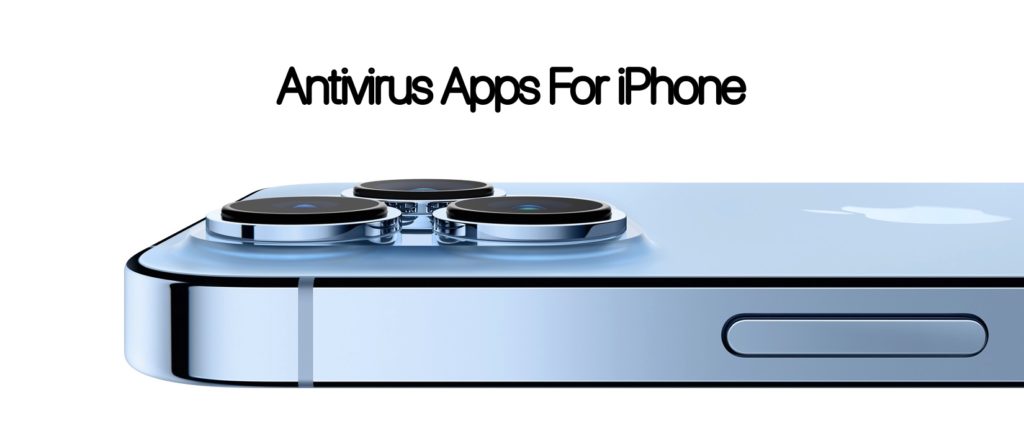 Apple's iOS devices are generally considered secure when it comes to viruses and malware. iOS is especially secure when compared with Android, which appears to have rampant viruses that trick users into giving up sensitive information.
While iOS is comparatively secure thanks to the sandboxing offered by Apple and the App Store's walled garden, it is certainly not rare for iPhones and iPads to get infected to malware through the web.
So coming back to our original question, do you need an antivirus app for iOS on your iPhone or iPad? The short answer is if you want peace of mind and want to add an extra layer of protection to your device, then yes you need an antivirus on iPhone or iPad.
When it comes to Antivirus apps there are plenty of great options available on the App Store from big and reliable names such as Norton, McAfee, Avast and more. More info on top Antivirus apps is available here.
The next question that must be on your mind is what do Antivirus apps protect you from on iOS. Due to sandboxing of iOS Antivirus apps on iPhones and iPads do not protect your against malware, however thankfully these are rare on iOS and Apple does a good job at closing vulnerabilities that can be exploited by hackers.
Most Antivirus apps on iOS protect users from web malware by detecting malicious and phishing websites and emails. They can also help with built-in Wi-Fi scanner features that alert you when you connect to an insecure Wi-Fi network.
Many Antivirus apps out there such as the one offered by McAfee Security app also include Anti-theft features, which let you locate your device remotely incase it gets stolen.
Many also offer storage and media vault features, that let you store your media securely and access it with a password. This is better than storing sensitive media in Photos app of iOS that cannot be protect with a password.
Other protective features of popular antivirus apps for iOS include VPN, Dark Web Monitoring, Identity protection and more.
Having an Antivirus app on iOS isn't as necessary as it is on a Windows or Android device, however having it installed does not hurt and can prove beneficial thanks to a range of security features offered by these apps.
Disclosure: iOSHacker may receive a commission if you purchase products through our affiliate links. For more visit our privacy policy page.