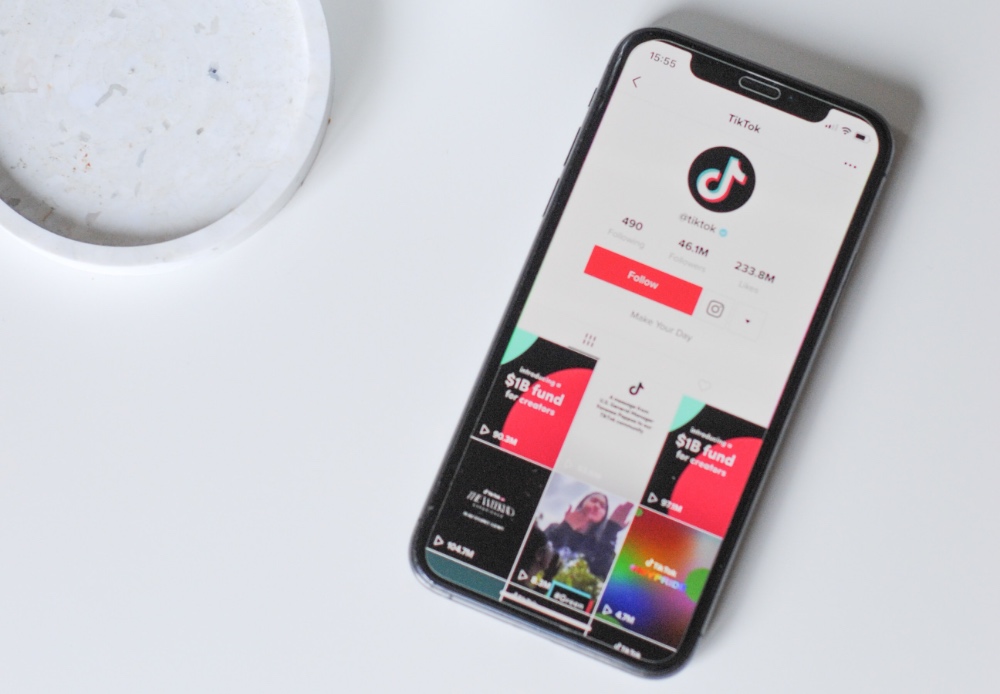 Whether you like it or not TikTok has become one of the biggest social media apps out there. The extremely popular short-form video format lets users enjoy short clips in an infinite scroll interface, which makes using the app dangerously addictive.
TikTok app is packed with features, one such feature allows users to download TikTok videos right inside the app.
By downloading your TikTok videos you can save them on your device or upload them on other platforms like Instagram. This is also great for offline viewing as you can enjoy your favorite videos without Internet.
The only problem with downloading TikTok videos using the TikTok app is that it leaves the 'TikTok' watermark on the video. However if you want to get rid of the watermark too, then we have shared steps to do that as well, just keep reading for full instructions.
Download TikTok Videos Without Watermark
If you want to download your TikTok videos without watermark, then you have to rely on a third-party tool to do so. The TikTok Video Downloader online tool makes it possible for users to download their videos and save them on their device without watermark.
Downloading your own videos without watermark is important if you want to upload your TikTok videos on Instagram, as it is reported that Instagram does not recommend Instagram Reels that have TikTok logo on them.
Step 1. Open TikTok Video Downloader tool in web browser of your choice.
Step 2. Open TikTok app and find the video that you want to download without watermark.
Step 3. When the video is loaded tap on the 'Share' button from the right side.
Step 4. From the share menu tap on 'Copy link' button. If you can't see it on the screen scroll left on the row of app icons and then tap on it.
Step 5. Now open the web browser you opened TikTok Video Downloader tool in and paste the link you have copied in the previous step.
Step 6. Finally tap on the 'Download' button. Once the video loads in the tool tap on the Download button once again.
Now video will download on your device without any TikTok watermark. You can then save the video in your device and share it in other apps.
Download TikTok Videos Right Inside TikTok App
Follow these steps to download TikTok videos from the TikTok application. This is the easier method but it will leave TikTok watermark on your downloaded videos.
Step 1. Open the TikTok app on your iPhone and find the video that you want to download.
Step 2. Once the video has loaded tap on the 'Share' button located on right side of the screen.
Step 3. Now tap Save Video from the menu.
Step 4. Once the video is saved tap on the Done button or tap on the video to dismiss the share menu.
After the video has downloaded you can find it in your iPhone's Camera app. From there you can share it with other apps.
There you go folks this is how you can download TikTok videos with and without watermark. If you have any questions regarding this guide, then let us know in comments below.