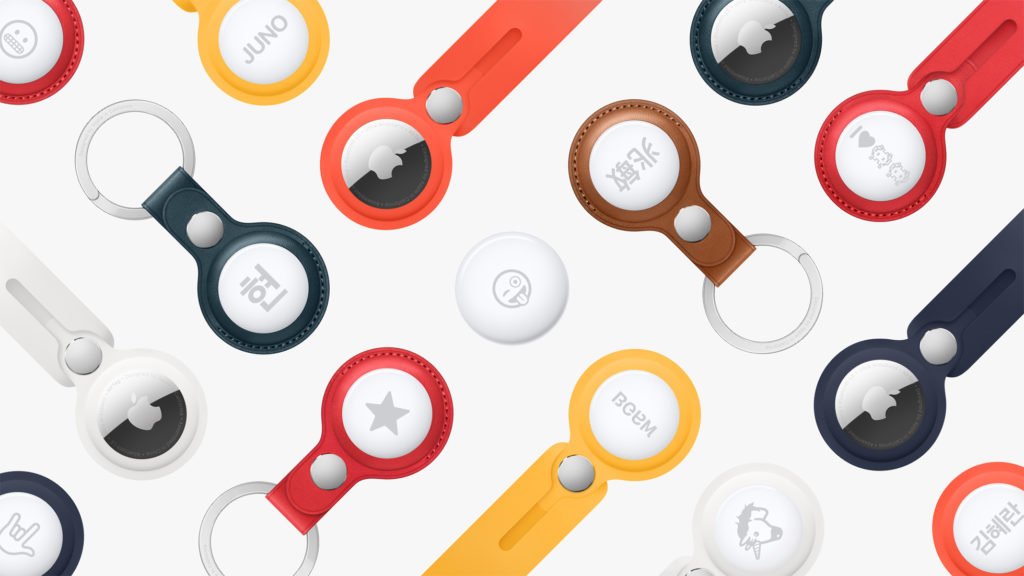 A new AirTag firmware, which was released earlier this week brings tuning for the sound that is played by the unknown AirTags that are travelling with potentially unsuspecting users.
The details about this change were shared by Apple in a support document (via) that says the new firmware has tuned the sound AirTags make when they are being used for unwanted tracking or stalking.
Here's what the document reads…
AirTag Firmware Update 1.0.301

Tuning the unwanted tracking sound to more easily locate an unknown AirTag.
Since the release of AirTag almost exactly one year ago, Apple has made many changes that are meant to reduce the stalking potential of AirTags. Once such feature makes the AirTag send out a notification to nearby iPhone users to them know they might be getting tracked.
On Android AirTags are unable to send a notification alert so instead they ring a tracking sound to let the Android smartphone user know about its presence. This is the sound that is tuned in this firmware release.
The new tuned sound adjusts the tone sequence in order to use more of the loudest tones. This helps the nearby user to recognize the sound coming from the AirTag and learn about its presence.
Checking the firmware and updating it
The firmware version for this release is AirTag Firmware Update 1.0.301.
You can check your AirTag firmware by going to Find My app -> Items and selecting your AirTag from the list. Then tap on the name of your AirTag and there you will be able to see its firmware version.
In case your AirTag is not updated, you can do so by making user your iPhone is running iOS 14.5 or later.
Then bring AirTag in the Bluetooth range of your iPhone. iOS periodically delivers firmware updates to AirTags while the device is in iPhone's Bluetooth range.
Disclosure: iOSHacker may receive a commission if you purchase products through our affiliate links. For more visit our privacy policy page.