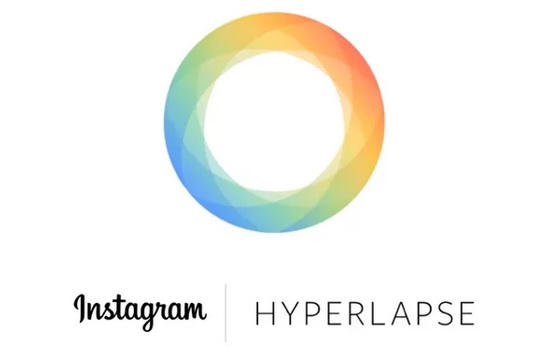 With the latest iOS devices you can not only take amazing photos but you can also record breathtaking and high quality videos. While video recording capabilities have improved on iOS with the addition of Slow Motion and Time-Lapse features among other things, there are still many issues. One of the biggest problem with recording videos using an iPhone or any other smartphone for that matter is the stabilization issue. The videos recorded with an iPhone are often ruined due to unintended movements.
A new app called HyperLapse by Instagram aims to solve this problem with its built-in stabilization feature. With this app you can record time-lapse videos without needing tripod or any other equipment. The app intelligently makes the recorded videos smooth by removing any unintended movements and bumps. This gives even the most amateurishly made videos a nice cinematic feel.
Using HyperLapse is very simple, all you have to do is launch the app and tap on the screen to start recording. Once you are done simply tap again to stop recording. The app features a number of useful features including automatic stabilization, ability to speed up videos to up to 12 times, simple design and more. It also integrates with Facebook and Instagram so you can share your recorded videos without any troubles.
When you shoot a time lapse video with Hyperlapse, your footage will be instantly stabilized to smooth out the bumps from the road and give it a cinematic feeling. Capture an entire sunrise in 10 seconds—even from the back of a moving motorcycle. Walk through the crowds at an all-day music festival, then distill it into a 30 second spot. Capture your bumpy trail run and share your 5k in 5 seconds.
You can watch Instagram's HyperLapse app in action in the video below.
HyperLapse is available in the App Store for free. It is a universal app and supports all devices. (via)
Disclosure: iOSHacker may receive a commission if you purchase products through our affiliate links. For more visit our privacy policy page.