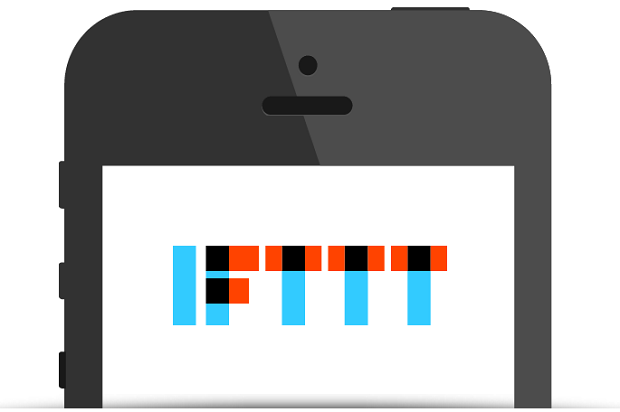 IFTTT is a handy internet based service that enables users to automate tasks by making connections between different actions. The web service has also got an iPhone app that allows IFTTT users to create new recipes and activate new channels on the go. The official IFTTT app for iOS has just received a major update that brings several changes to the app including an ability for users to create location based recipes.
Now iPhone users can make IFTTT trigger tasks based on their location. For example when you are on the road you can make it automatically send a SMS to your roommate or any family member saying you will be reaching home soon. Or you could create an action that would turn on automatic light bulbs at your home when you are about to reach it. With the new location based capabilities of the app the possibilities of creating actions and automating stuff using IFTTT are even more limitless. Users can even trigger actions for services like Foursquare, Twitter, Facebook and others making the app perform a certain actions whenever they post on these networks from a specific location.
That's not all as the update also adds capability to favorite recipes, search recipes quickly, share recipes with the IFTTT community, connect profile and more.
IFTTT is available for free in the App Store and supports iPhone as well as iPod touch.