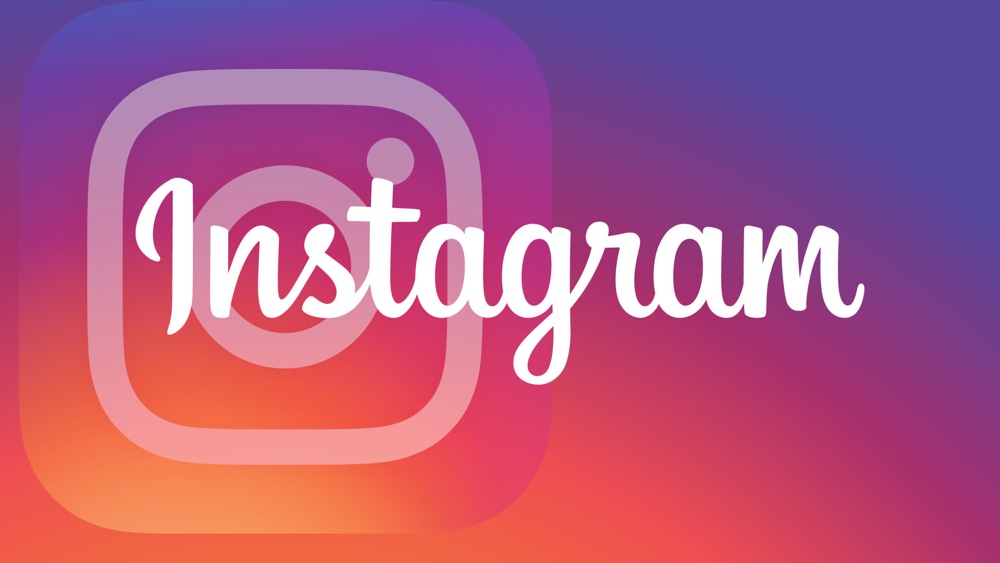 Instagram is one of the most addicting social networking apps out there. Millions of iPhone users use the app on a daily basis. If you are one of the many avid users of the Instagram app, then we have got some nice Instagram tips and tricks for you that will definitely help in improving your overall experience of the iOS app. Here are 7 Instagram features that you probably don't know about.
1. Mute Stories from Specific Users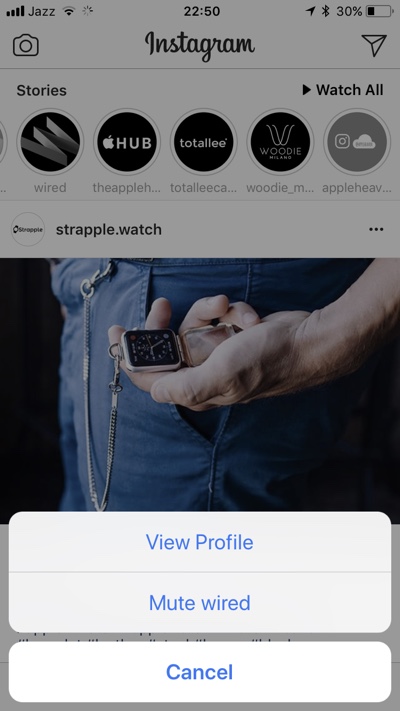 Instagram stories can be fun and useful in keeping up with what your friends are up to. However Stories feature is not why you had joined Instagram and stories from particular users you follow can be a bit annoying. Thankfully Instagram makes it possible for users to mute stories from certain people that they follow without having to unfollow them. To mute any Instagram user's stories simply tap and hold on his or her profile photo in the Stories bar and then tap on the 'Mute user' button.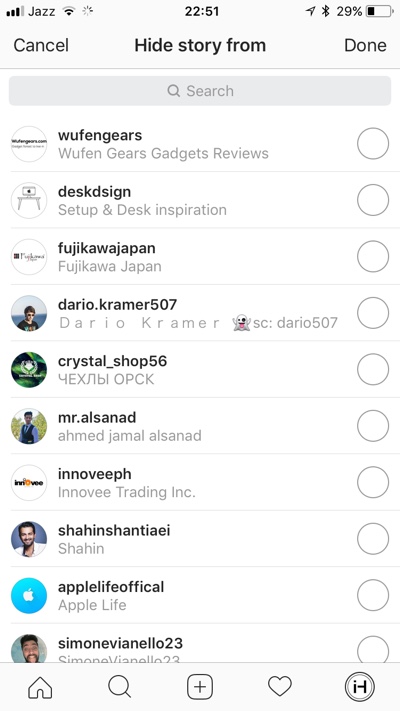 You can also stop certain followers from viewing your story. To do so, simply open Instagram settings from your profile page, tap on 'Story Settings' option and then tap on 'Hide story from' option. From the next page select the users you want to hide your stories from.
2. Sort Filters and remove them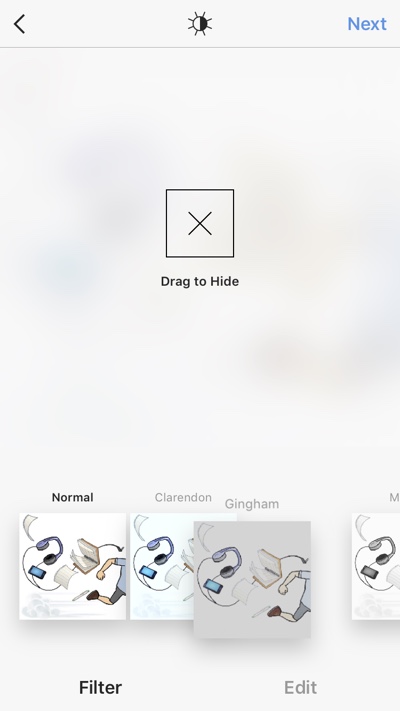 Everyone has their favorite filters that they like the most. There are also certain filters that you never use. Instagram allows users to rearrange the position of the filters by tapping and holding on the filter thumbnail and moving it left or right. You can also remove the filter by dragging it above.
3. Get Notified When Your Favorite User posts something
We follow hundreds of Instagram users, many of them are our friends, favorite celebrities or brands we like. Out of the hundreds there are some special accounts that we care about more than others. If you don't want to miss posts from your favorite Instagrammers, then you can get notified whenever they post something new. To enable notifications for an Instagram account open their profile page and tap on the menu button from top right side of the screen. Then from the menu tap on 'Turn on Post Notifications'.
4. View insights by switching from Personal to Business profile
Instagram shows special insights to business profile users, that are not available for personal account users. Business profile owners can see the number of impressions their posts received, top performing posts, insights about stories and more. To switch to a business profile go to profile settings and tap on 'Switch to Business Profile' option. Only public accounts can be converted into business profiles.
5. See all the posts you have liked in one place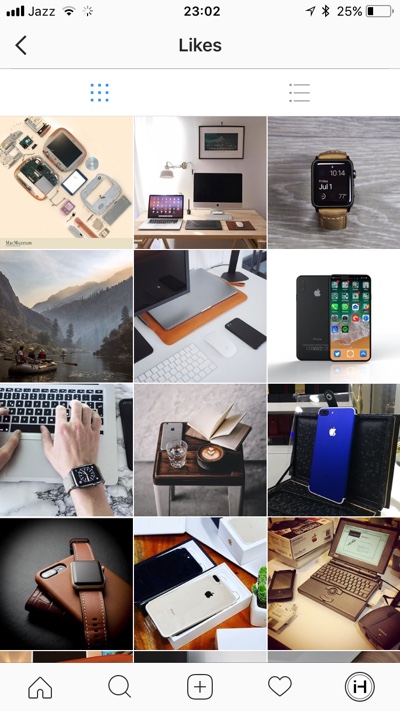 Want to see the photo that you liked a week ago but can't remember who posted it? Good news is Instagram makes it super easy for users to see all the photos they have liked in one place. To view posts that you have liked on Instagram go to your profile settings and tap on 'Posts that you've Liked'.
6. Zoom in on photos
Instagram added this feature a while ago however many users still don't know about it. You can zoom in on photos by performing a pinch to zoom gesture on an image.
7. Only Show Approved posts in 'Photos Of You'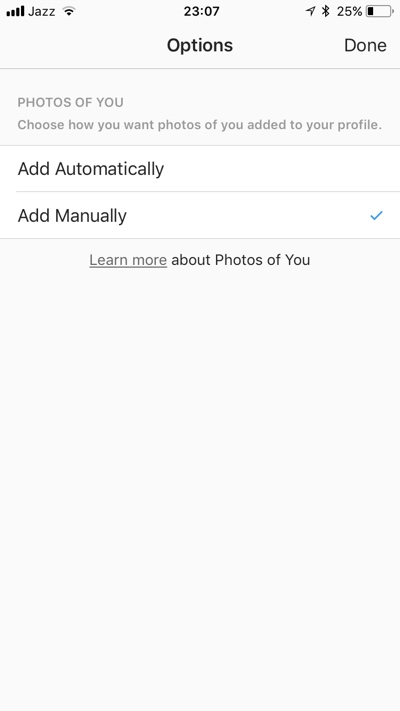 Do you find it annoying when people tag you in photos that you are not a part of or the ones that you would not normally approve. What makes matters worse is that Instagram shows tagged photos in the 'Photos Of You' section of your profile. You can change this behavior by making Instagram to only show images that you have manually approved. To do so, simply open 'Photos of You' section and tap on the menu button from the top right side of the screen. From the menu tap on 'Tagging Options'. Finally select 'Add Manually' option.
There you go folks, these are some of the Instagram tips and tricks that will help in making the whole Instagram experience better for you. Do let us know what you think about these Instagram features in the comment section below.