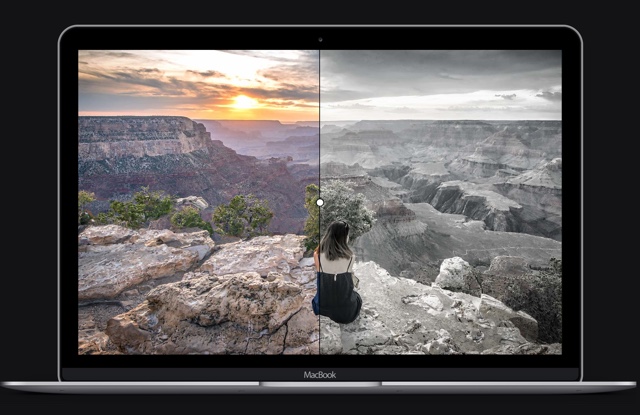 No matter if you are a professional photographer or a casual iPhonegrapher, having a good photo editing tool at your disposal is crucial. Many users stay away from the editing part of photography as they find such tools to be overly complex and hard to use. If you have been looking for an easy to use photo editor for Mac, then you should try Macphun. Macphun takes out the complexity out of the photo editing process enabling you to edit photos quickly and easily. MacPhun basically offers two products including CreativeKit 2016 and Aurora HDR, both of which are available as separate downloads.
Lets talk about CreativeKit 2016 first. CreativeKit or CK is essentially a photography bundle that consists of six useful apps. This includes Noiseless, Snapheal, Intensify, Tonality, Focus and FX Photo Studio. All these tools offer simple yet powerful features that every photographer needs on regular basis. Noiseless allows users to remove noise from their photos whereas Snapheal lets them erase unwanted objects from their images. Intensify lets users boost certain elements in photos.
CreativeKit 2016 also includes Tonality app using which you can create beautiful black and white photos. With Focus app you can add pro lens effects to your Photos by adding blur and motion effects. Finally FX Photo Studio app enables users to add new styles and filters to their photos. The fact that CreativeKit offers six separate apps with focus on a particular task is what makes these apps better and more user-friendly than the rest. An app that does everything becomes complex and takes away the ease of use that many users want.
AuroraHDR, which is available separately is an all-in-one HDR Photo editor with a bunch of features including tone mapping algorithm, smart color controls, presets for HDR styles, fast processing and more. With a wide range of HDR related features offered by AuroraHDR you will never need another app.
You can buy all these apps from macphun.com/appstore.