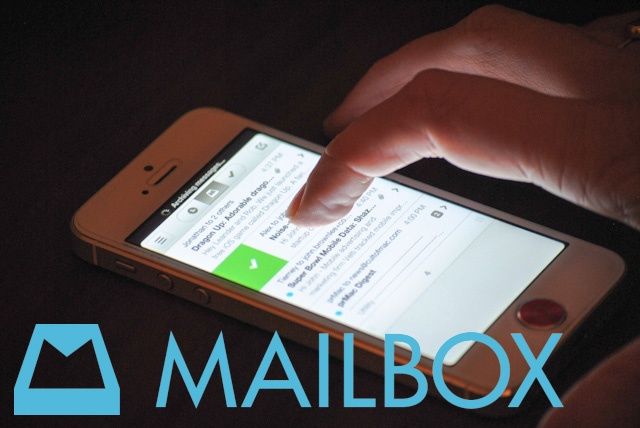 Popular iOS mail app Mailbox has received a major update that brings several new features and enhancements. The most important of the new features added in this update is Cloud search. Now Mailbox users will be able able to search all messages in their Gmail accounts and not just the ones that are stored locally on their iPhone or iPad.
Another feature added in Mailbox app enables users to add different signatures for different email accounts. This feature is especially useful for those who access their personal and work Gmail accounts using the Mailbox app. The app adds the account specific signature automatically based on the email selected from send-from address.
Last but not the least of the features added in the Mailbox 1.5.0 update gives an option of either opening links in Safari or Chrome browser. This gives a more personalized experience to the users. Apart from that usual performance improvements and bug fixes were also part of this update.
Mailbox for iOS is available in the App Store for free here.