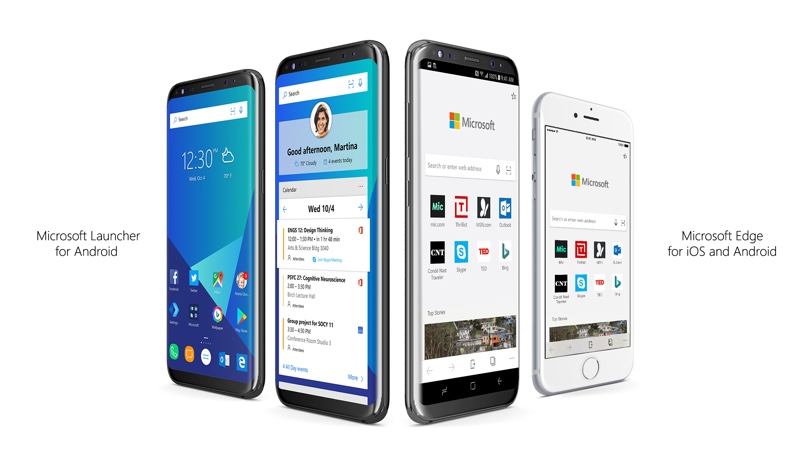 Microsoft has announced that it will be releasing the Microsoft Edge browser on both iOS and Android platforms. Microsoft Edge is the default browser on Windows 10, so it will make it easier for users to move what they are working on between their iPhone and PC. The Microsoft Edge browser is available from today as a preview to those who are signed up for Windows Insiders program. Rest of us will be able to download it from the App Store once it is finally released for everyone.
The Microsoft Edge browsers will be bringing features to iOS and Android that Edge users are already familiar with on their computers, including features like Favorites, Reading List, Reading View, New Tab Page and more. These features will sync with the desktop version of the browser giving users a seamless experience when they switch devices. This type of integration is already available for Mac users who can continue viewing the web page on their iPhone when they switch from Mac to iOS device. Now Windows 10 users who use Edge can do the same with their iPhones and iPads.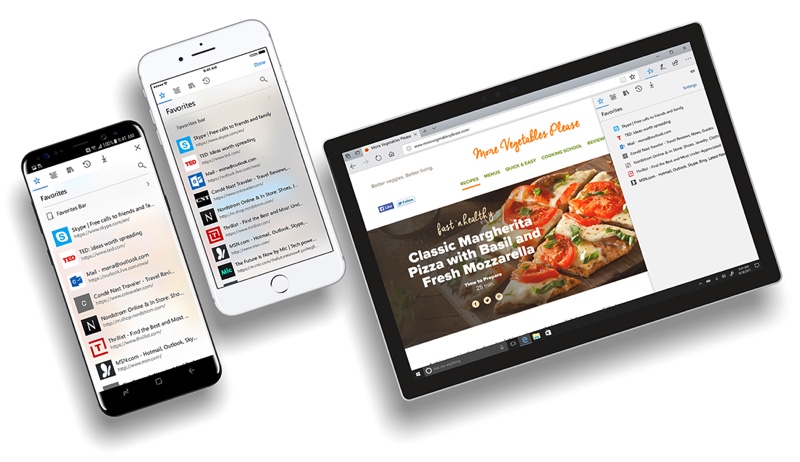 The preview release of Microsoft Edge is available right now but it only features support for US-English. It will only work on the iPhone and iPod touch, however Microsoft has announced that iPad support and other features like roaming passwords will be added in the future.
You can learn more about the browser and how to get the preview here.