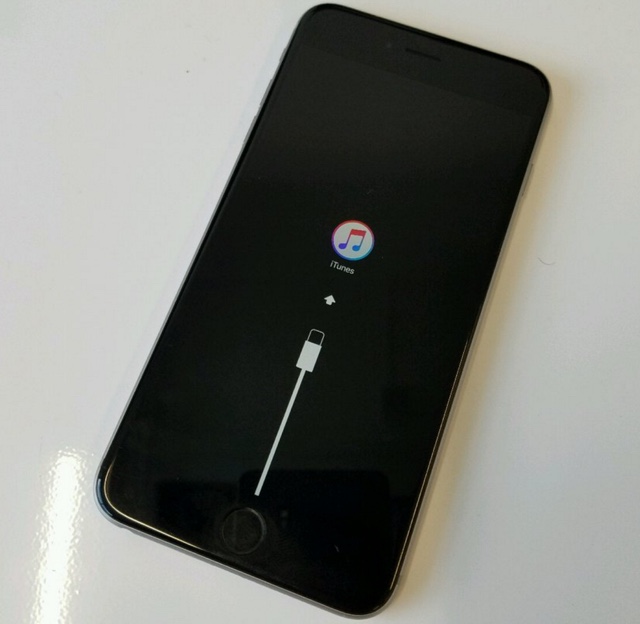 If you ended up upgrading your iPhone, iPad or iPod touch to iOS 11 and have been thinking of downgrading back to iOS 10, we have to sadly inform you that it is no longer possible. Apple has just stopped signing iOS 10.3.3 firmware, which is the latest iOS 10 version, meaning you will not be able to install it even if you download the iOS 10 IPSW file.
Even when you manually downgrade to a previous version of iOS using iTunes, the software still verifies the firmware from Apple before beginning the installation process. With iOS 10.3.3 Apple will stop verifying the software hence preventing iTunes from installing it on the devices.
Those of you who are running iOS 10.3.3 or earlier can still continue to use iOS 10 as long as you want. However if your device needs restoring or you have to send it to Apple for repairs, then rest assured that you will have to update to iOS 11 or later even if you don't want to.
iOS 11 is a pretty good upgrade as it not only brings several new features but also improves the ones that were already there. However upgrade to iOS 11 has not been a smooth ride for all users, especially those with older models of iPhone and iPad as they have been experiencing slower speeds and performance issues. Before today they had the option to go back to iOS 10.3.3 which was pretty stable for most users, however with today's development that option has been taken away.
Even though iOS 11.0.2 has been released the iOS 11.0.1 is still being signed.
Disclosure: iOSHacker may receive a commission if you purchase products through our affiliate links. For more visit our privacy policy page.