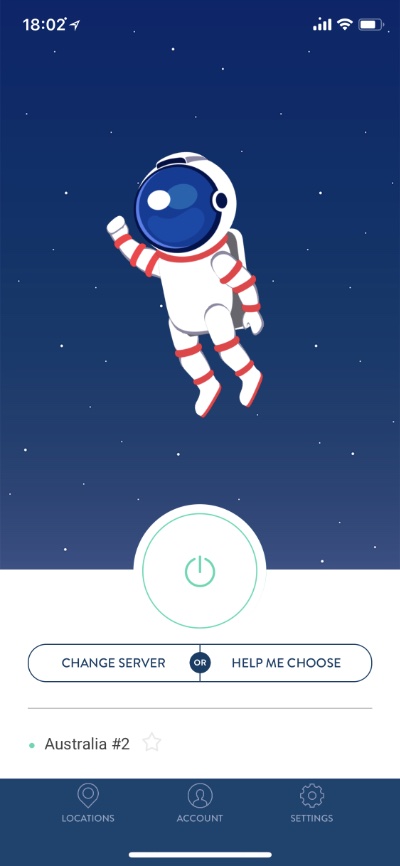 No matter which country of the world you belong to, a VPN has become one of the most essential tools in today's digital age. If you are trying to circumvent the NSA snooping, trying to access the internet sites blocked by the government or simply trying to watch Youtube videos blocked in your country, a good VPN app can solve all of your problems.
However it is often hard to find the best VPN service that can cater to your needs. Some are slow, some are too expensive or some are so hard to use you end up hating the concept of using a VPN. So to make things easier for you, we are going to review the NovaVPN service and see if it is worth it for you or not.
The reason we decided to review NovaVPN in the first place is its quick and easy availability on multiple platforms. You can download NovaVPN app on your iPhone, iPad, Android, Mac and Windows. So with one single account you can be running secure VPN across all of your devices.
I used the NovaVPN app on my iPhone X and my MacBook. Setting up the VPN was dead simple, just sign up to the service and download the free application available in the iOS App Store. Once you have downloaded it you can start using your VPN by clicking on the big Red button. It takes a few seconds for the VPN to load up, once it has the button turns green and you see a notification within the app.
While the on/off switch makes NovaVPN dead simple to use, you do get the option to choose your preferred VPN location. Simply tap on the 'Change Server' button and the app will change the server you are connected through. You can go a step further and specify the country where you want your connection from by tapping on the 'Help Me Choose' button. The app makes selection super easy by showing you best servers for you, P2P servers, your favorite servers and list of countries that you can choose from. Once you tap on your preferred country the app will connect through it right away.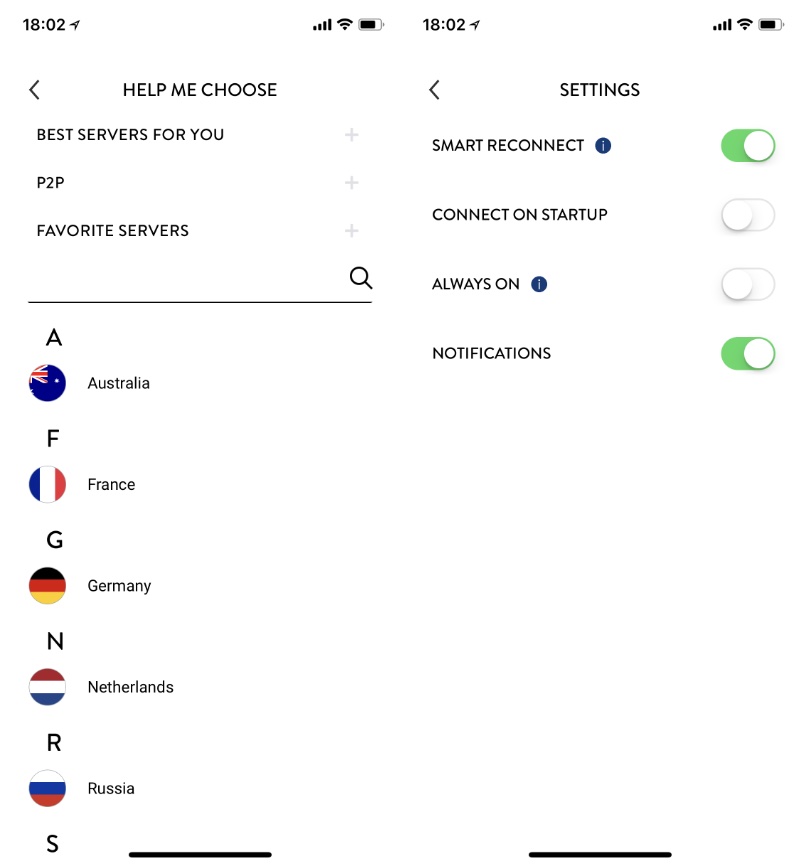 The second most important thing that VPN users are looking for besides security of course, is speed and NovaVPN does not disappoint. It is certainly better than other VPN apps that I have been using and has no problem when loading websites or streaming videos. In fact the speed was so good on my iPhone while watching videos that I forgot I had a VPN on, and the fact that iPhone X does not show the VPN sign in the status bar all the time didn't help either.
All in all NovaVPN is a great service and due to its cross platform availability it is great for someone who is looking for a secured VPN.
The only issue that some people might have with NovaVPN is the pricing, as it may seem a little steep compared with other options. However the service makes up for it by offering much better speeds than the cheaper options out there. So although you may not like what you are spending on it, you most likely won't regret it.
You can get the NovaVPN subscription for $10.99 per month. You can get significant discount if you go for the biannual option that costs $7.69 per month or yearly option that is available for $5.42 per month. You can also avail a special discount if you sign up now, NovaVPN is offering a limited time offer where you can get a 1 year account for just $2.71 per month.