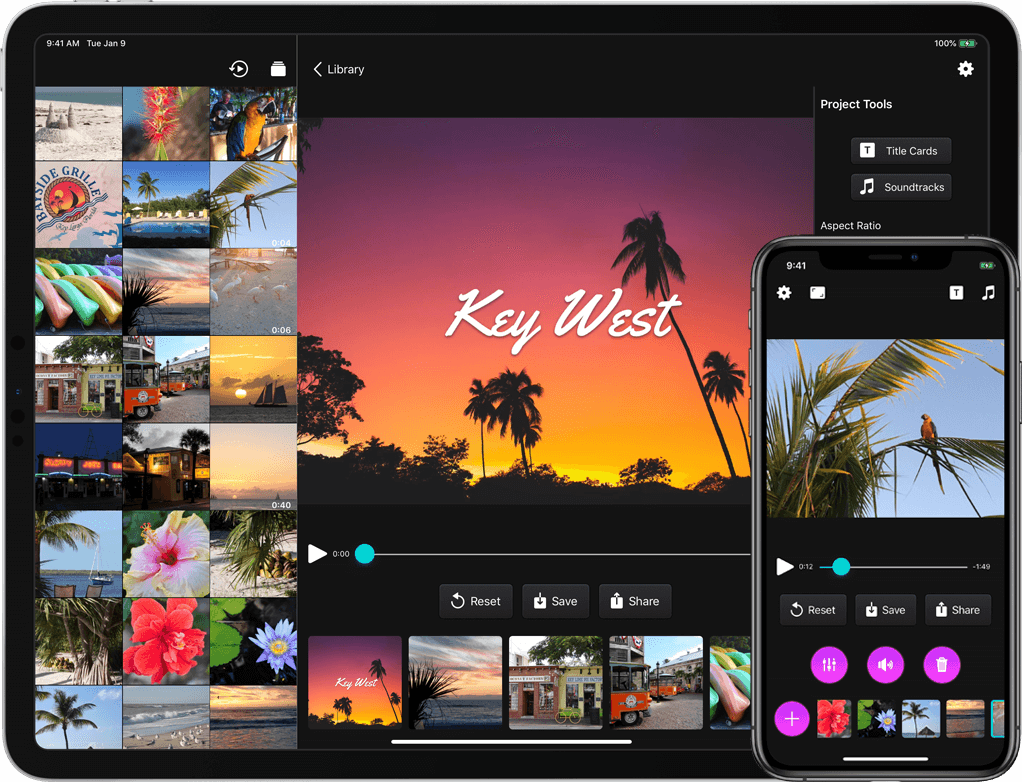 Live Photos are pretty cool. Introduced with the iPhone 6S, a Live Photo captures a little video before and after you take a photo. If you've wanted to take full advantage of editing Live Photos, you should take a look at Snapthread.
Snapthread is an easy to use video editor that works great with Live Photos. When you select a Live Photo, it automatically imports it as a video, allowing you to edit it in a variety of ways. You can trim, loop, crop, and rotate the clip, as well as apply filters and even put text on the video, in a similar style to that of Instagram Stories. Snapthread allows you to combine the Live Photos with other photos and videos to make a video or slideshow. Add some optional music to it, and when you're done, you can share your creation to the world!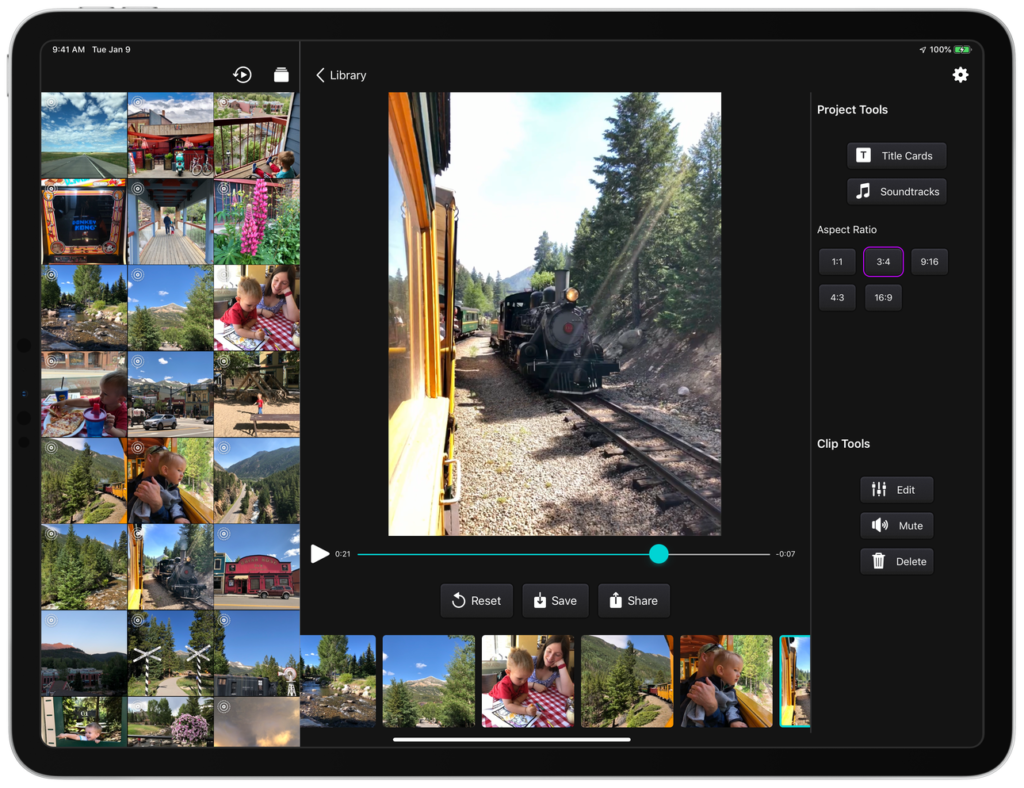 More recently, Snapthread was updated to version 2.0, which includes new features such as an improved iPad user experience, more title card backgrounds, and the ability to import music from iCloud Drive. If you've used Snapthread in the past before, now is a good time to revisit it. I don't often edit photos on my iOS device, but I found the interface in Snapthread to be very intuitive that I think I'll use it next time I decide to create a short video or slideshow.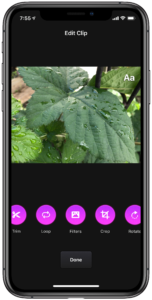 You can download Snapthread for free from the App Store. You can try out the app and get a feel for it. With a single in-app purchase of $4.99, you can remove the 30-second export limit, watermark, as well as unlock an alternative app icon. Do you use Live Photos often? Do you think you'll be more prone to using them with apps like Snapthread? Let us know in the comments section down below!