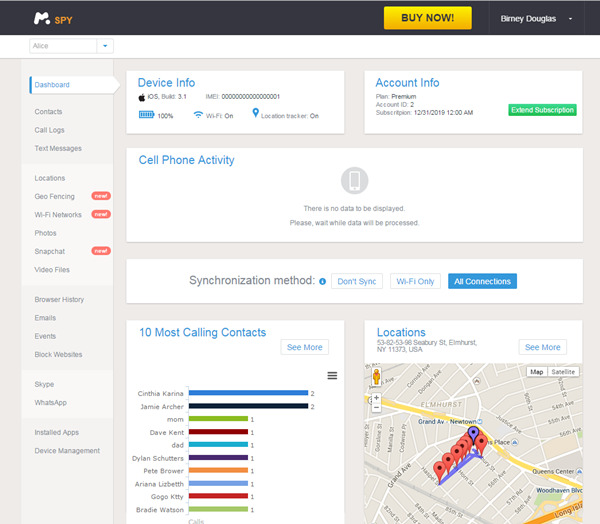 You can learn a lot about a person simply from reading their text messages. You can learn who they're in contact with, what they talk about, what's their relationship like, etc.
If you have access to someone's text messages, you might just learn a lot of their secrets. This can be helpful for a number of reasons:
If you're worried that your spouse is cheating on you, reading their text messages will surely confirm or deny your suspicions.

You can read your children's text messages to make sure they don't get into any trouble, or aren't hanging around with the wrong company.

As an employer, you can read your employee's text messages to make sure they don't use company time to hold private conversations.
You can read an iPhone's text messages using a spy software. However, the problem is that most spy software need to be jailbroken first. This means you need to gain physical access to the phone first, which increases your chance of getting caught.
In this article, I'll show you how to read someone's text messages without having their phone.
I'll introduce you to the best iPhone spyware without jailbreak in the market — mSpy — and show you how to use it to track text messages without jailbreak.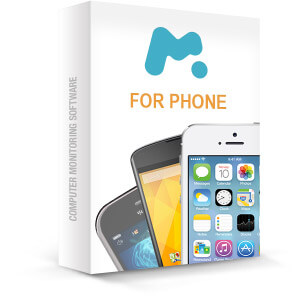 How to spy on iPhone Text Messages without Jailbreak using mSpy
mSpy is the best iPhone spyware in the market which can be used to track messages without jailbreak. In addition to having a no-jailbreak option, it's also incredibly reliable, having been endorsed by reputed outlets such as CNet and Forbes.
You need to follow these given steps to use mSpy to track text messages.
Buying mSpy
mSpy is one of the most reliable spy apps in the market and it comes in three packages — Basic, Premium, and Bundle.
For the purpose of tracking text messages without jailbreak, the Basic version is good enough. Alternatively, if you want to spy on up to three iPhones simultaneously, you can get the Bundle Kit.
You have to then decide whether you want the package for a 1 month, 3 months, or 12 months license period.
Installing mSpy
After the payment, you'll receive two emails. One of them will give you access to your control panel and your login details.

In the control panel, you'll be asked to choose the jailbreak or the without-jailbreak version. Choose the latter.

Now, you'll need to gain access to the target iPhone's iCloud credentials, as that's necessary for the no-jailbreak version.

Enter those details to gain access to your control panel, with all necessary features to spy on iPhone remotely.
Spy on iPhone Text Messages without Jailbreak
Now you can simply go to the Text Messages section in the control panel and read all of the iPhone's messages. You can read all sent, received, or even the deleted messages. Furthermore, you even gain access to information such as the date and time of delivery or reception, and you also gain contact information.
Disclosure: iOSHacker may receive a commission if you purchase products through our affiliate links. For more visit our privacy policy page.