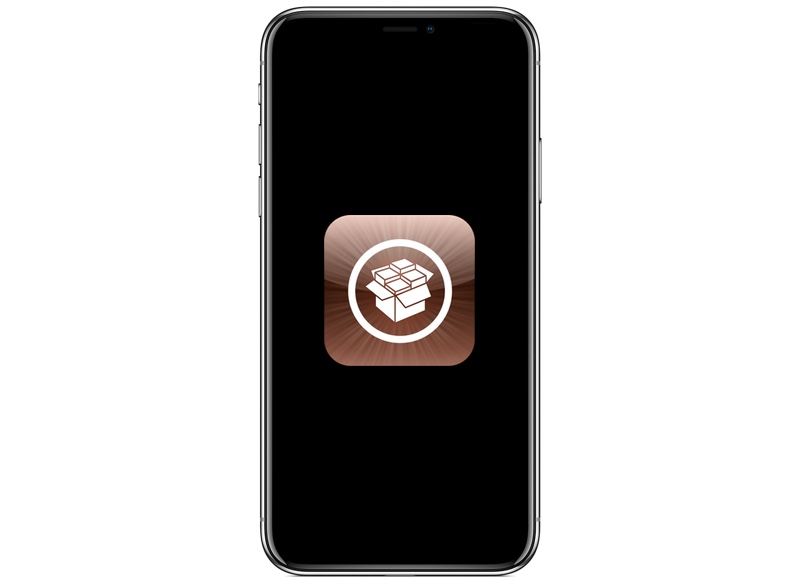 Both iOS 11.1.1 and iPhone X are brand new, so you wouldn't expect that a jailbreak would be ready for them at this time. Well turns out there is a jailbreak for them, and it is demonstrated on video in front of tens of people at the POC2017 security conference. The jailbreak was demoed by Liang Chen from Keen Lab.
In the video that was shared on Twitter by user vangelis we can see iPhone X executing jailbreak code while running iOS 11.1.1 software, which was released by Apple yesterday. The video is not very clear and we are not sure if Cydia was also demonstrated running on the device. Nonetheless this is an exciting development as this is the first time ever we have seen someone showing off an iPhone X jailbreak.
iOS 11.1.1 jailbreak by Liang Chen from Keen Lab. pic.twitter.com/WLI07Us5pV

— vangelis (@vangelis_at_POC) November 10, 2017
While we don't expect Keen Lab to release a public jailbreak for iOS 11.1.1 and iPhone X, it is certainly reassuring to know that both iOS 11.1.1 and iPhone X, which is powered by a new A11 Bionic chip are jailbreakable. Now the main question that remains is that whether someone will pick up the vulnerabilities and other pieces and place them together to create a public jailbreak.
Having a jailbreak for iPhone X would be super exciting for fans who will be able to do much more with their device once Cydia tweaks are able to run on it. They will also be able to solve a lot of quirks with the device.