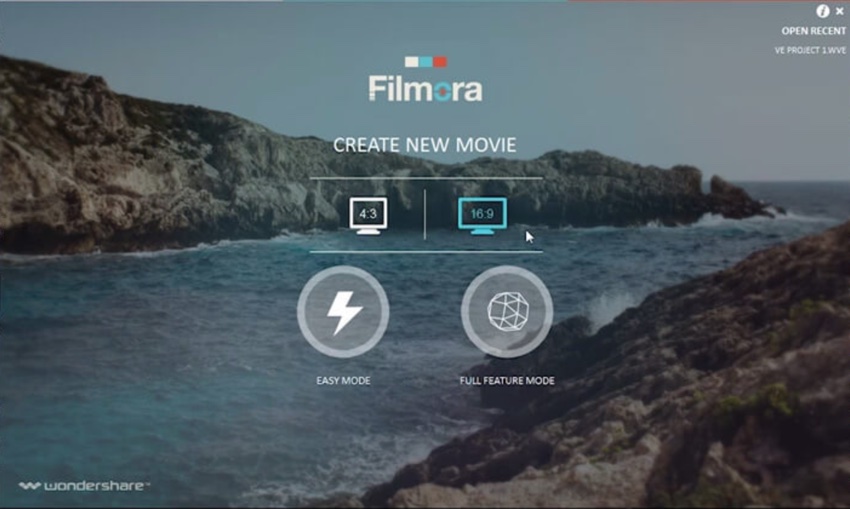 In this world of social media almost everyone needs to know how to edit a video. While there are professional tools like Final Cut Pro X to aid the professionals, casual editors need tools that are easy to use and can get the job done in no time. One such tool is Wondershare Filmora Video Editor.
With this video editing tool you can edit a short or long video and polish it for posting it online. Thanks to its intuitive design you don't have to spend hours learning how to perform basic video editing tasks or take an online course. With Wondershare Filmora Video Editing Tool you can perform the following tasks on your video.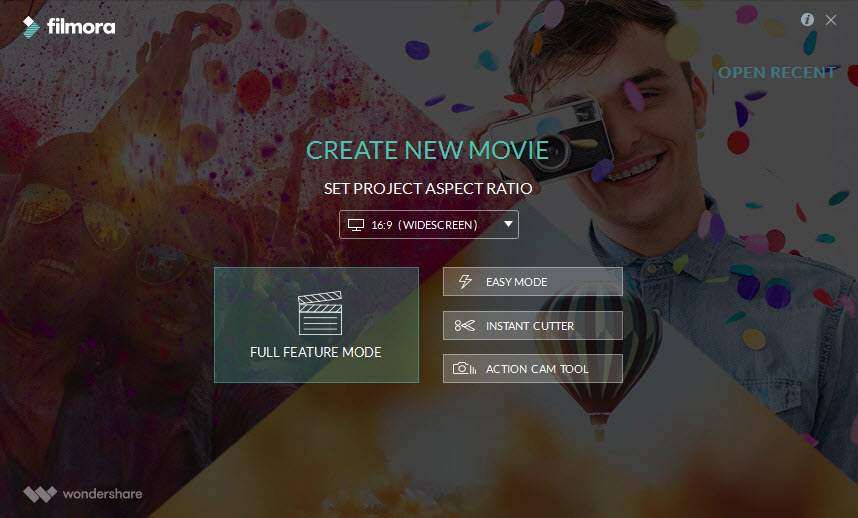 Filters and Overlays: Using Filmora video editor you can add filters and graphical overlays to your videos, giving them a professional look while increasing engagement for the viewers.
Text and Titles: Adding textual overlays and titles in a video are very important and with Filmora you can add them within a few clicks. You get a wide variety of titles, openers and lower thirds to choose from allowing you to give your videos a unique look.
Motion Elements: Not just that you can also add moving graphics to your video that greatly increase the user engagement, and give your video a professional look. While in other tools adding motion elements would require a lot of work and skills, in Filmora it is as easy as drag and drop.
Transitions: Filmora offers a wide variety of transitions to choose from making it easier to combine multiple videos and images and create a seamless experience for the viewers.
Music: One of the biggest and most time consuming task for every creator is to find suitable background music for his or her video and making sure it is royalty free, especially if the video has to be posted on Youtube. Filmora takes care of that by offering a library of free songs right within the application.
While there are many transitions, filters, motion elements etc that can be found within the app, why you should really be getting this tool is its subscription based premium Filmora Effects Store. There you can find tons of effects, each of which is capable of giving a unique look to your videos.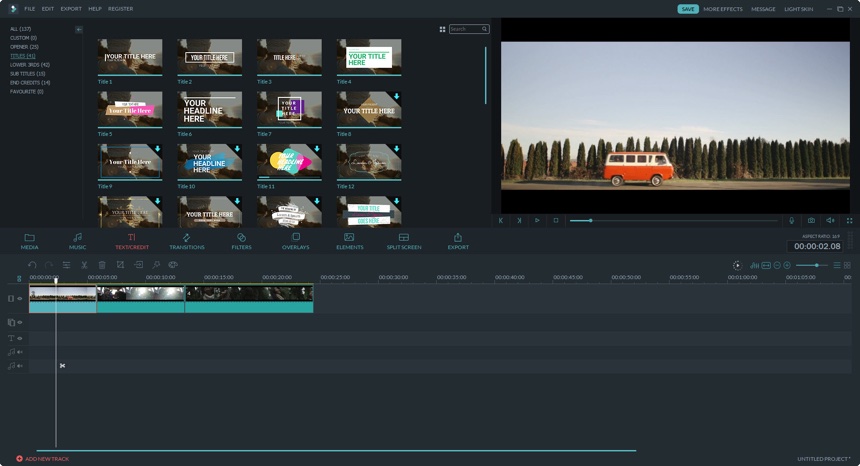 That's not all as with Filmora you also get essential features like 4K support, GIF support, noise removal, reverse effect, color tuning, frame by frame preview, camera shake effects and more.
The video editor is also full of advanced video editing tools like picture-in-picture mode, split-screen, screen recording, ability to detach audio from video clips, scene detection, video stabilization, background blurs and more.
You can download the Wondershare Filmora tool for free, it is available for both Mac and Windows platforms. For premium Filmora Effects the monthly subscription costs $9.99.