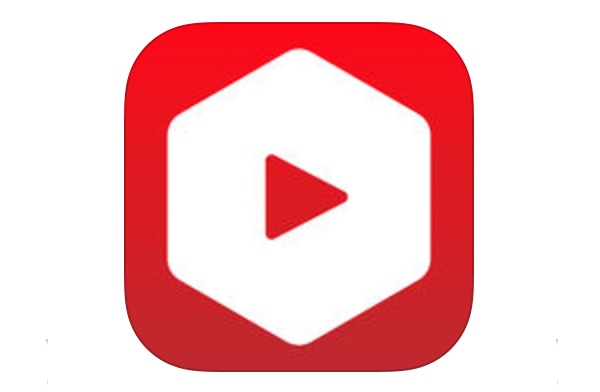 If you are familiar with the popular ProTube 2 app, then you would know that its an app that gives Youtube users a superior user experience by providing features that are not available in the official Youtube app. This includes background playback, ad removal, ability to play 60fps videos on mobile, extra playback features and more. Youtube offers some of the features offered by ProTube 2 app, however to avail those feature you have to purchase Youtube Red subscription, which costs $10.
Now Youtube has successfully killed the premium $3.99 ProTube 2 application by getting Apple to remove it from the App Store. Youtube claims that the app violates its Terms for Service. ProTube's developer Jonas Gessner has announced in a blog post that he will no longer be working on ProTube 2 app. This means those users who had purchased this app will no longer be able to download it from the App Store, and those who already have it installed can only use it until Youtube updates it APIs, which would render the app dysfunctional.
The developer has announced that he will not be releasing ProTube 2 on Cydia as that will not be acceptable for Youtube, which has threatened to take legal action against the developer. Gessner also notes that it is not possible to transfer App Store purchases to Cydia, which would mean those who have purchased the app previously will have to buy it again. The fact that jailbreaks have become rare and most users who want to jailbreak today can't is also a reason why he is reluctant to bringing the app to Cydia.
If you are ProTube 2 user who has the app installed on his or her device, then you can continue to use it until you either delete it or Youtube changes its APIs. You can no longer download it from the App Store. The Protube 1 app is still available in Cydia for download.
Disclosure: iOSHacker may receive a commission if you purchase products through our affiliate links. For more visit our privacy policy page.