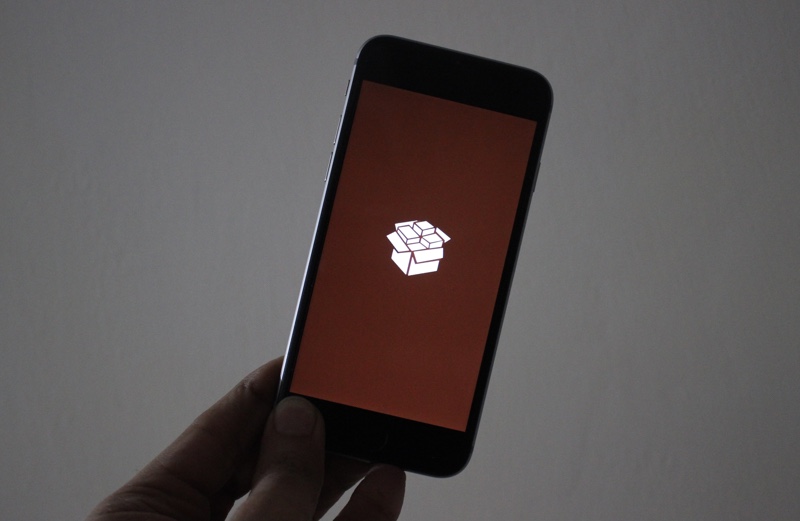 Its been a while since the release of iOS 10, however we have yet to see a public jailbreak release for it. Those of you who are lucky enough to be still on iOS 9 and jailbroken, there are a number of useful and fun Cydia tweaks released in the past few days that you should try. This includes hacks like Force Delete, Columba, LockLaunchApp, ColorCalculator and Notifications10. Read on to learn what these hacks do and how you can download them on your devices.
Force Delete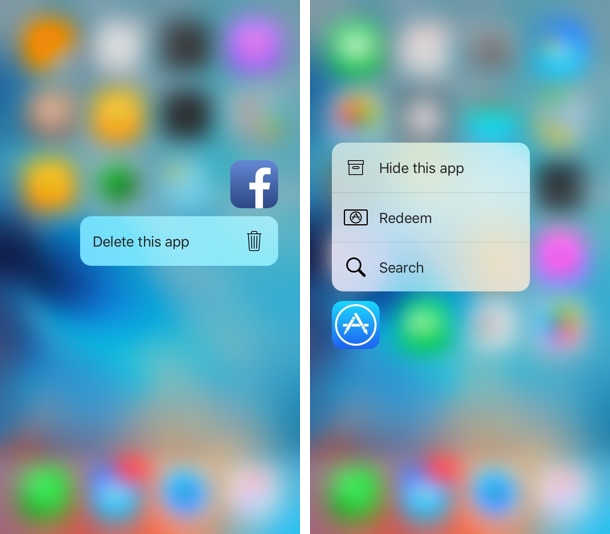 The Force Delete tweak for jailbroken devices makes it possible for users of 3D Touch enabled iOS devices to delete applications using a 3D Touch gesture. Normally when you force tap on an app icon you see app's custom menu and share button. Force Delete adds a delete button to the menu too, making it easier for users to delete an app without entering the wiggle mode. The tweak also works for stock apps as users can hide the stock apps using the force touch gesture. From tweak's settings you can also restrict the tweak from showing hide option for certain applications. Force Delete tweak is available in Cydia's BigBoss repo for free.
Columba for iOS 9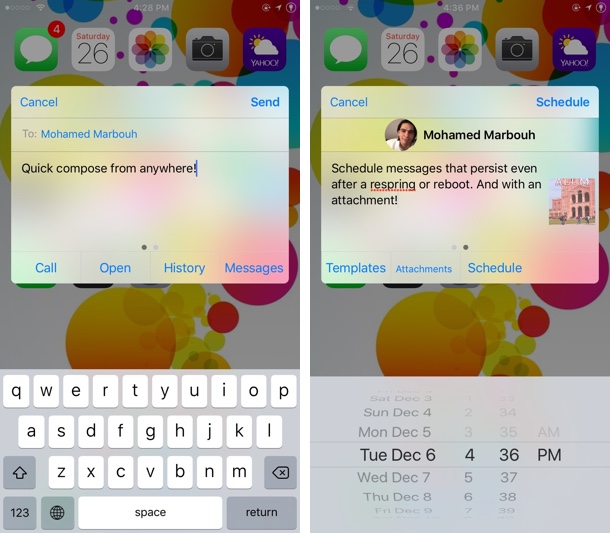 Columba is a quick reply tweak that adds new features to the default quick reply feature. With Columba tweak installed you will be able to quick compose a new message from anywhere, see conversation history, schedule messages and images to be sent at a specific time, use message templates and more. Columba tweak is available in Cydia for $0.99.
LockLaunchApp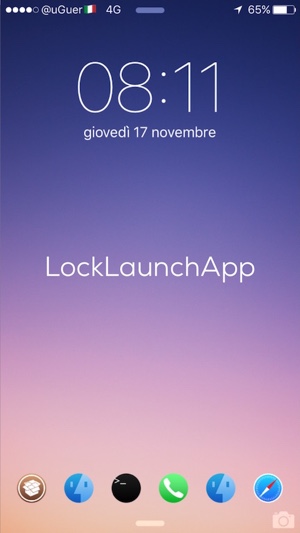 LockLaunchApp as its name suggests allows users to quickly launch their favorite applications right from the lockscreen. The app even features cool styles and animations. You get to customize the appearance of the LockLaunchApp icons including their shape and animations. You can download LockLaunchApp from Cydia for $0.99.
ColorCalculator

If you think about it the iOS Calculator app hasn't changed much in terms of design since the first iOS version. Sure it received a flat design in iOS 7 when Apple got rid of skeuomorphism but its color scheme still remained the same. The new ColorCalculator changes the color of the Calculator app making it possible for users to theme it according to their liking. The tweak will only change the right most row of the keypad however that alone has a big impact on the overall look of the application. You can download the ColorCalculator app from Cydia for free.
Notifications10
The Notifications10 tweak for jailbroken iOS 9 allows users of the older iOS version to have notification style found in the latest iOS 10. This means you will get new style of notifications on the lockscreen, banners, widgets and notification center. The new style is quite different from the notification banners found in iOS 9 and is more like the notifications on watchOS. You can download the tweak from Cydia for $0.99.
Disclosure: iOSHacker may receive a commission if you purchase products through our affiliate links. For more visit our privacy policy page.