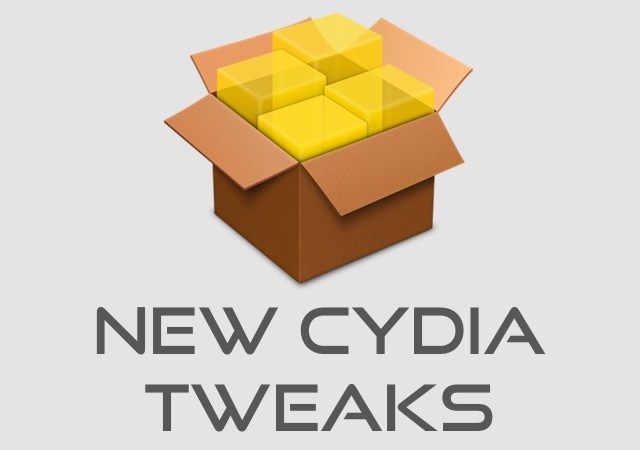 It is an exciting time for jailbreak fans as with the release of iOS 11 jailbreak we are seeing an increase in new Cydia tweak releases that are compatible with the latest jailbreak-able iOS. This week a bunch of new Cydia tweaks were released in Cydia that allow users to customize different aspects of their device.
New tweaks released recently include PowerDownOptions, Stencil theme, CallKiller, BarinProgress and HideStatusBarItems. Read on to learn what these tweaks do and how you can download them on your jailbroken devices.
PowerDownOptions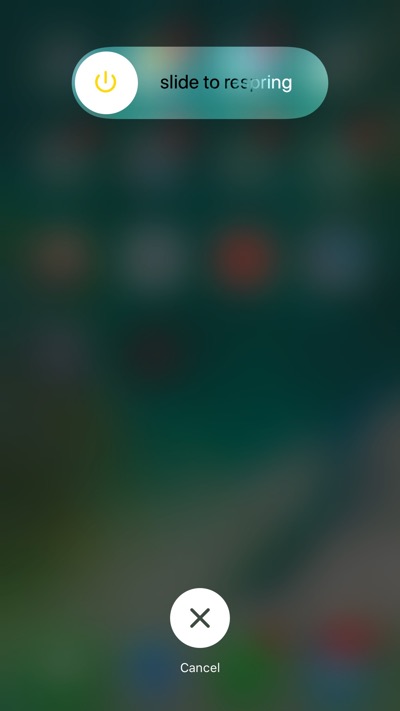 Think Apple could add more options to the power down screen instead of limiting it to turning the device off? Then PowerdownOptions is for you. With this hack you can add more functions to the power down slider. Simply bring up the power down screen by long pressing the side + Volume Up buttons, then tap on the slider knob in order to change its function. For example, you can tap on the knob to change the power off function to respring, which adds to the convenience for jailbreak users. To get the power off option back simply tap on the button again. You can download PowerdownOptions from Cydia where it is available for free.
Stencil theme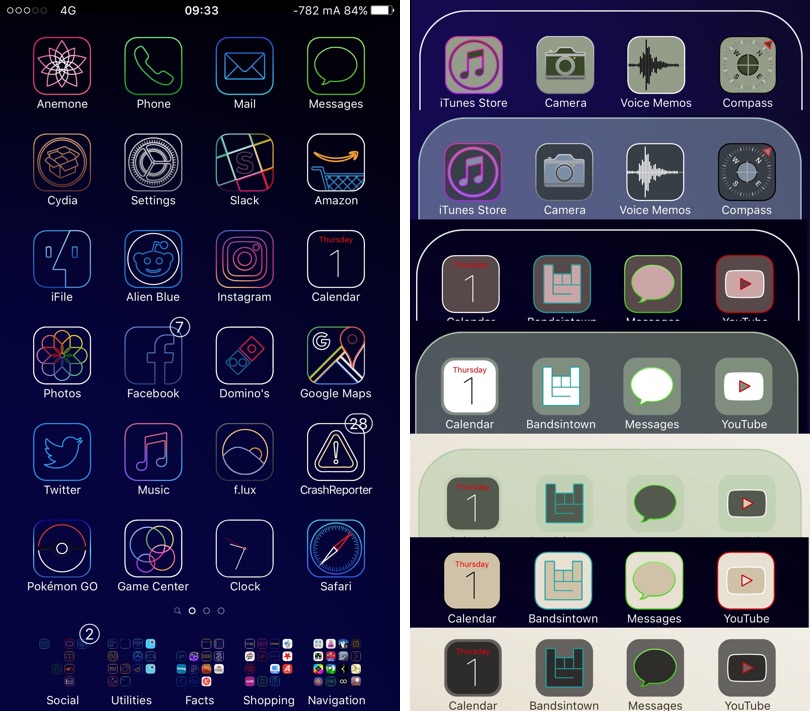 Stencil Theme is basically a theme that gives your iPhone's user interface a unique stencil inspired look. The theme features over 700 custom icons, 10 theme variations and other customization options that give you full control over how your device's home screen looks. In addition to changing app and folder icons, the theme also changes status bar items, putting them in line with the overall stencil theme. In addition to that sharesheet, background, respring logo, Settings and other parts are also customized. Stencil Theme is a paid tweak and costs $3.50 in Cydia.
CallKiller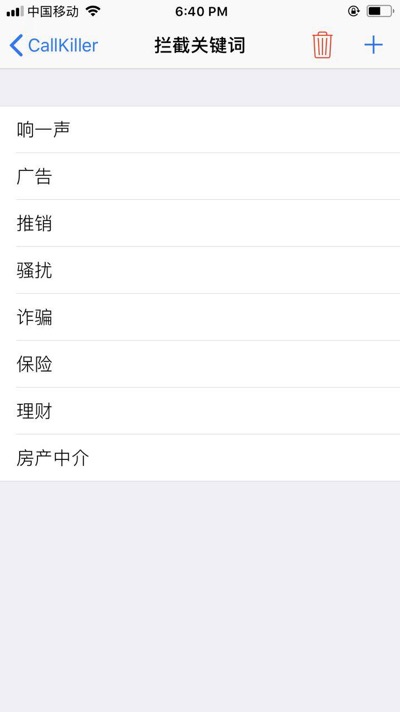 Get a lot of unsolicited calls with people trying to sell you stuff or asking you for your credit card info? You are not alone. You can make your life easier by installing CallKiller tweak for iOS 11. With this tweak you can automatically block calls from unknown numbers and only get calls from people who are in your contact list. You can also block certain region codes, block certain numbers, block certain keywords and more. CallKiller tweak is available in Cydia for free.
BarinProgress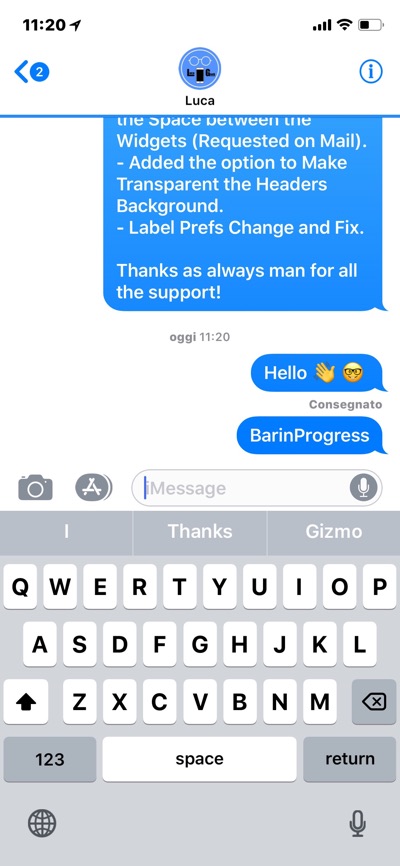 The Messages app no longer shows you a progress animations when you send a new text message. With BarinProgress tweak you can get the progress bar back. After installing this hack you will see a progress bar at the top of the screen that will show you the status of your text or iMessage being sent. You can download BarinProgress tweak from Cydia, where it is available for free.
HideStatusBarItems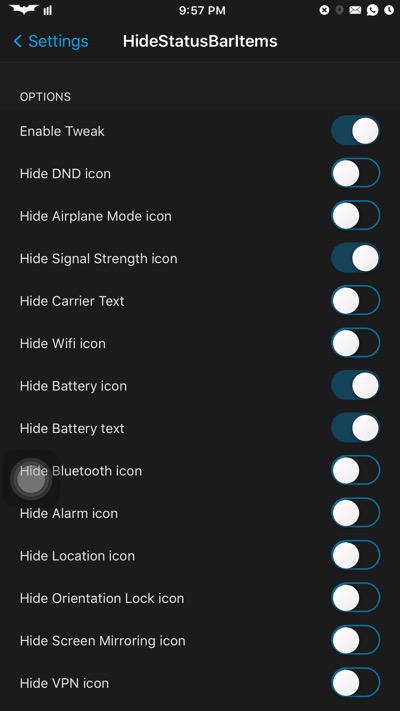 HideStatusBarItems does exactly what its name suggests, allowing you to disable certain items from the status bar. From tweak's settings, you can easily hide things like DND icon, AirPlane mode icon, Signal, battery indicator, Wi-Fi, Bluetooth, Alarm and more. Just enable the toggle next to the item in order to prevent it from appearing in the status bar. HideStatusBarItems is available in Cydia for free. It is fully compatible with iOS 11 devices.