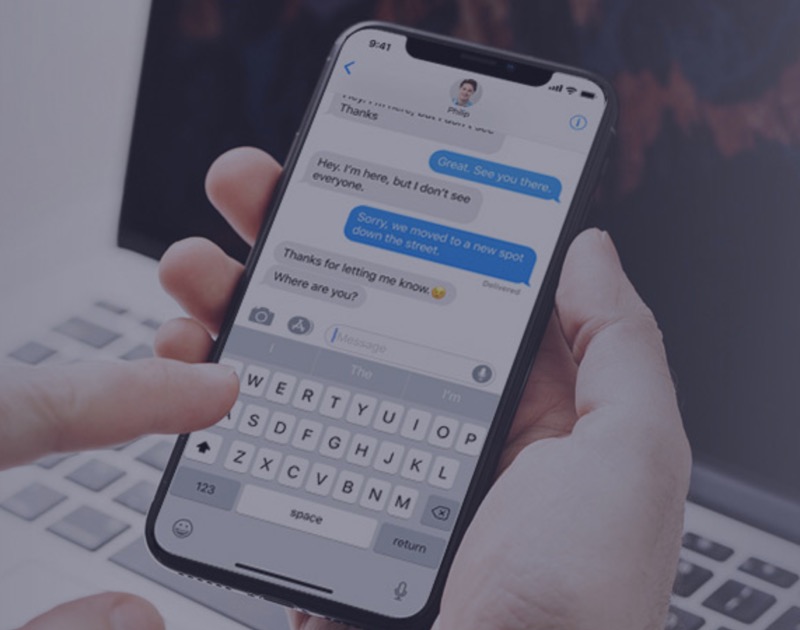 With the growing number of children getting access to devices like iPhone and iPad it has become necessary for parents to take more control of and monitor their activities. Its not just the over usage and screen time that should concern parents, but what the kids do on their iPhone, what apps they use, who they communicate with should also be kept under control.
Parents can effectively get access to their children's devices with the help of Spymer Cell Phone Spy Software that lets them monitor their child's iPhone, iPad and iPod touch. The best thing about this tool is that it supports iOS 11 and earlier versions, so no matter which iOS version your device is running you will be able to use the software to monitor it.
With Spymer you can remotely monitor and track a wide variety of data and limit your child's access to harmful content. With this software you can monitor photos and videos stored on child's iOS device, read messages, notes, see contacts, call history, voice memos, Safari history, Safari bookmarks and Calendar.
In addition to that you can also monitor third-party communication on your child's device. Spymer supports popular applications including WhatsApp, Line, Kik, Viber, WeChat and QQ.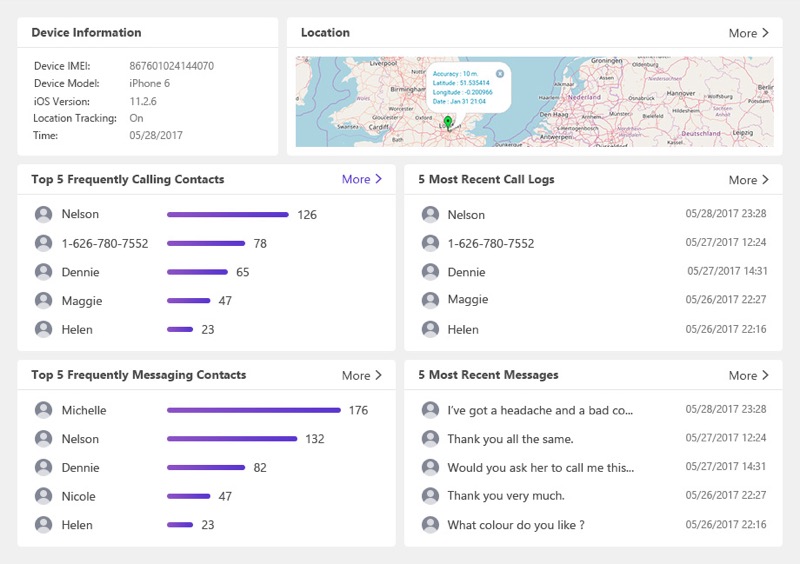 To keep a better eye on who your child is communicating with, you can use Spymer software to see contacts who they are frequently texting or calling with.
In addition to letting you keep track of your child's device usage, you can also use Spymer to track the whereabouts of your child. The software lets you easily track the specific location of the device and even view location history.
There are many benefits of using Spymer software to track your child's iPhone, iPad or iPod touch usage. Some of which include remote access, a jailbreak is not required, lifetime updates and more.
Spymer comes with a free trial that lets you see if the software is suitable for your needs or not. If you find it to be useful, then you can purchase a monthly subscription for $29.95. You can also save big bucks by getting the yearly subscription for just $99.95. It supports both Windows and Mac.