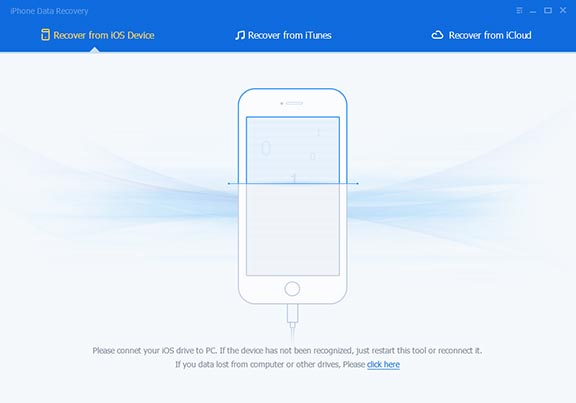 These days most of our data is stored on our mobile devices such as iPhone and iPad. While this means it is more accessible to us, it also means that it is more vulnerable to getting lost in case you lose or break your device. If you are in a such a situation, then you should check out the iBeesoft iPhone Data Recovery tool, which makes it possible for users to recover as much data as possible and supports many iPhone data loss scenarios.
The iBeesoft iPhone Data Recovery tool offers an all-in-one solution and can be your complete answer to iPhone data recovery needs. With this tool you can recover your seemingly lost data from an iPhone, iPad and iPod touch. It does it by extracting your precious data from iTunes and iCloud backups.
You can take advantage of three different Data Recovery methods for iPhone. This includes having the ability to recover data from the iOS device itself, getting it from a local iTunes backup and the third option is to get it from an iCloud backup.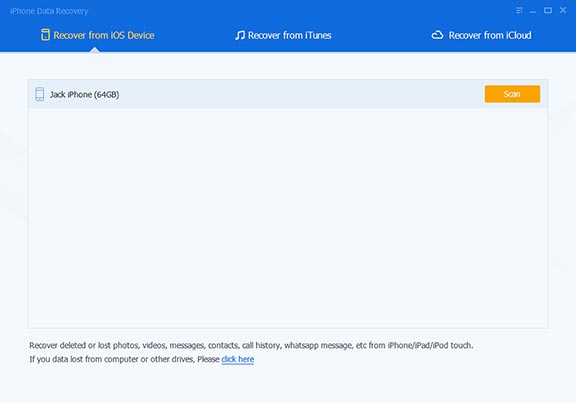 When recovering data from the iPhone this data recovery tool for iPhone will let you retrieve deleted or lost messages, photos, videos, call history, contacts, WhatsApp data and more. Since the data is being extracted directly from the device it will be up to date.
If recovering from the device is not an option then you can also exercise the iTunes backup option. With this method you can also extract most of the essential data that would have been otherwise lost forever.
For those who use iCloud backups, iBeesoft iPhone Data Recovery tool makes it possible to extract data directly from your iCloud backups. You can recover most of the data that is backed up on your iCloud account for any particular device.
Perhaps the most useful thing about this tool is that it not only lets you recover data but it also gives you the ability to preview it beforehand. This means you can preview any photos, videos or messages before recovering them to your computer. This is great since this way you can save a lot of time and effort and selectively retrieve data that is actually useful to you.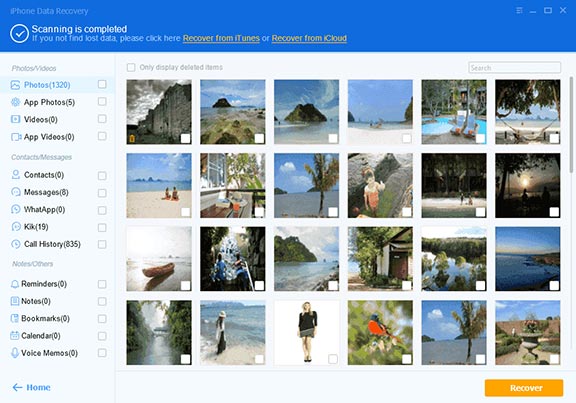 Using the tool is super easy. Just plug your iPhone to your computer, launch the tool and click on the Scan button. Then finally preview your data and select the stuff you want to retrieve.
The iBeesoft iPhone Data Recovery software is a desktop program and it is available on Windows. It supports all modern versions of iOS including iOS 11 all the way down to iOS 7. You can download and try the tool for free. If you like it, then you can purchase the full license for $39.95.