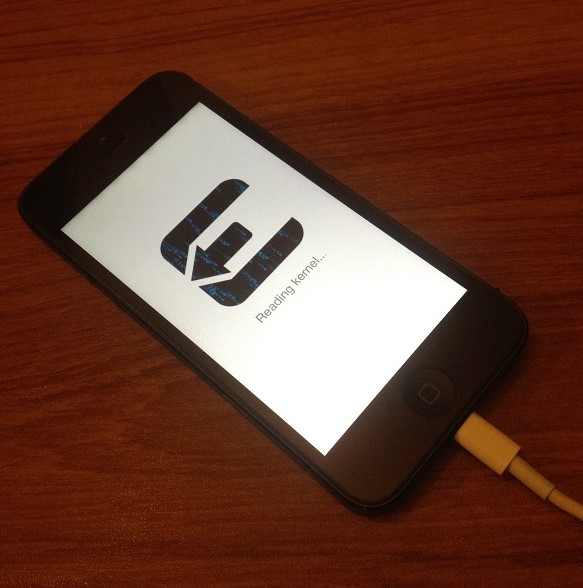 If you have not been living under a rock for the past few hours then you should already be aware of the fact that iOS 7 jailbreak has been released and it is now available for download. Anyone who is into jailbreaking iOS rushed to download the evasi0n 7 tool because users had to wait so long to get the opportunity to run  Cydia on their devices.
Just like iOS 7 itself the release of iOS 7 jailbreak has been the most controversial yet. There have been a number of issues with the release which includes the inclusion of questionable Chinese alternative to Cydia called TaiG, which offers pirated apps no less.
So even though we are pretty excited about the prospects of Cydia's arrival on iOS 7 there are a number of reasons why would advise you to stay away from the jailbreak and to keep your iPhone, iPad and iPod touch pure at least for now
Cydia does not support iOS 7 officially (yet) according to its creator Saurik
Most jailbreak tweaks are not ready for iOS 7 and those that are compatible are not without bugs
This is the first release of Evasi0n and developers will soon release an improved version with bug fixes and then you will have to jailbreak again
Jailbreak is not 100 percent ready for iOS 7 and users are reporting constant crashes
Security and privacy concerns due to controversies related to this release
Despite all the reasons for not jailbreaking iOS we would still like to say that we love Cydia and past few months of using iOS 7 without it have been hard. In this post we are just asserting that it is better that you wait a few weeks until the dust settles and things become more clear.
Not convinced? We thought so. In that case you can use the following guides to jailbreak your device