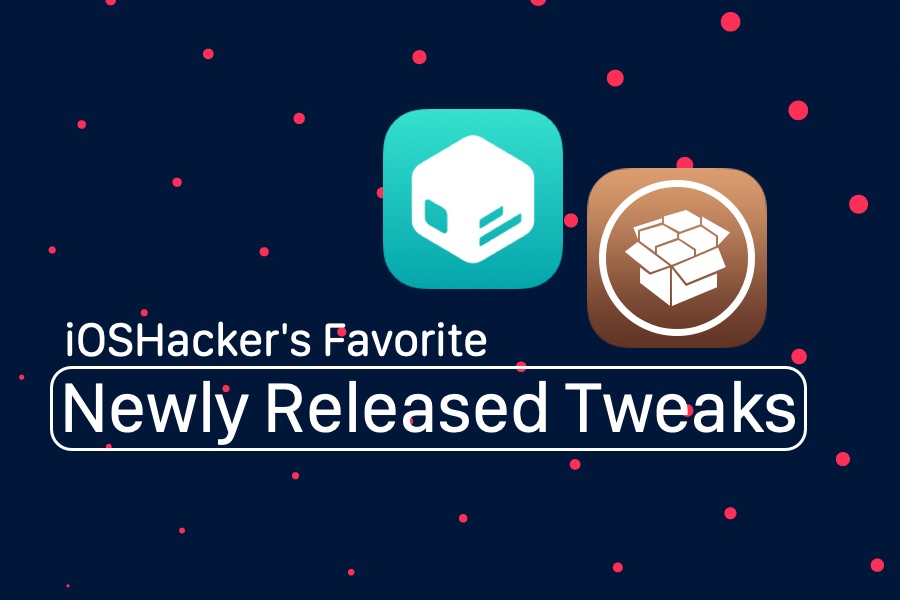 Recently the jailbreaking community has received one of the biggest boosts in years thanks to the release of unc0ver jailbreak for iOS 13.5.
Even though Apple has already closed the vulnerability used in iOS 13.5 jailbreak with the release of iOS 13.5.1, a huge amount of users was able to take advantage of unc0ver's release and jailbreak their devices.
If your iPhone, iPad or iPod touch is jailbroken and you are looking for some cool and free iOS 13 jailbreak tweaks then check here.
After taking a look at that list, we also recommend the following newly released iOS 13.5 tweaks, all of which are now available for download on different repos.
These 6 newly released jailbreak tweaks are WatchBuddy, Camera Zoom Slider, PreviousResults, ExactTimeMail, NotesCreationDate13 and RainbowCCSwitches. All of these work with iOS 13.5 jailbreak.
So without any further ado, lets take a look at these tweaks and how you can download them on your devices.
WatchBuddy Tweak: Get Apple Watch's battery status on lockscreen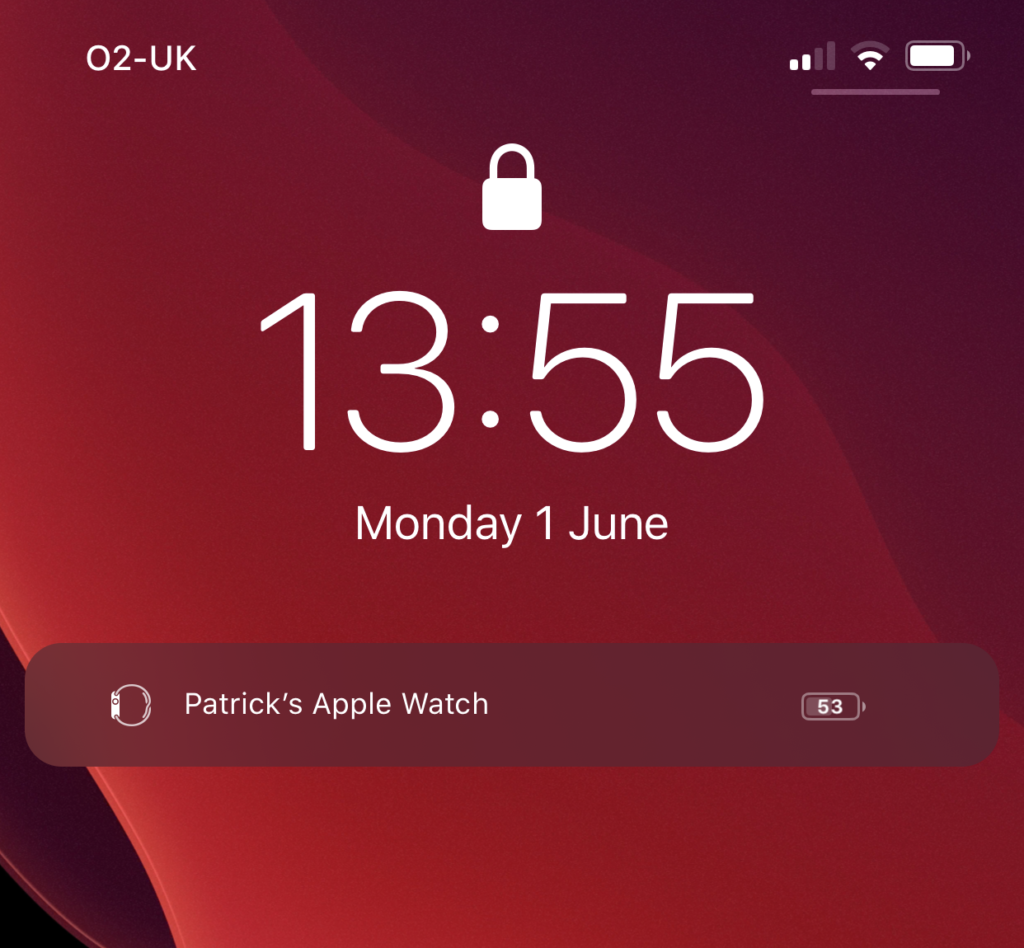 WatchBuddy tweak is a perfect tweak for Apple Watch users. With this tweak you can get the current status of your Apple Watch's battery on your iPhone's lockscreen.
This makes it super convenient to keep track of the Watch's battery status without having to put it on a Watch face. This is also great for those who like to use complications free watch faces.
WatchBuddy tweak is available for free under developer's own repo (https://repo.paddycodes.com/). Currently it is only compatible with iOS 13 or above.
Camera Zoom Slider Tweak: Add new camera zoom interface to older iPhones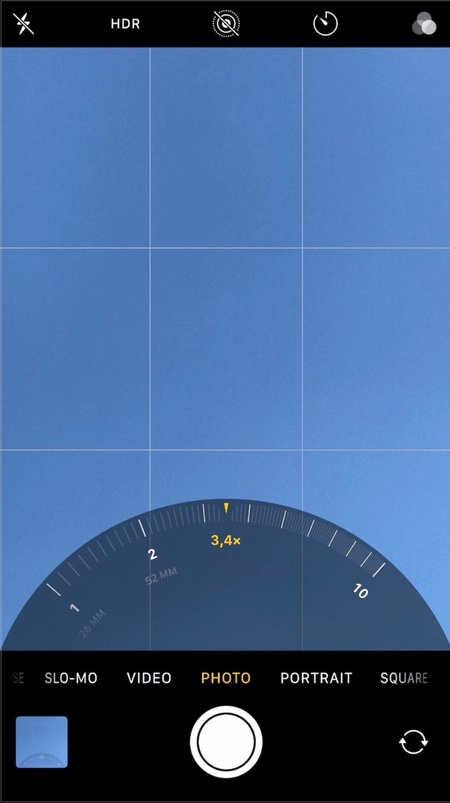 Newer models of iPhone have a redesigned camera zoom slider that allows users to zoom in or out by sliding their finger on an on-screen half circle. Camera Zoom Slider tweak brings this redesigned camera zoom interface to devices that don't have it.
Camera Zoom Slider tweak is available under the BigBoss repo for free and works with iOS 13.4 or later.
PreviousResults Tweak: See results for previous calculations in Calculator app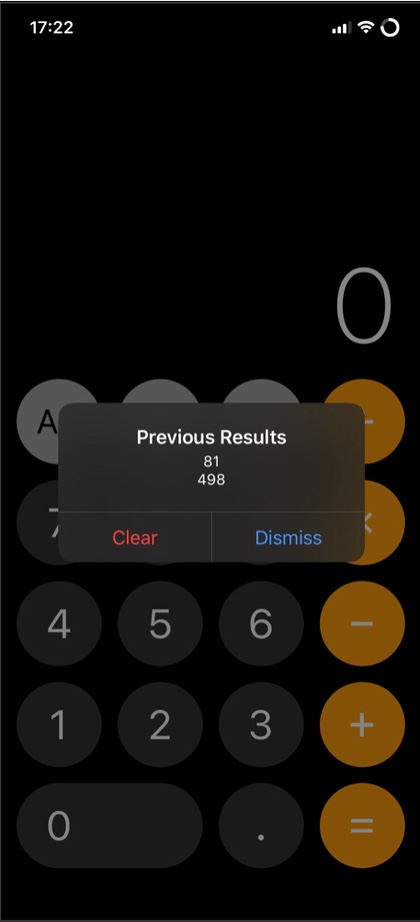 iPhone's stock Calculator app is pretty basic and lacks a lot of essential features. One of the features that are missing from the Calculator app is the ability for users to see results from previous calculations.
PreviousResults tweak solves this by allowing users to see older results. To see these results simply double tap on the result area, after which a popup will appear showing you previous calculations.
PreviousResults tweak is available under the BigBoss repo and works with iOS 13 or later.
ExactTimeMail Tweak: See the exact time at which an email arrived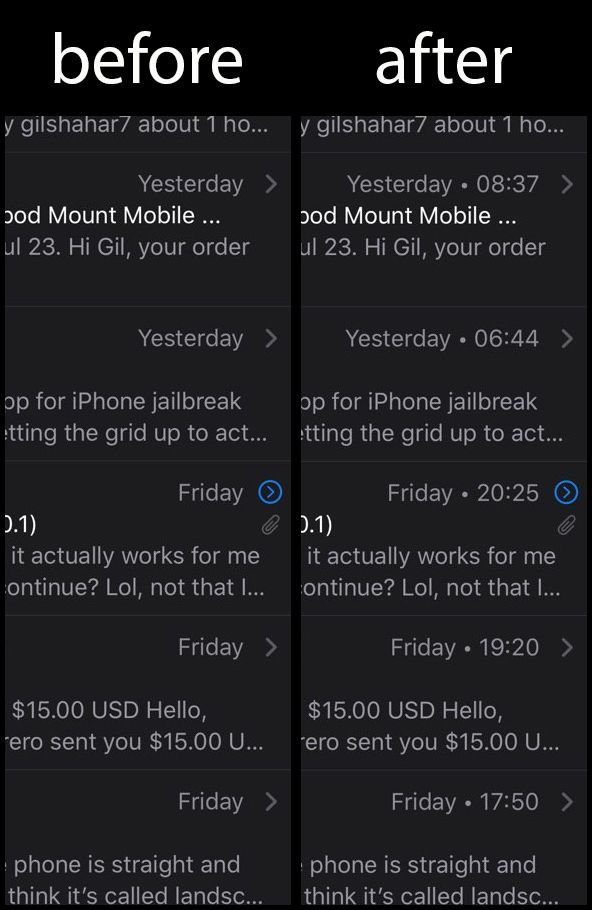 If you find it annoying that the Mail app only shows 'Yesterday' or 'Friday' next to emails instead of also showing you the arrival time for that email, then ExactMailTime tweak is for you.
As its name suggests this tweak adds an exact time to the Mail cells showing at what time mail arrived.
ExactMailTime is available under the Packix repo for free and works with iOS 13 or later.
NotesCreationDate13 Tweak: See Exact Date And Time For Notes Creation and Modification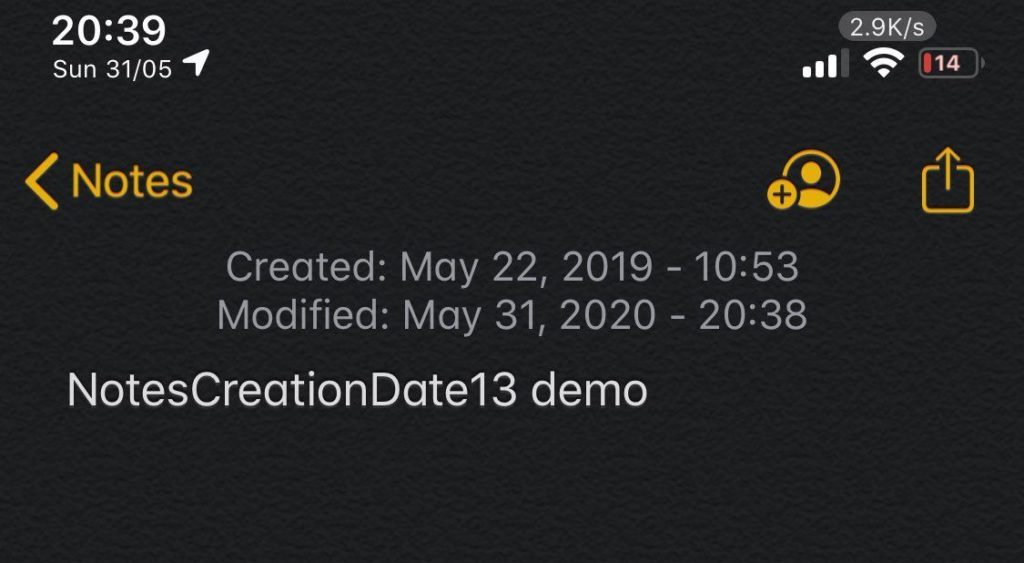 NotesCreationDate13 tweak lets you see the exact date and time a note inside the Notes app was created and modified.
To see the new date labels you have to swipe up inside the note.
NotesCreationDate13 tweak is available in Packix repo for free.
RainbowCCSwitches Tweak:
RainbowCCSwitches is a fun tweak that changes the color of Control Center toggles like a rainbow. It is available for free from the developer's repo (https://kodeycodesstuff.tech/repo/).
Disclosure: iOSHacker may receive a commission if you purchase products through our affiliate links. For more visit our privacy policy page.