The new iPhone 6 and iPhone 6 Plus bring big camera improvements and among them is their ability to auto focus on objects during video recording, dubbed by Apple as 'Continuous Autofocus'. This useful feature is limited to the latest iPhones only, which means if you are using iPhone 5s or earlier you won't be able to take advantage of it. A new Camera tweak called AFVideo fixes that by enabling this feature on older models, enabling users to record much better videos from their iPhones.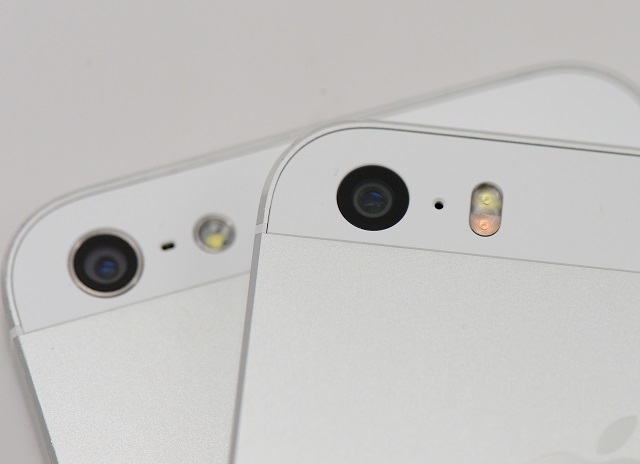 The feature can be enabled using AFVideo on devices that already have the autofocus functionality for still photography. After downloading the tweak you don't have to do anything else as the feature is then enabled by default. Simply launch the stock Camera application, switch to video recording mode and begin recording. You will notice the camera will be focusing on objects in the frame without requiring you to tap the screen again and again.
This is a native functionality on iPhone 6 and iPhone 6 Plus and now thanks to AFVideo owners of older models can have it on their devices.
AFVideo supports iOS 8, iOs 7 and even iOS 6 and 5. You can download the tweak from Cydia's Bigboss repository for free.