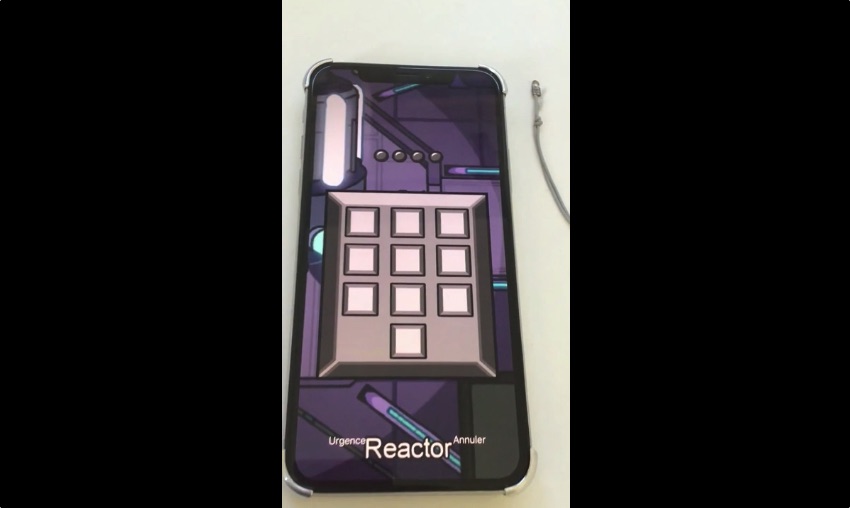 If you are a fan of the famous Among Us game for iPhone and iPad, then we have the perfect jailbreak tweak for you. The new AmongLock tweak brings Among Us game inspired lock screen design to iPhone.
If you have played the Among Us game, then you would know about the Reactor task in the game that requires the user to press keypad buttons in a specific pattern to complete the task. AmongLock tweak brings the same concept to iPhone's passcode screen.
Update: Here's our complete tutorial on How To Get Among Us Lockscreen On iPhone
The tweak turns the regular passcode keypad into Among Us Reactor task keypad complete with the same design and sound effects. You get the same beep sound when you press the buttons to enter your passcode.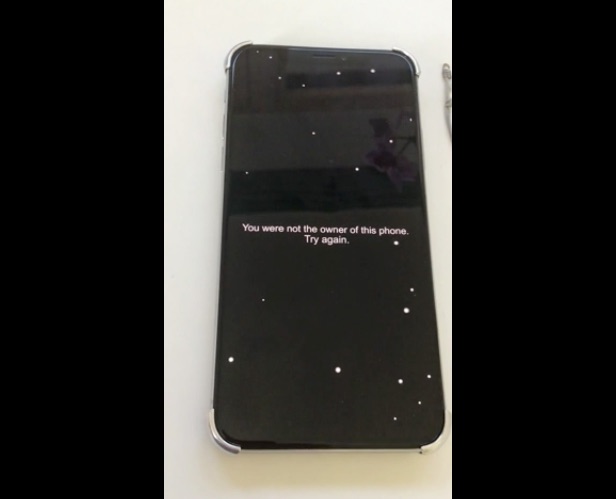 That's not it, as AmongLock will also display a cool Imposter screen if the wrong passcode is entered.
In addition to bringing Among Us Reactor style passcode screen to the iPhone this tweak also has other features including the ability for users to use the background video as wallpaper, hide the emergency call button, hide backspace button and hide Face ID animation when swiping up.
You can download the AmongLock tweak for passcode screen from developer's repo (https://repo.litten.love/). Here's how to add a repo in Cydia. It is available as a free download and works with iOS 14 and iOS 13.
AmongLock is a jailbreak tweak and requires iPhone to be jailbroken. You can jailbreak iOS 14 by following this guide. If you are still running iOS 13, then you can jailbreak iOS 13 with the help of this guide.
Update: Here's our complete tutorial on How To Get Among Us Lockscreen On iPhone
Must read: 10 Among Us Wallpapers For iPhone You Should Download