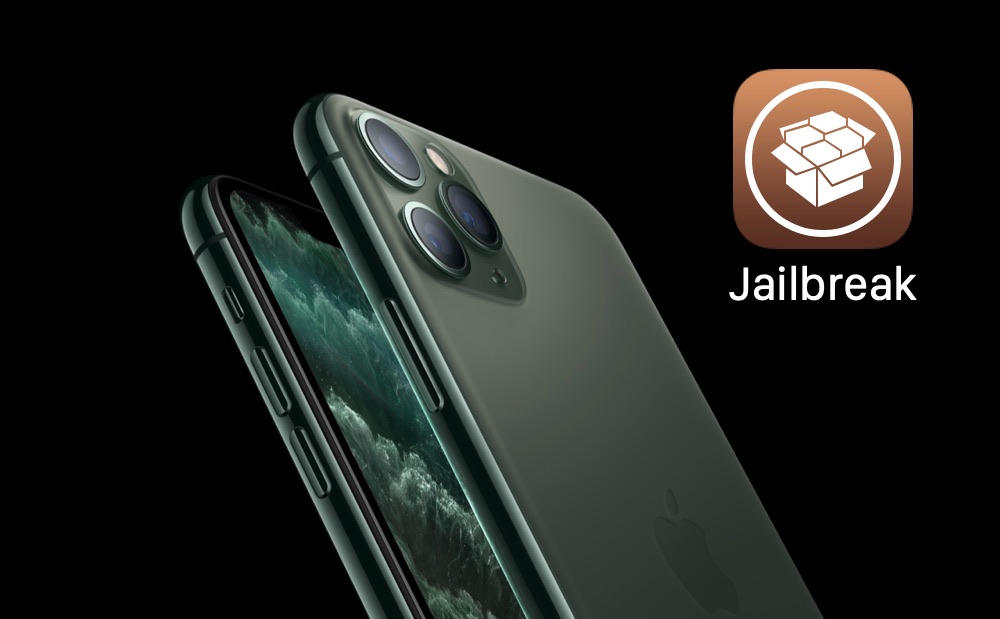 iOS 14 has been out for well over a month however we have yet to hear some good news when it comes to the release of an iOS 14 jailbreak. The recently released iOS 14.2 appears to have closed even more exploits and thus made development of the jailbreak even more difficult.
In its security content page for iOS 14.2 Apple has credited Mohamed Ghannam (@_simo36) for discovering the CVE-2020-27905 exploit, which is one of the exploits that were closed in iOS 14.2 and iPadOS 14.2. This exploit was found on all recent iPhones including iPhone 6s or later.
Ghannam (@_simo36) has shared a proof of concept (PoC) for iOS kernel bug on his Twitter account that he says is reachable within the sandbox. The security researcher has also added that he may release the exploit at a later time.
Since Ghannam's exploit is still found in iOS 14.1 or earlier and he intends to release it to the wider jailbreaking and hacking community, we may finally end up seeing the development of an iOS 14 jailbreak, that is if someone picks up the exploit and uses it to build a jailbreak.
While there are no guarantees of any sort, with Ghannam's announcement the hopes for an iOS 14 jailbreak's release have been raised significantly.
Even if iOS 14.2 will make the development of the jailbreak more difficult, those users who are still on iOS 14.1 or lower might be able to take advantage of future jailbreak releases. So it is needless to say if you are interested in jailbreaking your iOS 14 device in the future, then do not update to iOS 14.2 or iPadOS 14.2.
We will share more updates on iOS 14 jailbreak once they are available.
Disclosure: iOSHacker may receive a commission if you purchase products through our affiliate links. For more visit our privacy policy page.