Most people have more than one keyboard activated on their iPhone or iPad and make the switch when they have to type in some other language. Switching keyboards on iOS is simple enough however when you have to add a new keyboard the process takes a few extra steps and time.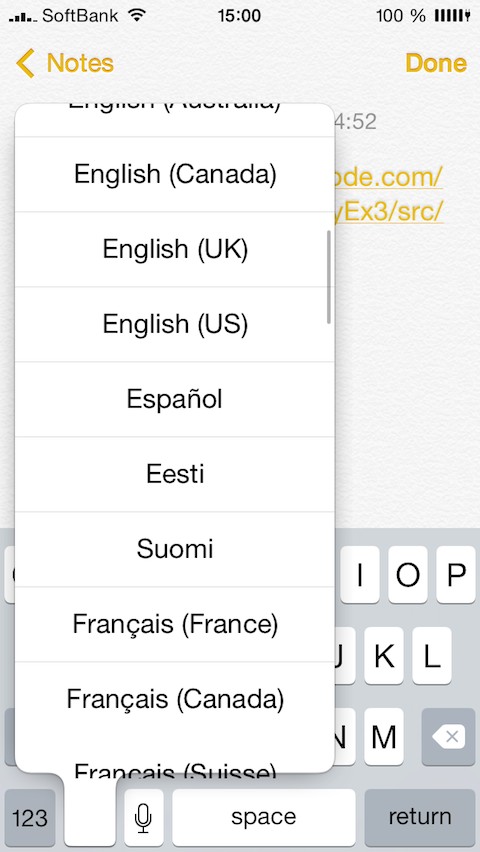 A new tweak called AnyBoard makes the process simpler by enabling users to select any keyboard that is available on their iOS device in an instant right from the keyboard. With this hack users don't need to activate extra keyboards from settings in order to access them.
AnyBoard replaces the menu that appears when you tap on the little globe button, which allows you to change your keyboard from a list of activated keyboards. Instead of the normal menu you get a long list that contains all the available keyboards on iOS. You can simply tap on the one you want to use and start using it.
Please note that AnyBoard will only work if you have the globe icon on your keyboard. You can get it by enabling any extra keyboard from keyboard settings such as Emoji. Just go to Settings > General > Keyboards > Add New Keyboard.
AnyBoard can be downloaded from Cydia for free. It supports all iOS 7 powered devices.