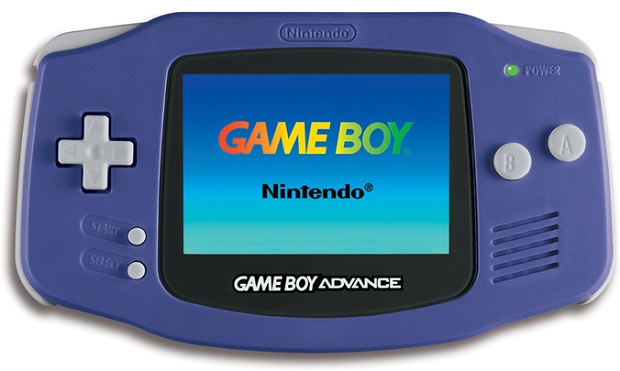 If you are looking for a Gameboy Advance emulator for your iOS 7 powered iPhone, iPad or iPod touch then look no further and download gpSPhone from Cydia. It recently got updated with support for iOS 7 and ARM64 devices and is now available for download for free.
gpSPhone emulator features tons of great features including support for Controllers for All tweak, iCade and GameController. With this emulator you can enjoy any Gameboy Advance game of your choice and easily download stuff for it using the internet. It even features support for GameShark and Codebreaker cheat codes.
Other features include support for portrait or landscape modes, ability for users to create different skins for controllers, change button mapping, save states and more.
Here are the configuration instructions from app's Cydia description:
To configure:
– Copy or search+download the case sensitive BIOS file named gba_bios.bin. It gets placed in: /var/mobile/Media/ROMs/GBA/
– Copy or search+download your GBA ROMs. They get placed in: /var/mobile/Media/ROMs/GBA/
– The "search" feature downloads content to the appropriate places.
The developer of this GBA emulator has promised to bring further features to this app. Some of the promised upcoming features include AirDrop support, landscape and portrait rotation lock, back autosave, search and download sections among other things.
gpSPhone for iOS 7 can be downloaded from Cydia for free.