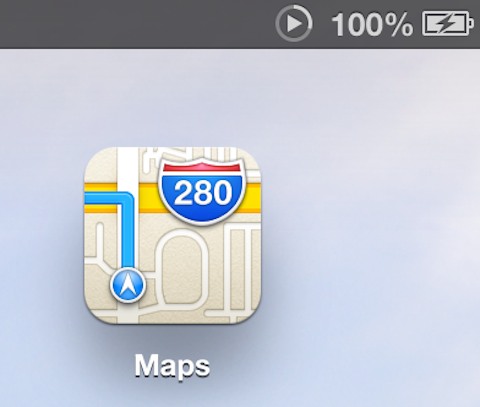 If you had a jailbroken iOS 6 device before you jumped to iOS 7 then chances are you have already heard of a little tweak called Arco. For those of you who are not familiar with this tweak, Arco puts a real-time playback indicator on iOS 7's status bar.
With Arco tweak installed it becomes easier for users to know how much of a song has been played and how much is left. Also, it looks pretty cool. Good news is that Arco tweak just got updated to support iOS 7. The update not only adds support for the latest version of the operating system but it also brings a redesign.
According to tweak's change log Arco may not work for all applications since iOS 7 does not feature a now playing indicator for status bar by default.
This tweak costs $0.99 and those who already own this tweak can download the updated version for free. One of the additional benefits of purchasing this tweak is that money collected by it will go to 'The Because of Ezra' charity and will be used for cancer research.