Pokèmon Go has quickly become the biggest iOS app and for good reasons. The game combines the nostalgia of watching Pokèmon on TV and a fun and engaging gameplay. Many jailbreak users who are lucky enough to have jailbroken devices have been searching for Pokèmon Go Tweaks that they can download to enhance their gameplay experience. If you are one of them, then you have come to the right place as here we have rounded up some of the best Pokèmon Go hacks that have been released so far. So without any further ado let's get started with our list.
MasterBall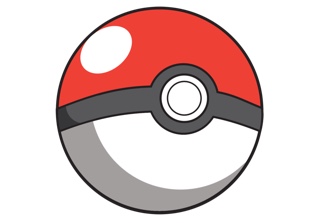 First on our list of Pokèmon Go tweaks is the MasterBall tweak, which is kind of an important hack and a must have for anyone wanting to enjoy Pokèmon Go on a jailbroken iPhone. This tweak lets users bypass the jailbreak detection of the game so you can play it like your non-jailbroken friends. You can download the MasterBall tweak from Cydia by adding 'http://cokepokes.github.io' to your Cydia sources.
PokemonGoAnywhere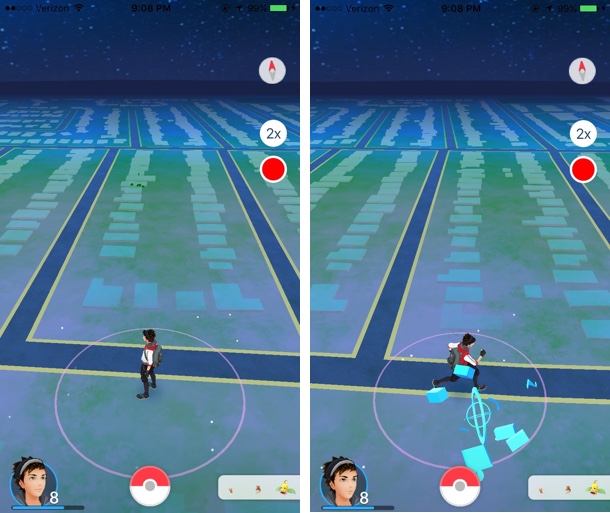 Pokèmon Go is all about moving around and getting exercise. You have to move in order to find and catch nearby Pokèmon or go to a gym. If you are not into moving around that much then PokemonGoAnywhere can help. With this tweak you can simply tap on the map to move to a location instead of actually walking. The tweak spoofs your location to fool the app, which thinks you are actually moving. To avoid your account from getting banned due to location spoofing the tweak will walk the character to the tapped location instead of 'teleporting' it. The tweak still comes with a warning though as location spoofing is still against the game's rules. You can download PokemonGoAnywhere from Cydia by adding 'http://williamlcobb.com/repo' to your Cydia sources.
Pokemon Lock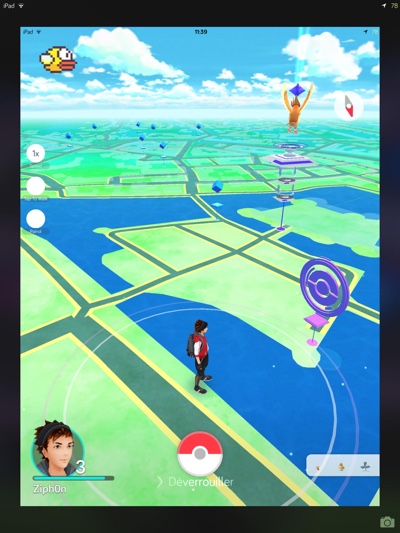 Are you so addicted to the Pokèmon Go game that you would like to have it on your device all the time? If yes, then Pokemon Lock can certainly help. With this tweak you can add Pokèmon Go game to the lockscreen and play it without even unlocking the device. There are some downsides to this tweak including fast battery drain and the fact that you will have to turn off the Passcode lock and Touch ID for your device. If that's not a problem, then you can download Pokemon Lock from Cydia for free. Just add 'http://repo.ziph0n.com/' to your sources.
So there you go folks, these are the best Pokèmon Go tweaks that are available for download right now. We will update this list as more hcaks are released so keep visiting.