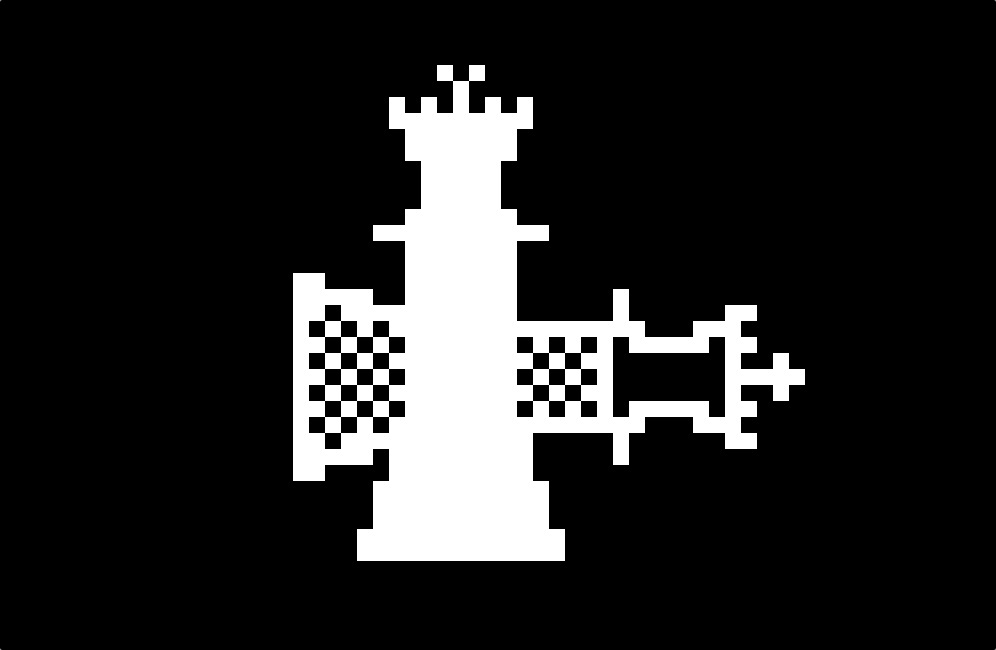 Team checkra1n have released checkra1n 0.9.6 beta and the updated iOS 13 jailbreak tool is now available for download. In this new update the jailbreak tool brings support for iOS 13.2.3, which is currently the latest iOS version available for all devices. In addition to supporting iOS 13.2.3, this new version of checkra1n beta adds support for several new devices including iPad 5th generation, iPad Air 2nd Generation and iPad Pro 1st Generation.
You can now head over to the official checkra1n jailbreak page to download version 0.9.6 beta for macOS. Along with support for iOS 13.2.3 and various previously unsupported devices, this update also brings other improvements and bug fixes. With the new and updated checkra1n beta you can jailbreak Apple TVs from the same app as iOS, take advantage of improved loader speed and other technical improvements that will make it more reliable.
Some of the bug that have been resolved with checkra1n 0.9.6 beta including fixed support for iPad 6th generation, issues that affected A7 chip powered devices, fixes for issues related to loader, fix for fast charging feature, fix for reliability issues with iPad Pro Smart Keyboard and more.
The steps for jailbreaking with checkra1n are same as the previous versions. Once jailbroken you can find the list of iOS 13 compatible tweaks here.
The checkra1n 0.9.6 update is a big release and brings "many very important" changes and improvements and the update is recommended for all current users.
Also read: