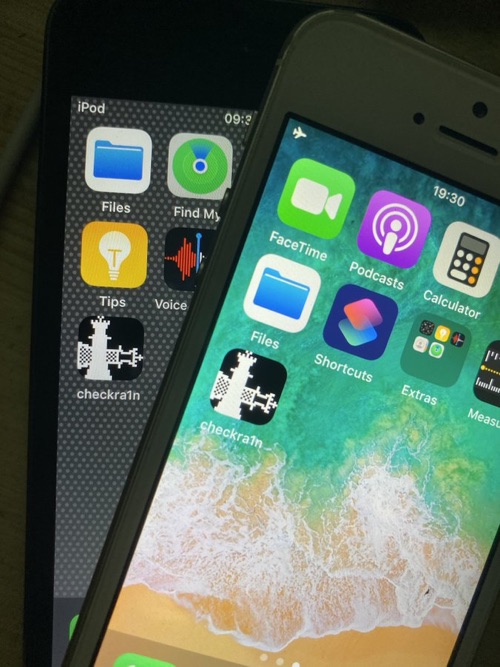 With each passing day it looks like we're getting closer to the release of checkra1n iOS 13 jailbreak. The most recent reassurance comes from jailbreak tweak developer Sam Bingner who has teased his popular TetherMe tweak working on an iOS 13 powered device. The tweet included a video of TetherMe running on iOS 13 complete with the hashtag "#checkra1n".
What makes this latest checkra1n tease different from the ones that we have seen previously is the fact that it demonstrates jailbreak tweak injection on iOS 13 for the first time. While previously released images related to the development of checkra1n jailbreak tool have included Cydia and Zebra running on iOS 13 or checkra1n on iOS 13's home screen, this time we see an actual tweak working on it.
What is this? TetherMe loading on iOS13? #checkra1n pic.twitter.com/VG0fdopHhK

— Sam Bingner (@sbingner) October 31, 2019
Another exciting checkra1n related tweet came from one of its developers named James Bishop, who has shown Substrate Safe Mode working on a device jailbroken with checkra1n. This tweet suggests that checkra1n does not need to rely on Substitute on devices that use the checkm8 exploit. However this should not come as a surprise since Substitute is only required on devices that have A12 chip or later – and checkm8 exploit does not work on these devices anyway.
Furthermore Luca Todesco, who is the lead developer of the checkra1n jailbreak has also tweeted an image that shows multiple package managers on the iOS 13 home screen. On his jailbroken device's home screen we can see icons for the checkra1n app, Cydia, Zebra and Installer package manager. While we have already seen Cydia and Zebra in one of his previous tweets, this is the first time Todesco has shown Installer running on his iOS 13 jailbreak.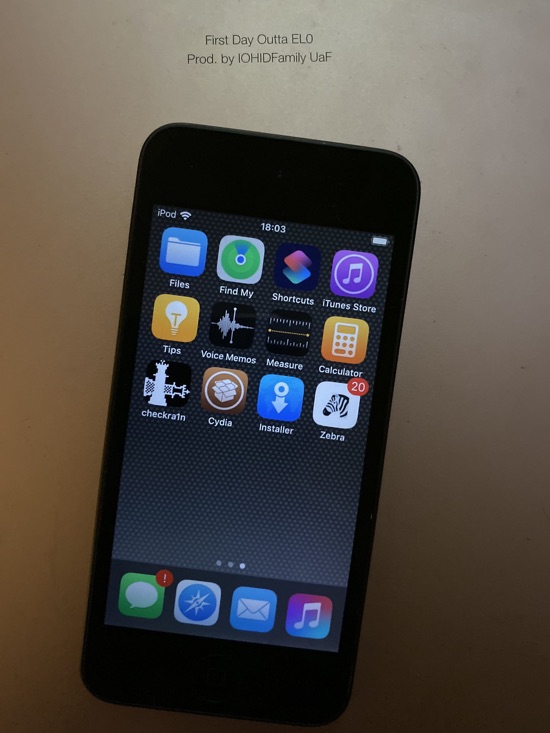 With the number of jailbreak package managers concurrently installed on Todesco's home screen one cannot help but wonder whether checkra1n's developers are going to allow users to install the package manager of their choice right from the jailbreak tool. And if this happens, will Sileo, which is the default package manager for Chimera jailbreak tool be also part of the available choices? Only time will tell.