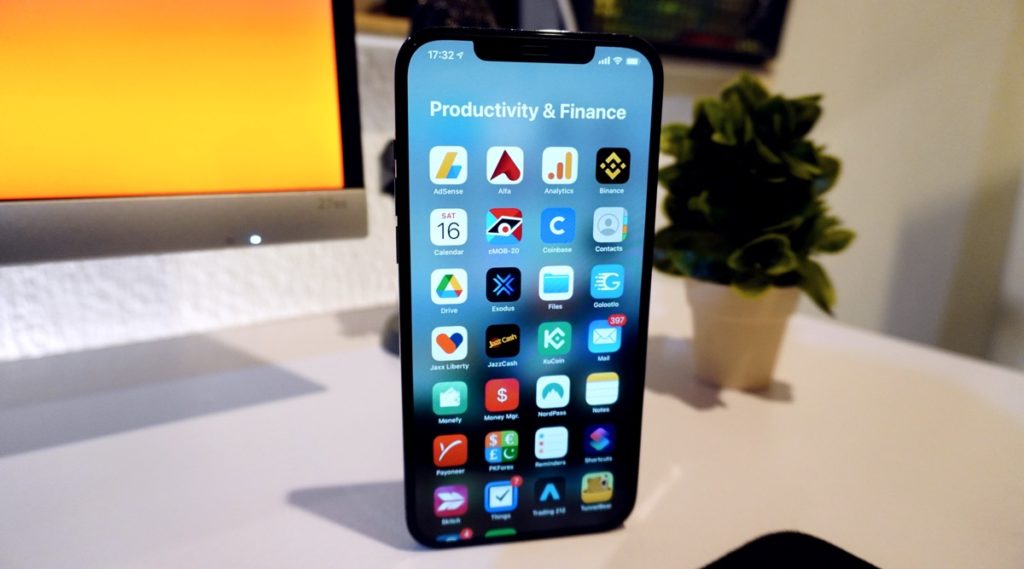 With the addition of 120Hz ProMotion feature to iPhones, the high refresh rate has gone mainstream. However many apps out there do not take advantage of the highest available refresh rate on iOS devices.
CoreAnimationHighFPS tweak for jailbroken iOS devices fixes that by forcing apps to use high available refresh rate on iPhones and iPads.
The tweak makes CoreAnimation apps use highest FPS that is available on the device. So if you have an iPad Pro that offers 120Hz refresh rate, this tweak will force an app that doesn't support it officially to use it.
Similarly even if your iOS device is limited to 60Hz refresh rate, CoreAnimationHighFPS will force apps to bring up the refresh rate up to this level to offer buttery smooth animations to the user.
Great thing about this tweak is that it gives users full control over which apps CoreAnimation's highest available FPS settings apply to. You can go to Settings -> CAHighFPS and specifically choose the applications that you want to change refresh settings for.
Developer PoomSmart, who has developed CoreAnimationsHighFPS says he has tested it on various apps and games including Safari, Tiny Wings, Asphalt 8/9, Plants vs Zombies and more.
You can download CoreAnimationHighFPS tweak for free from developer's private repo (https://poomsmart.github.io/repo/). It is compatible with iOS 7 or above.
Disclosure: iOSHacker may receive a commission if you purchase products through our affiliate links. For more visit our privacy policy page.