Hackers are going to release a jailbreak for iOS 7 sooner or later and when that happens Cydia will become one of the most important and used app on our iPhones and iPads. Cydia store is the reason why the concept of jailbreaking is so popular in the first place. While we all love Cydia one thing that we don't like about it is its ancient looking design. Cydia just like iOS has remained mostly unchanged as far as looks are concerned since the beginning. However with the release of iOS 7, which has helped in transforming almost every third-party app in the App Store it is very likely that iOS 7's Cydia will feature a completely new look.
To show us how Cydia could potentially look once the iOS 7 jailbreak is released some artists have created awesome concepts. Some of them are so good that we have decided to share them with you here. Have a look:
iOS 7 Cydia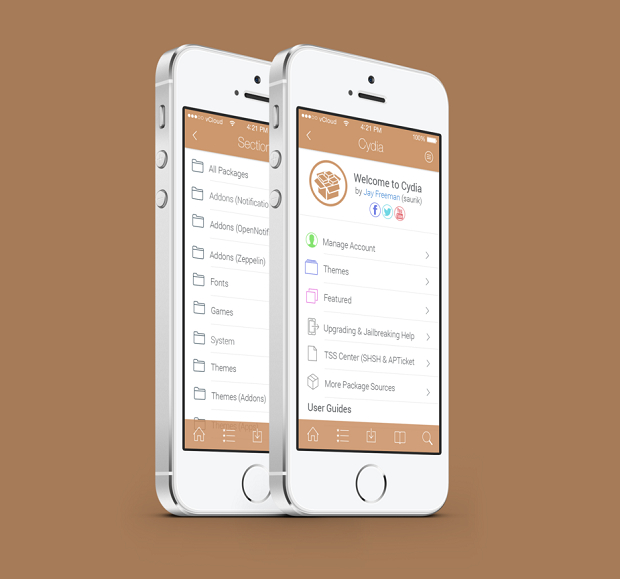 This gorgeous looking concept is by DeviantArt user Vitalovitalo. It features a simple looking design that completely fulfils all the design requirements of iOS 7. The new Cydia icon, the top and bottom navigation bars, the small icons for folders and other sections look simply great. If the real Cydia turns out to be anything like that we are going to be very happy.
iOS 7 Style Cydia Concept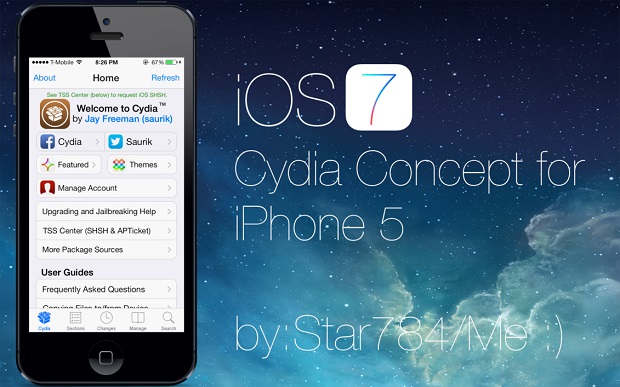 This concept by another DeviantArt user Star784. Unlike the first concept this one is more minimalistic and full of white color. This concept features a design for Cydia's home page that seems very similar to the iOS 6 version of Cydia.
iOS 7 Cydia Concept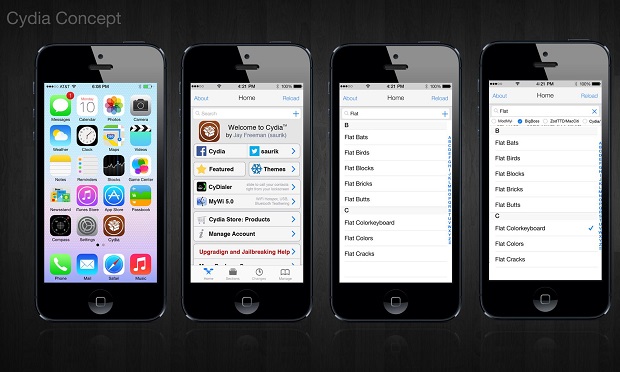 Submitted by reddit user LeStrangedream this concept for iOS 7 Cydia simplifies how iOS 6's Cydia looked giving it a more minimalistic feel. Every thing appears same as the older version but with the touch of iOS 7 design.
Cydia iOS 7 with Flat design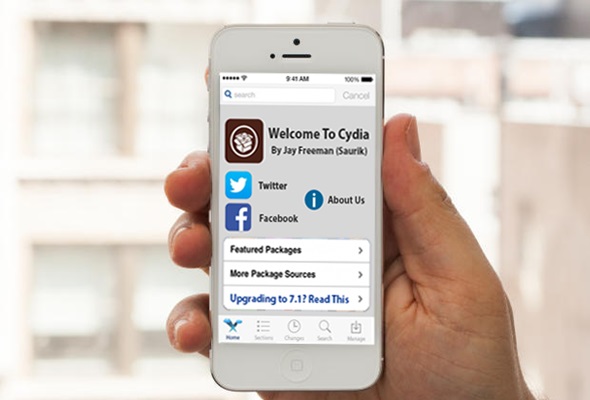 iOS 7 is all about flat design and this concept brings it to Cydia as well. This concept by artist Stephen Goodings gives Cydia a clean look. While this design may not look appealing to everyone it certainly has its own unique charm.
iOS 7 Cydia Simple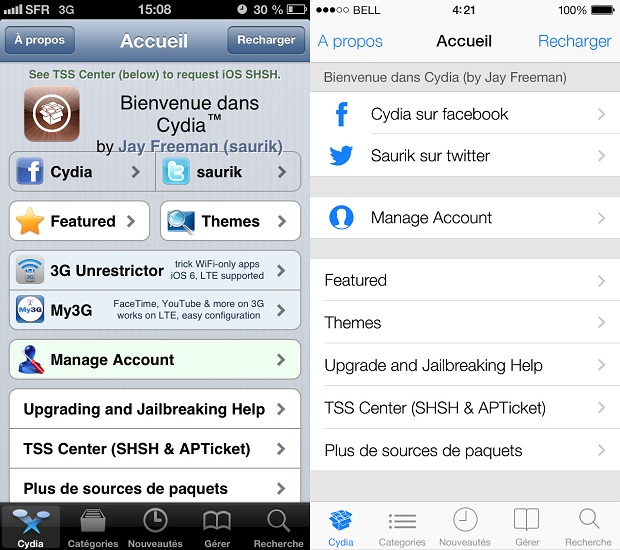 Here's a design concept by Dribbble user Louis Landier. It takes every link and button from the original Cydia design and puts it in a simple menu style page. If you like simple design you will love this one.
Icon for iOS 7 Cydia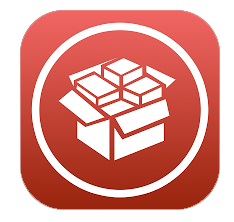 With a new design it is obvious that Cydia will finally get a new icon as well to match itself with other flatter and simpler looking icons on the homescreen. Here's a simple concept by DeviantArt user TheBigProject for Cydia's iOS 7 icon.
What are your thoughts about these designs? Let us know in the comments below.
Disclosure: iOSHacker may receive a commission if you purchase products through our affiliate links. For more visit our privacy policy page.