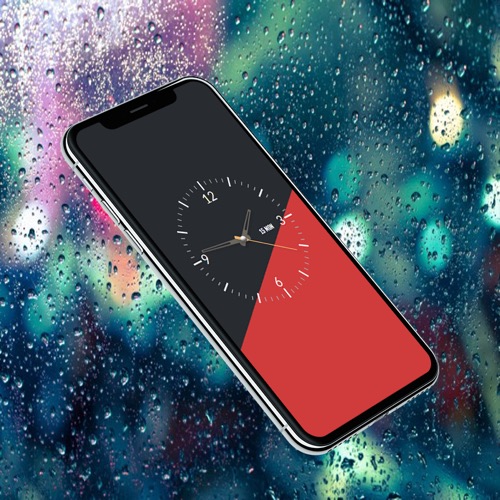 If you had tried out SpriteKit by developer Steven Troughton Smith, which allows users to add third-party watch faces to their Apple Watch, then you are going to love this new Cydia tweak. The new 'WatchOS 5' tweak makes it possible for iOS 11 users to add similar looking 'watch faces' to their iPhone's lockscreen. The only requirement for this to work is that your iOS 11 device needs to be jailbroken.
The Apple Watch inspired clock is added to the lockscreen and according to its developer can be placed anywhere. The clock interface has a transparent background so you can place any background on the lockscreen and change the way it looks. Having a different background has a noticeable affect on overall appearance and look of the clock. The watch face itself features dynamic date and animated hands, which makes the watch look extra cool.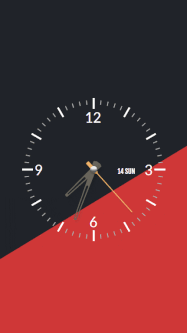 This watch face tweak works with iOS 11 and has been tested on both Electra and new Unc0ver jailbreaks. You can download the tweak in the .DEB format and install the tweak on your iPhone manually. The tweak download file is available here.