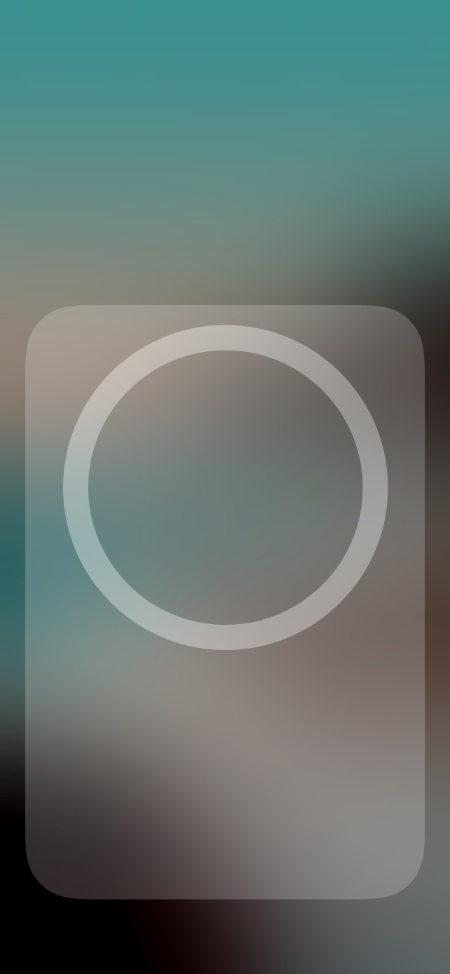 Those of you who own an Apple MagSafe wallet would be familiar with the animation that appears every time you attach the wallet to your iPhone.
Even though the animation is short seeing it every time when you attach the wallet can get annoying. If you think the same, then you are going to like the Walletigious tweak for jailbroken iPhones.
This simple tweak disables the MagSafe Wallet animation on iOS. This means even though your iPhone will still detect that wallet has been attached to your iPhone, it will no longer display the animation.
Walletigious tweak is compatible with iOS 14.3 or later, since the animation it disables was introduced with iOS 14.3.
Currently this tweak only disables the MagSafe Wallet animation, however developer has plans of adding new features to it such as ability to customize the MagSafe Wallet animation with different colors and a system preferences.
You can download the Walletigious tweak from the BigBoss repo where it is available as a free download.
More tweaks