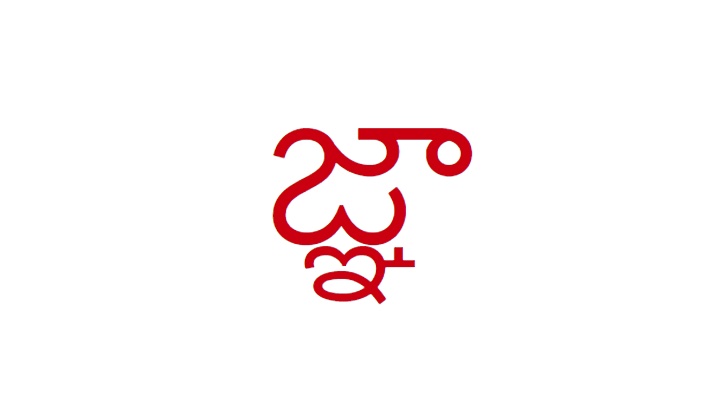 By now you are probably already familiar with the Telugu Character bug, which is causing iOS devices to crush when a certain character from Indian language is received through iMessage and several third-party messaging and email apps. Apple has acknowledged the bug and has promised a fix is coming soon.
If you are jailbroken, then Apple's upcoming iOS update with fix for this crash bug isn't for you as you will lose your jailbreak if you update. However one of the perks of being jailbroken is that you can not only get features that are not offered by Apple, but also get bug fixes that the company has yet to release in advance.
With the aptly named NotTodaySatan tweak for jailbroken devices, you can essentially fix the Telugu character bug on your iPhone, iPad or iPod touch. This tweak will protect your device's springboard from crashing if someone sends you the character.
NotTodaySatan has a clever solution to solving this bug. It breaks the render process, so users see a partially rendered character. Since iOS will no longer load the character fully, this will stop iMessage and other apps from crashing making your device immune to this hack.
NotTodaySatan is available in Cydia for free. iOS 11 users who don't have access to Cydia yet can download the tweak directly here.
Disclosure: iOSHacker may receive a commission if you purchase products through our affiliate links. For more visit our privacy policy page.