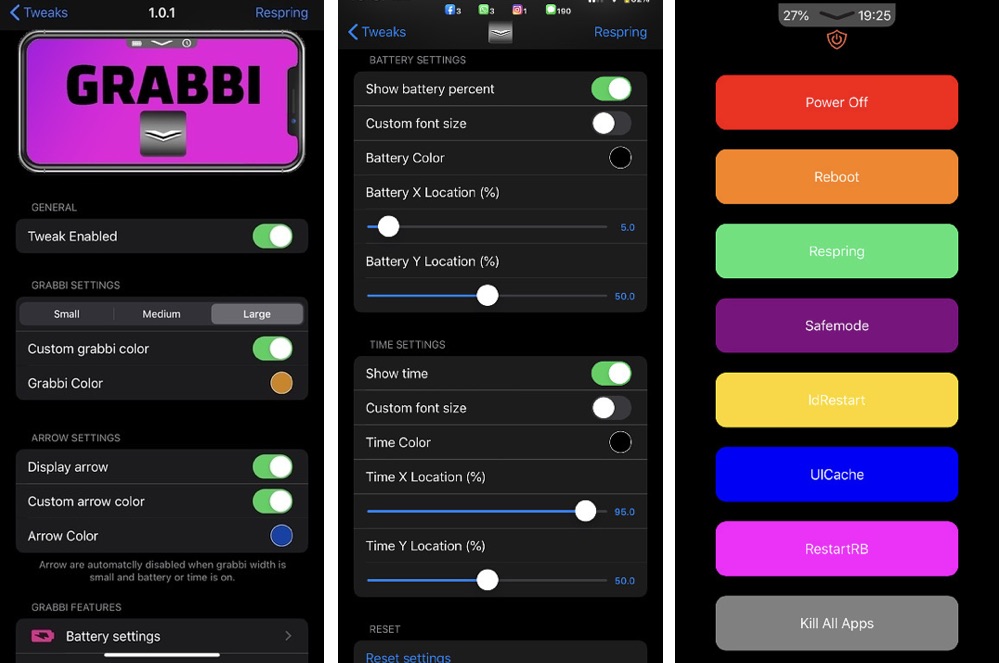 Grabbi tweak for jailbroken devices fixes one of iOS annoyances by showing time and battery percentage in full screen apps and games.
One of the annoying things that many apps and most iOS games do is they hide the status bar of the device. While their main purpose for doing so is to give users a proper full screen experience, this can also make it harder to keep up with time or see the status of your battery.
Being able to see the remaining battery percentage is important if you are playing a graphics intensive game that may be draining your battery faster than normal.
Newly released Grabbi tweak for jailbroken devices solves this problem by showing you the most important elements of the iPhone status bar without requiring you to access the Notification Center or Control Center first. With this tweak you will also not have to exit the game to see remaining battery and time.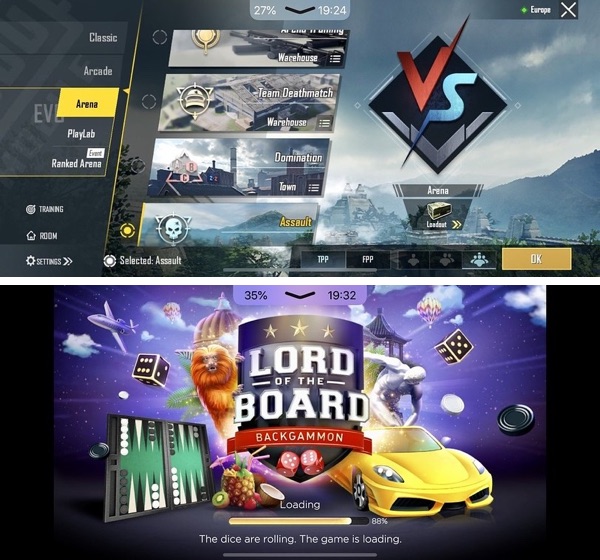 Grabbi adds a grabber to full screen apps and games that can be accessed with a pull down gesture. On this grabber you will find the useful clock and battery percentage of your device so you can see this information without getting too much distracted or quitting the game.
Grabbi's grabber is quite customizable and gives users the option to change its width and color. Moreover you can also change the color of the grabber's arrow, font color and size as well as position of the text on the grabber.
Grabbi is an iOS 13 compatible tweak, which can be downloaded from the Twickd repo for $1.29.