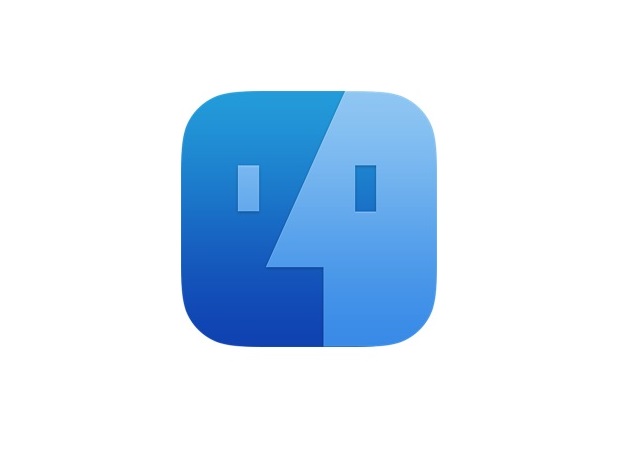 The popular file management app for jailbroken iOS devices, iFile has been updated to fully support iOS 8 along with the new iPhone 6 and iPhone 6 Plus models. The iFile version 2.1.0-1 is now available to download from Cydia. It brings several enhancements and bug fixes to the app making it fully usable to iPhone and iPad users on the new operating system. iFile has also added support for the Hebrew allowing users to localize it in their own language.
Several bug fixes are also part of this release as the update solves problems related to external viewers, Bluetooth transfers, audio player and more.
iFile is a must have app for every iOS user as it gives you full control over the directories of your iOS device. You can do a lot of things with convenience with this app that would require some serious effort otherwise. You can view, move or delete different types of files store in your iPhone's file system such as pictures, videos, text, sound, HTML and much more.
If you are jailbroken then you can download iFile on your iOS 8 powered iPhone, iPad or iPod touch from Cydia's BigBoss repository. You can download the app for free as a trial (which does not expires) and upgrade to the full version for $3.99.