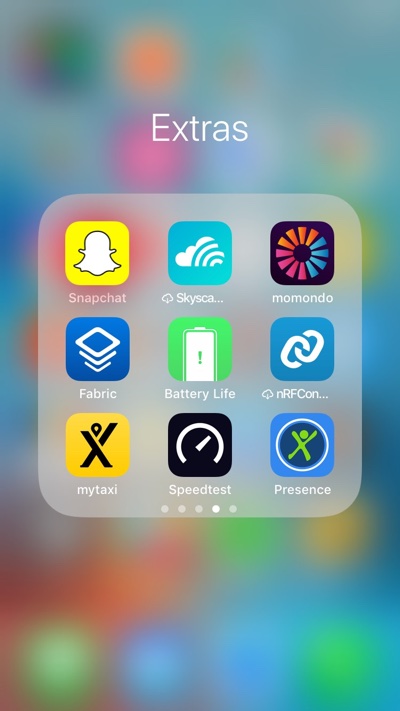 Until a few years ago iOS would let you easily find the exact location of your apps using spotlight. You could simply type the name of the app in spotlight search and next to the search result iOS will show the folder where app is placed in. This was very convenient for those who wanted to delete or move an app but couldn't remember which folder they placed it in.
For some strange reason Apple removed this functionality from iOS spotlight, so now you can no longer see where an app is placed. Due to this you are forced to check each and every folder it might be placed in, which can be time consuming especially for those who have many folders.
New Cydia tweak LeadMeHome makes it easier for users to find the location of apps by bringing the classic functionality to iOS 11. Just like the default feature of older iOS versions, after installing LeadMeHome tweak you can just type the name of the app in the spotlight search. The only difference being instead of showing the name of folder where the app is placed, the tweak takes you to it.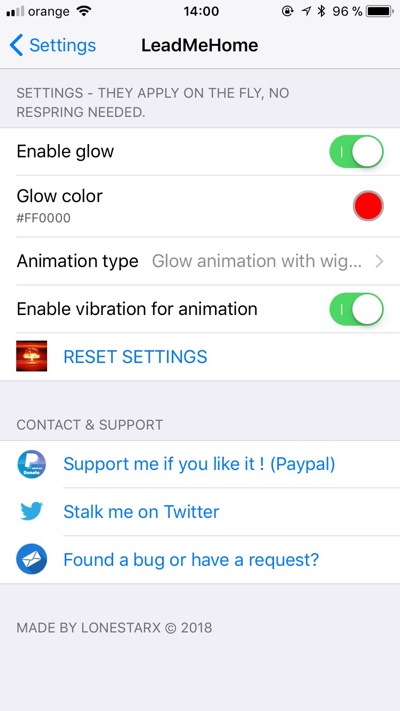 To get to the app's location you have to long press on the icon from the search result for 1-2 seconds. When you do you will automatically be taken to the app's position no matter if it is stored in a folder or homescreen. The tweak also offers customizable animations and glow effects.
You can download LeadMeHome tweak from Cydia, where it is available for free. It supports iOS 11 as well iOS 10.