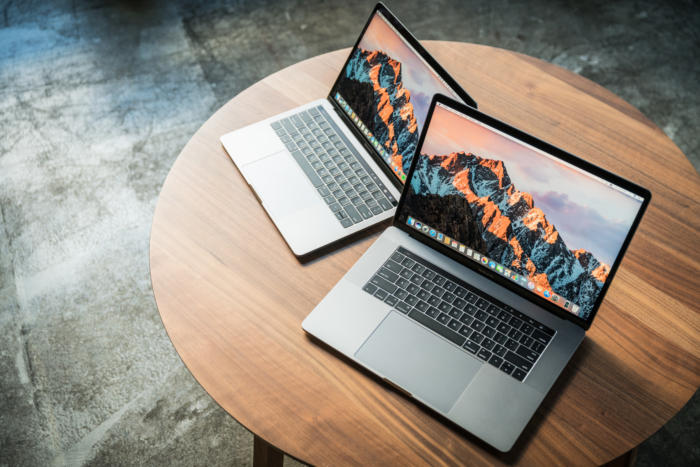 Internally Apple creates and tests a lot of new devices that don't necessarily see the light of day. Previously the company has been rumored to be testing TV sets, autonomous vehicles and many other gadgets however none of them are available to purchase so far. Now according to a new report by 9to5Mac the company is testing a new portable device codenamed Star with an internal model name N84.
This new device is powered by ARM processor and could be the first ARM based Mac produced by the company. However the site also speculates that it could be a totally different kind of product and could very well be the first iOS based notebook.
According to the report the site has been hearing rumors about Apple's Star project for few months from company's supply chain in China. However now the prototypes that have been in production since January 2018 and produced by Pegatron, have been shipped to Cupertino to be tested by Apple employees.
While information about this new product is scarce according to the report it features a touchscreen, GPS, compass, SIM card slot and offers water resistance. It also features Extensive Firmware Interface (EFI), which is essentially the boot system used by Macs. Apple is classifying this new device as a separate device family much like iPhones and iPads belong to two separate device families within Apple's ecosystem.
Previously there have been rumors about Apple working on ARM based Macs that will be released in the year 2020 and this 'Star' device could be one piece of the puzzle. (Img credit)