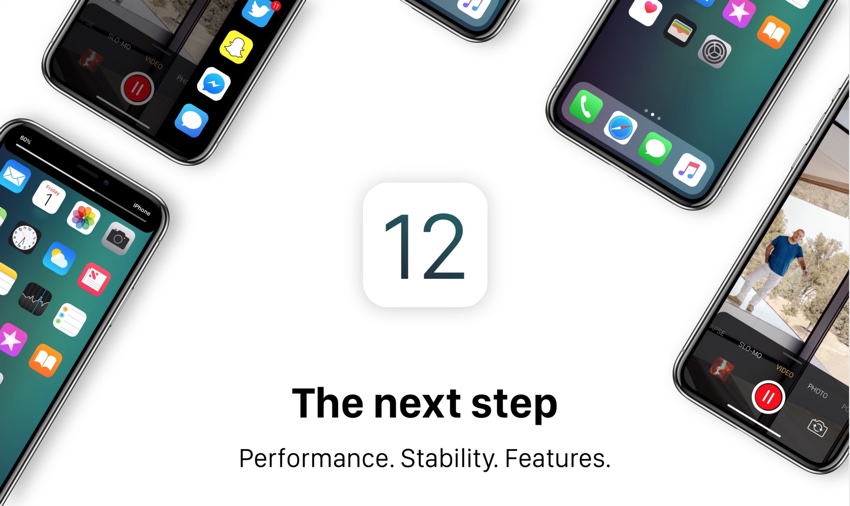 Being less than two weeks away, WWDC will unveil to the world the next generation of Apple's operating systems. This includes iOS, macOS, watchOS, and tvOS. Not much has been leaked in regards with what we are to expect, except for the fact that iOS 12 should be more focused on improved stability, much like Mac OS X 10.6 Snow Leopard. So while we don't expect to see lots of groundbreaking features, we rounded up some reasonable feature requests that we'd like to see in iOS 12.
Improved Volume HUD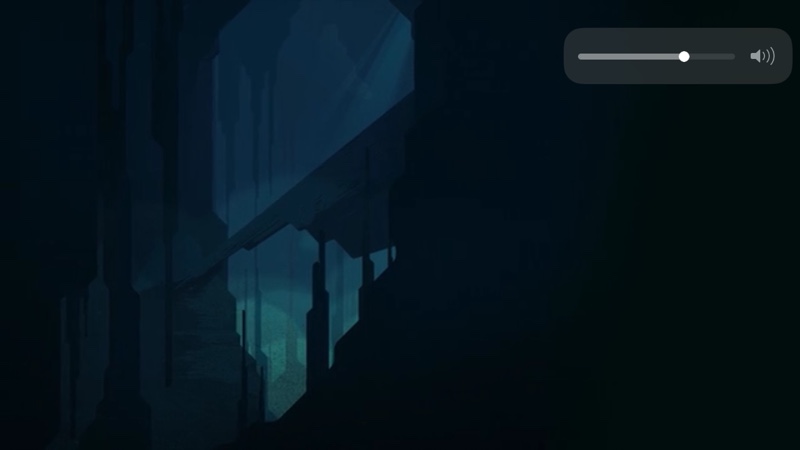 How many times have you adjusted the volume during a game, only to have a giant box pop up on the screen for several seconds, obstructing your view? Apple knows that the volume HUD takes up a lot of space, and so with iOS 11, it made a custom volume HUD for when you're watching videos, which is a lot less intrusive. You can get this volume HUD system-wide with a jailbreak tweak, but we'd like to see Apple incorporate it into iOS 12.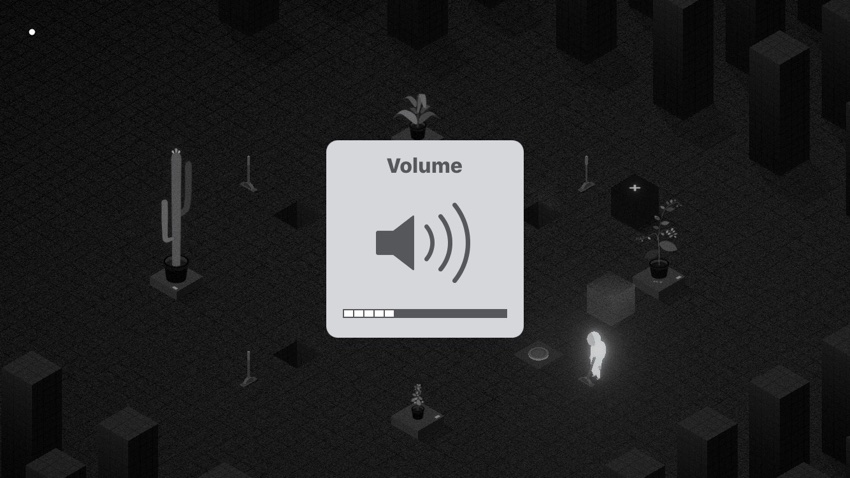 FaceTime Lift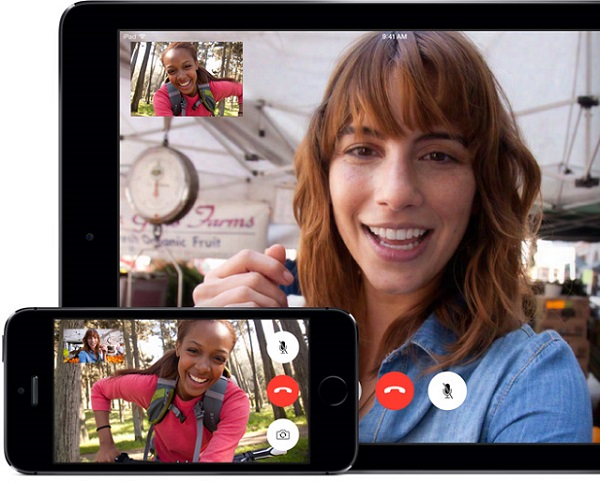 With the exception of FaceTime Audio, no new features have really been added to FaceTime since it's introduction in 2010. Some feature's we'd like to see in iOS 12 is the ability to video chat with multiple people at once, which would be great for group chats and collaborating. A video voicemail would also be a welcome feature. We'd also like these features to work with FaceTime Audio too, so we can still collaborate without having to dress up for the occasion.
Smart Photo Search In Messages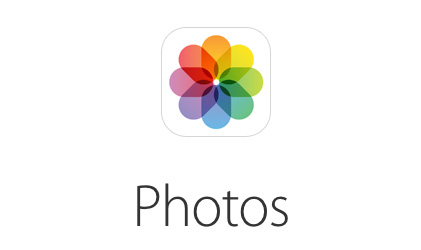 In iOS 10, the Photos app was updated with an improved search feature. It works really well, and makes it easy to quickly find a photo of a specific object in your Photos library. With iOS 12, it'd be great if this feature made its way to the Messages app. iOS makes it easy to see all the photos and attachments in a conversation. Finding the photo you want though, can be a bit of a hassle, especially if you and the person you message have exchanged lots of photos. With iOS 12, it'd be great to have the smart photo search, making it easy to find that photo that your friend sent you.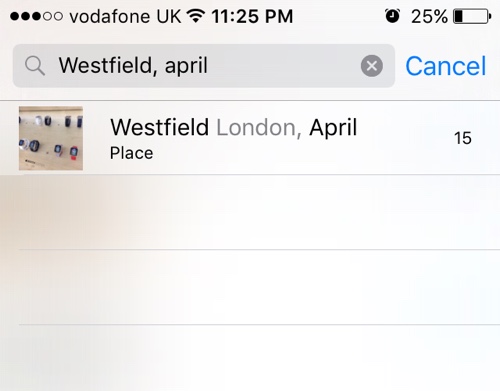 Folders In Folders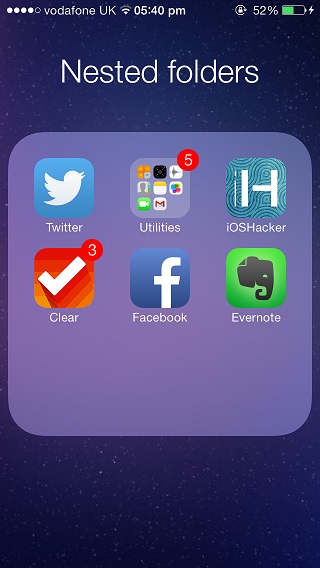 There aren't a whole lot of ways to organize your apps with iOS. All you can have is multiple pages and folders. One of the more complexing things about folders is that you cannot put folders inside of additional folders. This would be great when you have lots of apps in a specific category, followed by a subcategory. A better idea would be to revamp the home screen entirely, but the rumour is that we won't be seeing that until iOS 13. Jailbreakers have had it for years. The least Apple can do is add the feature to iOS 12.
Dark Mode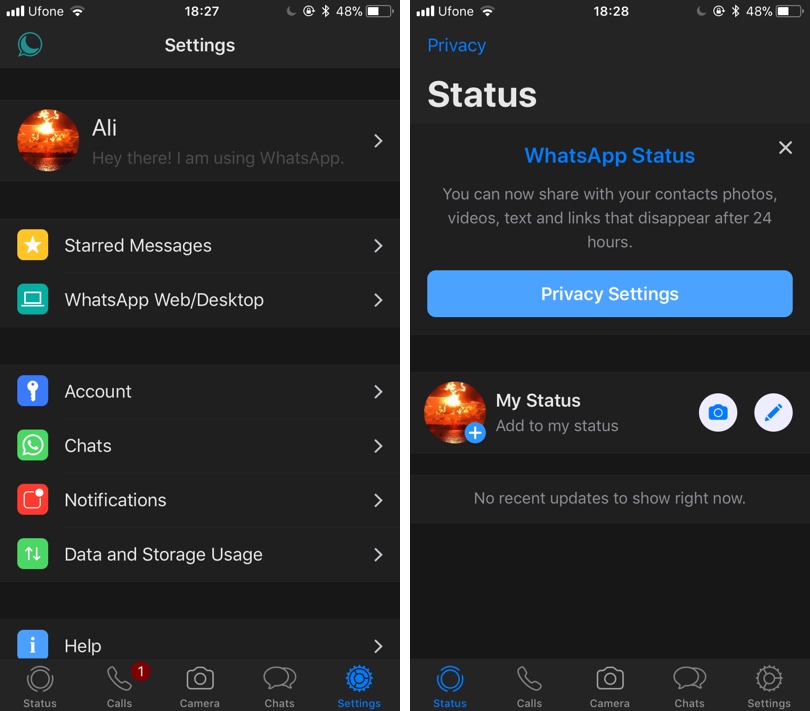 iOS 11 brought a Smart Invert Colors accessibility setting, which helped with having a dark UI while still having pictures maintain their color. It works pretty good, but it isn't perfect. In iOS 12, it'd be nice if Apple improved upon the feature, making it easier for developers to support it, and then bringing it out of the depths of the Accessibility settings and into Control Centre. Having it come on at a designated time or sunset would be even better.
Improved Notifications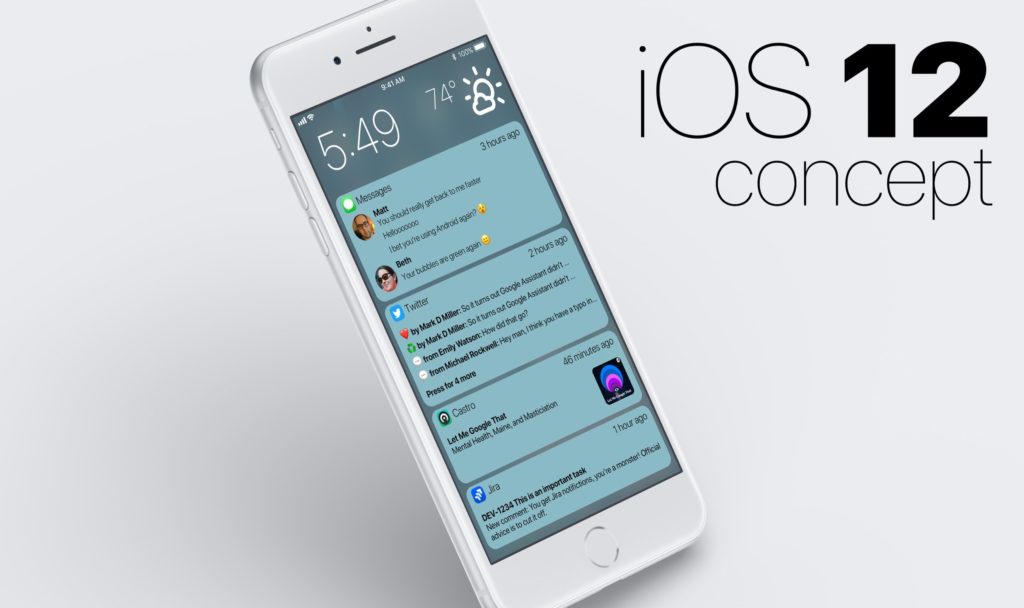 If you get more than a couple of notifications, your lock screen turns into a bit of a mess. Each notification appears as its own bubble, and then it's sorted by your most recent notifications. We'd like to see Apple take a bit of inspiration from macOS, by having the ability to sort the notifications by app. Having several notifications appear as a single bubble grouped by the app would result in a much cleaner and organized lock screen. You can see how this would work by viewing this concept.
Improved Do Not Disturb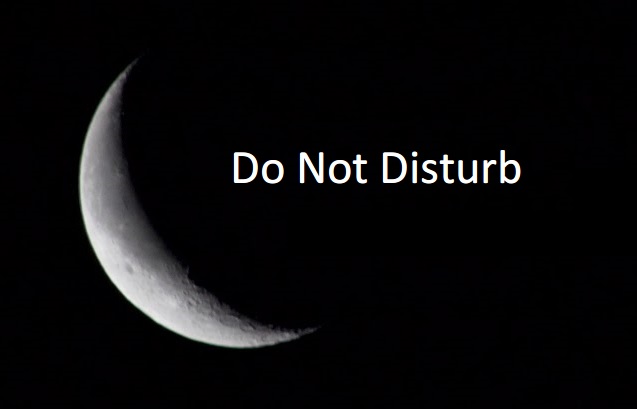 Do Not Disturb, introduced with iOS 6, makes for a easy way to not be disturbed by notifications or phones calls. While you can have it on a schedule, you can't customize it that much. It'd be nice to have a customize schedule for the weekends or for each day, as well as automatically enabling during certain calendar activities. Having it enable during the use of certain apps, such as iBooks, would be a welcome addition as well.
While we don't expect to see any major features until iOS 13, it'll be nice to see Apple crack down on the bugs in iOS and hopefully throw in a couple new features too. What would you like to see at WWDC 18? Let us know in the comments down below!
Disclosure: iOSHacker may receive a commission if you purchase products through our affiliate links. For more visit our privacy policy page.