Cydia
List Of iOS 13 Compatible Tweaks For checkra1n Jailbreak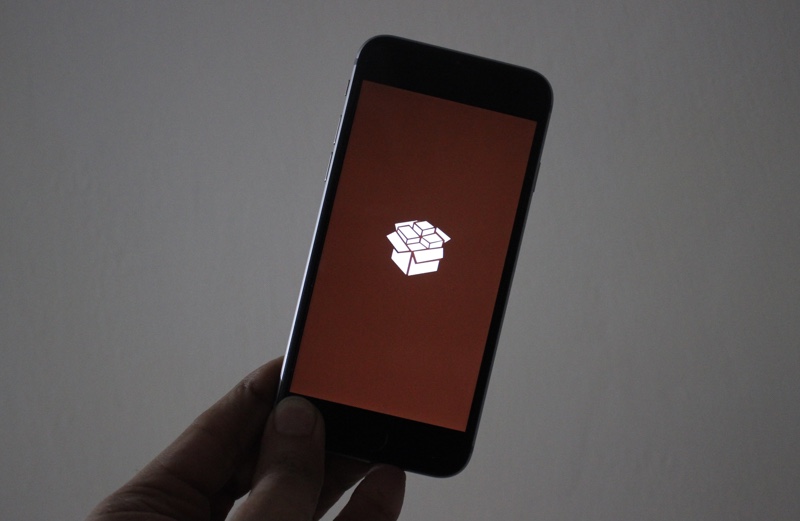 As you may already know the checkra1n iOS 13 jailbreak has been released. This means you can now jailbreak your iOS 13 powered iPhone, iPad and iPod touch and then install your favorite tweaks and hacks on it. Before you jailbreak your iOS 13 device and start downloading tweaks, it is important to know which tweaks are iOS 13 compatible.
Since checkra1n iOS 13 jailbreak is so new, most of the tweaks that were available on iOS 12 are not compatible with iOS 13. However tweak developers are hard at work to add iOS 13 compatibility to their tweaks.
To help you get the most out of your jailbroken iOS device we are sharing a list of iOS 13 compatible tweaks that you can download right now. This list comes from the handy spreadsheet that lists the tweaks that are currently working.
List Of iOS 13 Compatible Tweaks
Here's the list of iOS 13 compatible tweaks that you can use with your iPhone or iPad jailbroken with checkra1n. These 100+ tweaks are already compatible with iOS 13 or earlier. We will update this list as more tweaks add iOS 13 compatibility.
AppStore++
Artisty
A-Font
Audicy
AutoShiftFix
AutoUnlockX
ActionBar
AirSpeaker
Aperturize
Aporeo
Arkrome
BatteryNotch
BetterCCXI
CacheClearer
CallBar XS
CamControlSX
CCLinker
CCModules
Canvas
Cr4shed
Cercube for YouTube
ChargeAnimations
Clean Home Screen
CleanPlayer
ClearDock12
ColorMyBattery
Crash Reporter
CopyLog
Crash Reporter
DismissProgress
DoubleCut
EasySwitcherX
Filza File Manager
Flame
FingerTouch
Flex 3 Beta
FloatingDock
FloatingDockPlus
Gif2Ani
GoodWifi
GPS Cheat
Harpy
HapticKeys
Harmony
Harpy
HideBarX
HideDots
HideYourApps
iCleaner
iCleaner Pro
ImLyingDownDammit
iPadStatusBar
Keyboard Accio
LetMeBlock
LetMeSee
Liberty Lite (Beta)
LocationFaker
LocalIAPStore
LowBatteryBanner
Mega UHB
MTerminal
MakeRespringsGreatAgain
MenuSupport
MessageTypingIndicators
ModernDock
NoDNDBanner
Nord
Network Manager
No Page Bounce
Oh My Fish
OneNotify
Onlinenotify
PowerApp
PullToRespring
ParallaxBeGone
PasscodeText
PencilChargingindicator
PerfectTimeXS
PhotoManager 12
PowerApp
PrideBars
RealCC
Reflection
RequireFull
Rocket For Instagram
Rocketbootstrap
ShortLook
SleepyTime
Selectmoji
Shortlook
Shuffle
SmallSiri
SmoothCursor
Speed Intensifier
Snapback
Snowboard
Spos for Spotify
StatusSwitcher
SwipeForMore
SwipeSelection
SimplePasscodeButtons
TapTapFlip
TapticKeys
TetherME
TransparentDock
Twttr
Twttr Labs
Vibrato
VideoPlayerRotable
Watusi 2
WiFi Passwords
Wraith
UltraSound
YouTube++
YouTube Tools
Zebra
This list will get updated as soon as more hacks become available on iOS 13. Visit again to find out more iOS 13 tweaks that you can download on your newly jailbroken iOS device.