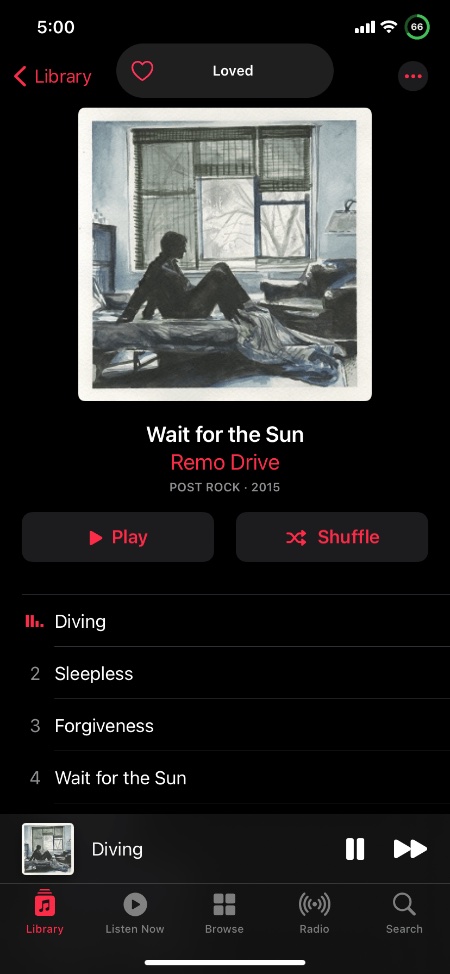 Music app displays very intrusive HUD notifications in the middle of the screen whenever you perform certain actions within the app. If you don't like these notifications and want to try something more simple and unintrusive, then try out the MusicBanners tweak for jailbroken devices.
MusicBanners replaces the large HUD notifications with small alerts that appear on top of the screen and do not block what's on the screen.
The new smaller notifications look very similar to the Apple Pencil and AirPods connection alerts that we have on iOS 14.
MusicBanners tweak adds improved notifications for several in-app actions including notifications for 'Added to Library', 'Playing Next', 'Loved', 'Playing Last' etc.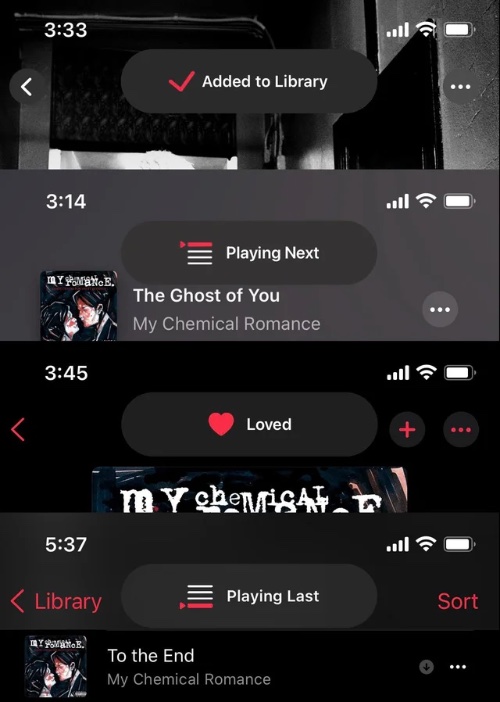 It is based on a concept for Music app banners that was posted on iOSBeta Reddit. The developer has done a pretty good job at replicating the concept with his jailbreak tweak.
This hack does not have any options to configure and works right after you install it.
MusicBanners tweak is available free of charge on developer's respository. Simply add 'https://level3tjg.xyz/repo' to the Sources of your favorite package manager and download it. It works with iOS 14 and iOS 13.